Motherboards
ASUS ROG Strix B550-I Gaming AM4 Motherboard Review
ROG Strix B550-I Gaming is ready to become your next compact gaming build
Overclocking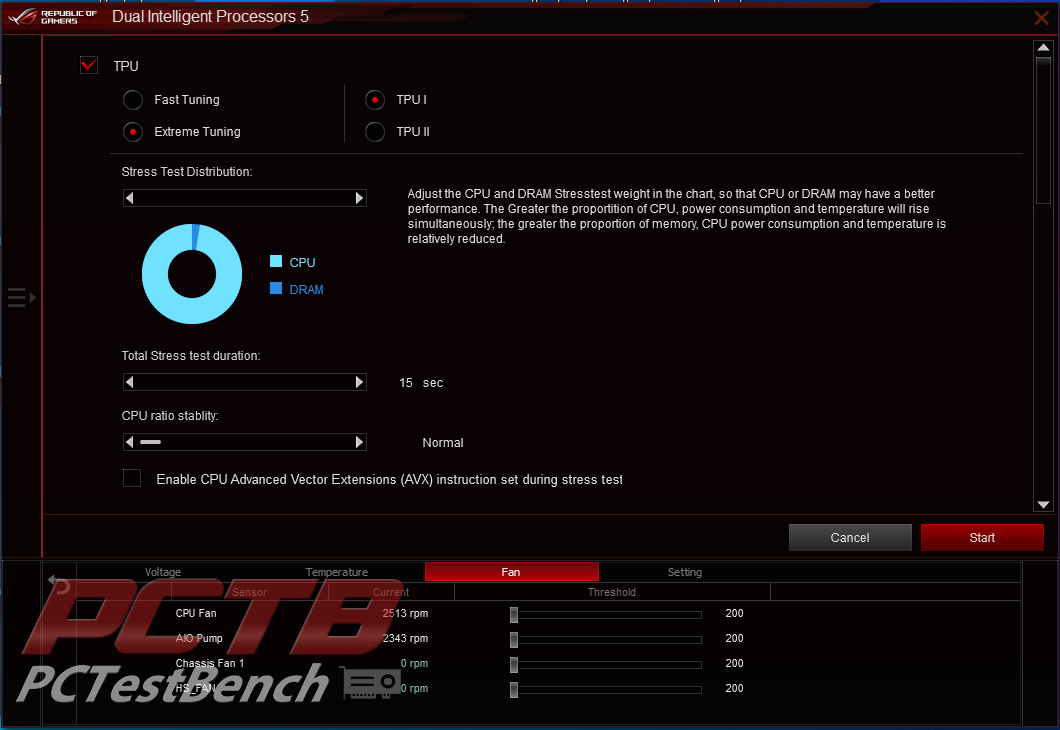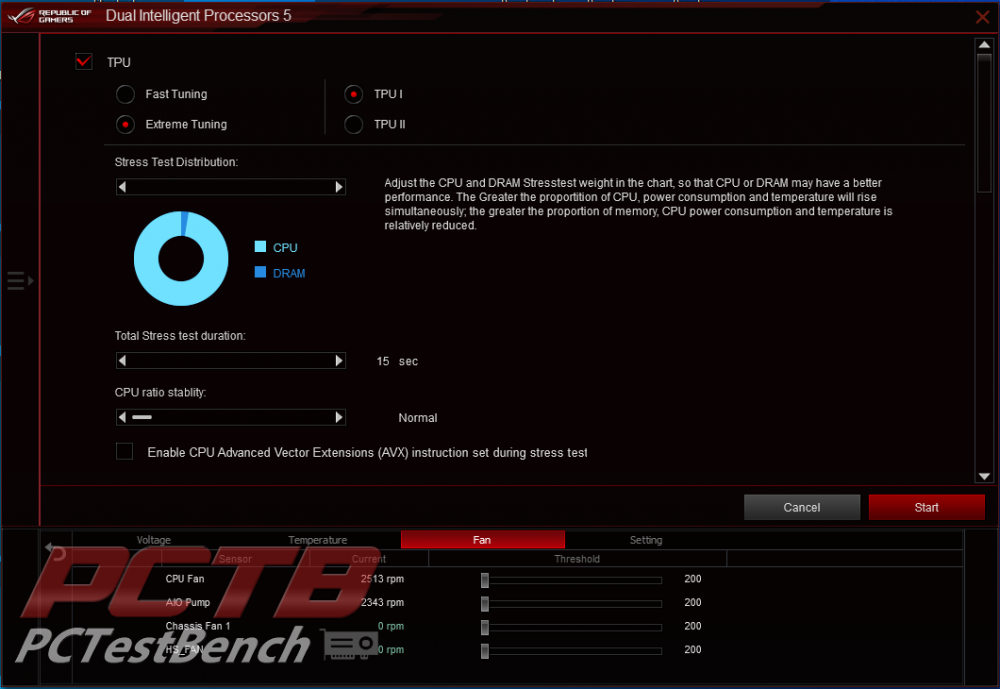 We always like to see what software can accomplish on an overclock first. ASUS's TPU typically does a decent job, so let's give it a go!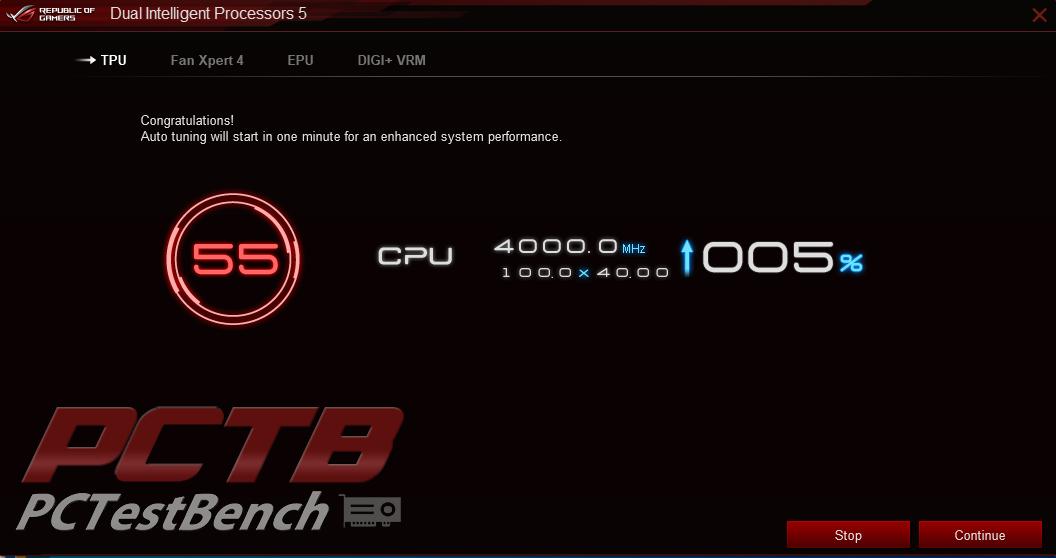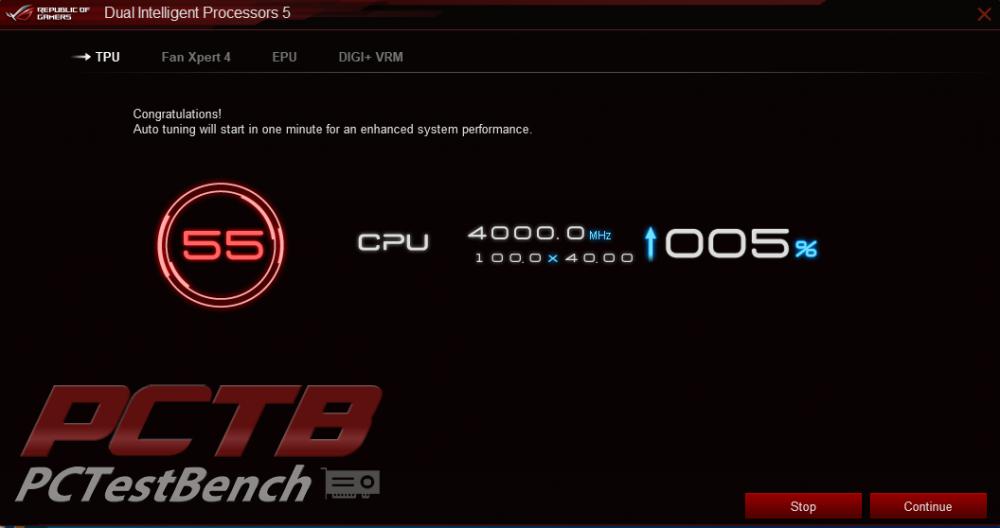 After a quick reboot, it gives Windows about a minute to settle down before it begins testing, starting from 4.0GHz
It ramped up to 4.175GHz pretty easily, but at 4.2GHz it crashed and rebooted.
After a quick run-through tuning fans and power settings, you get a final result summary. In our case, we landed at 4.15GHz all core.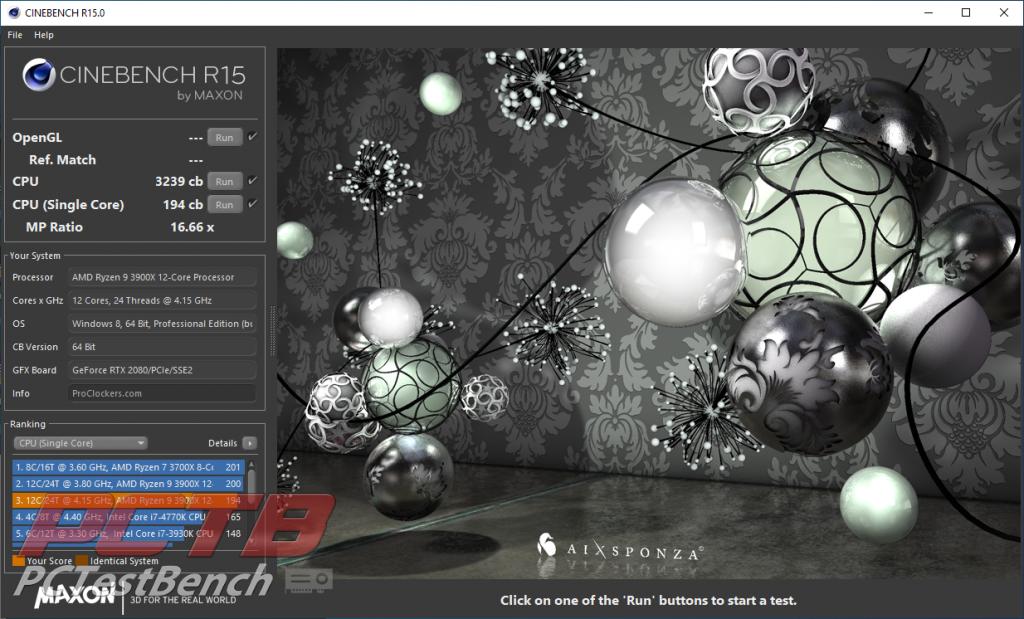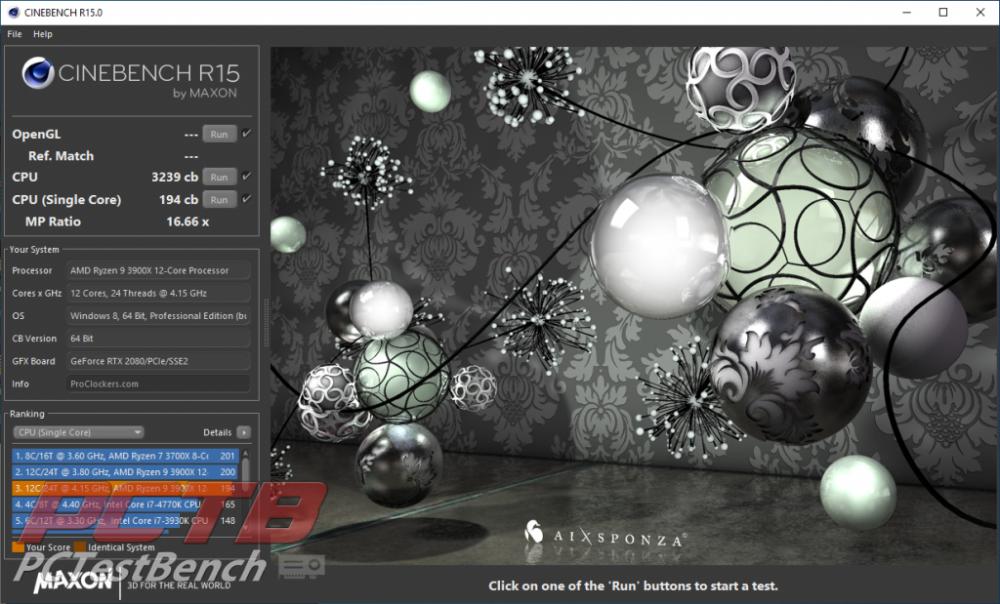 This gets us a new multi-core score of 3239 or a 3.6% increase over stock. Now, any time you start overclocking a 3rd gen Ryzen, it disables Precision Boost. For this reason, our Single thread clock speed is also 4.15Ghz and our score falls from 212 to 194.
Going manually, we can step up from 4.15Ghz to 4.3Ghz in 25MHz increments pretty easily, which 4.3GHz on our particular piece of silicone takes some work.
We can thump the voltage a bit and get 4.325 GHz stable, which gives us about an 8% increase in multi-core score. We couldn't quite get our single thread score back to stock, but we closed the gap a little. Given the size of our motherboard, we feel this was a pretty great overclock. We should note there is still a lot left in the board, if you had a good chip, and some time to dive deep and tinker, it would easily handle higher over-clocks yet.