Final Thoughts & Conclusion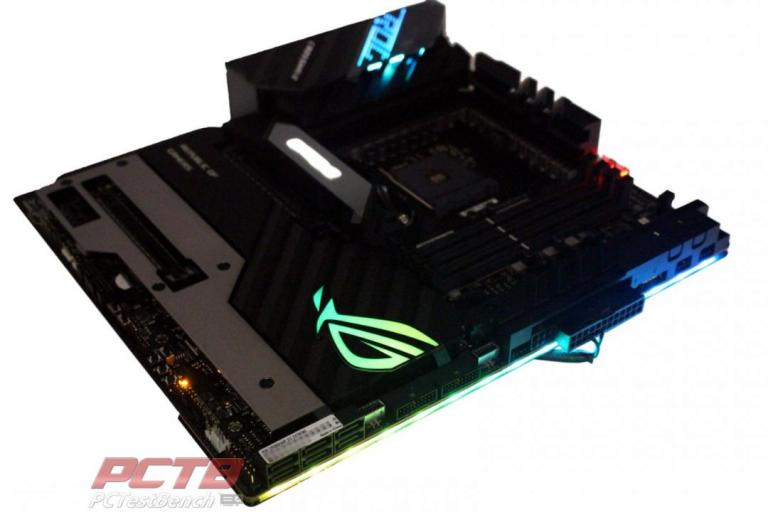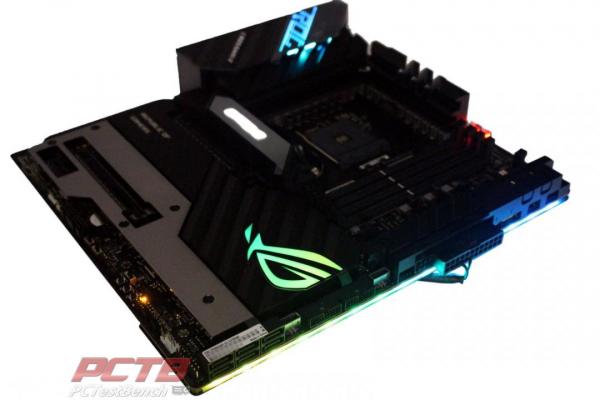 Final thoughts… that is a tough one. This is one of the most full-featured and all-inclusive motherboards ever created and is perfect for that dream build you've always wanted to create. We threw everything at the ROG Crosshair VIII Extreme the X570 platform possibly take, a Ryzen 9 5950X, 128GB of 3600Mhz memory, and an RTX 3090 and it didn't even bat an eye. We checked several memory kits and multiple CPUs from the 3000 and 5000 series and it loved them all. Overclocking is easy, and out-of-the-box performance is predictable and strong. Obviously, aesthetics are subjective to each user, but premium looks and feel are unmatched with the amount of metal on this monster.
I think even the most well-connected enthusiast would be digging around to find something else to connect to the extreme because the amount and variety of I/O included is just crazy. The only downside is also one of its pros. The amount of metal coverage makes this board incredibly heavy. Hopefully, you plan on putting it in a well-built case, otherwise, It's possible it could bend the motherboard tray under its own weight. If you go all out on a large water-cooled build, you'll probably want a friend to help lift it, but that's fine because you'll want them to drool in envy anyway. If you want the envy-inducing, zero-compromise, 'I don't care what it costs' type of build, the ROG Crosshair VIII Extreme should be the foundation of it.
Epic Job Asus!