Motherboards
ASRock Z490 Phantom Gaming-ITX/TB3 Review
FAST / MYSETERIOUS / UNBEATABLE
Under the Hood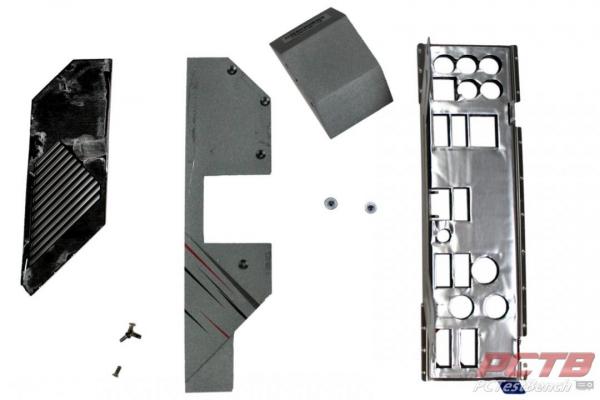 Getting all the covers off is quite an involved process, and given that you have to peel the cover plate off of its double-sided tape covered home to even get started, we don't recommend doing this yourself.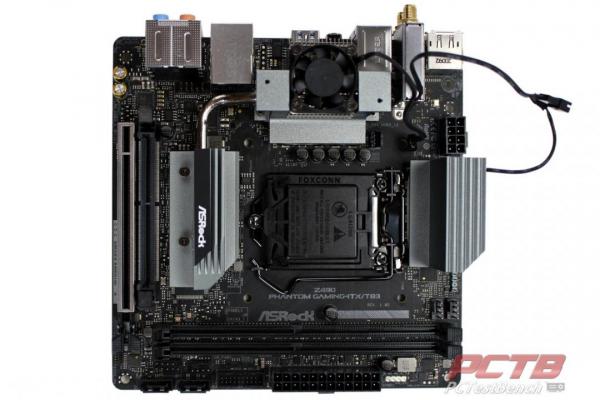 With all of that out of the way, we can start to get a look at the board. There is quite a pile of fan wiring for the actively cooled VRM heatsinks but it all goes back to one header.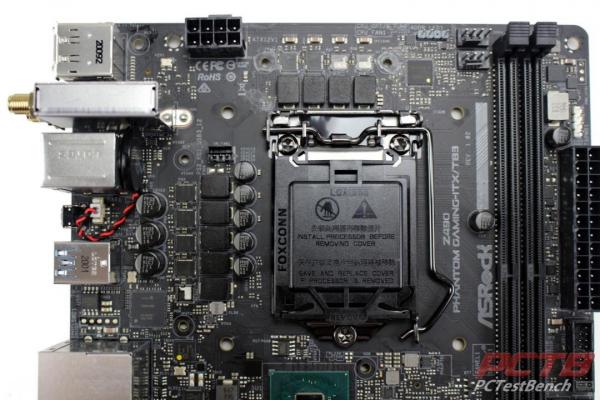 The CPU socket is driven from a 9-phase VRM set up in what appears to be a 6+2+1 setup for Vcore, VCCIO, and VCCSA.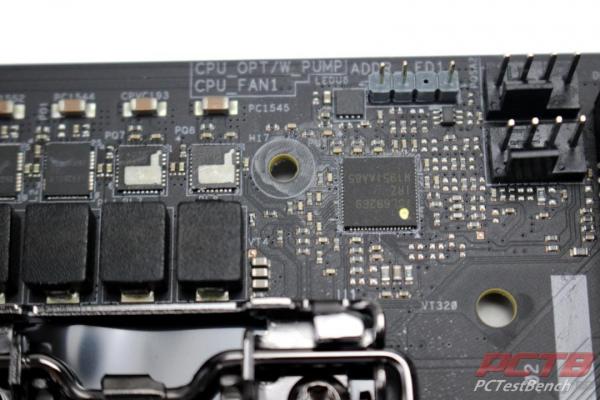 The VRM is controlled from an Intersil ISL69269 PWM controller.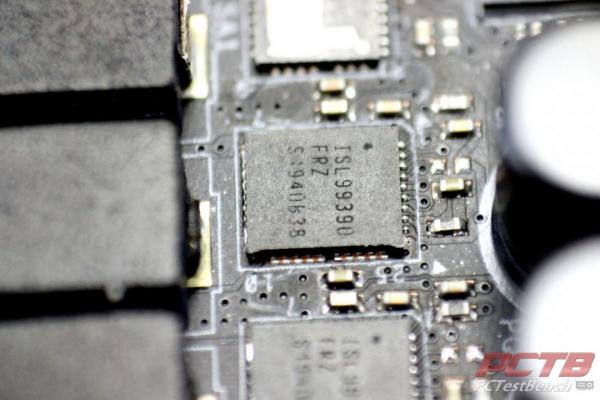 The power stages themselves are 90A rated Digi-power Intersil ISL99390 smart power stages.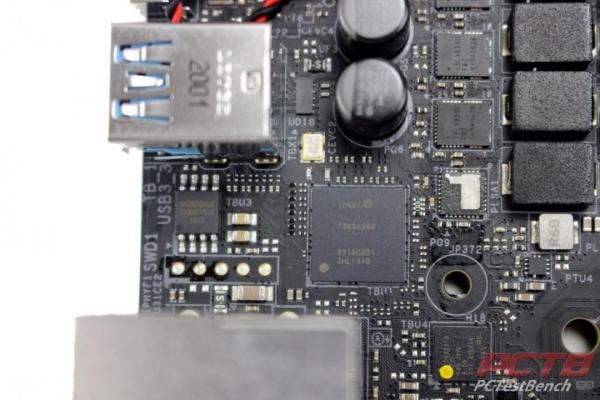 Back near the I/O is Intel's T803A900 Titan Ridge Thunderbolt controller. This controller is capable of supporting dual Thunderbolt 3 ports, but ASRock only puts one to use here.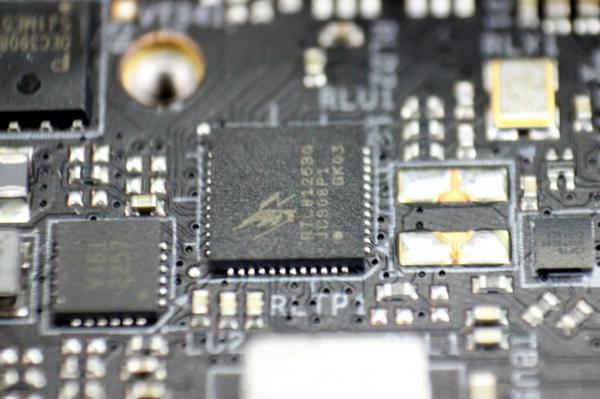 Realtek's Dragon RTL8125BG 2.5Gb LAN controller is their first single-chip 2.5GBE controller.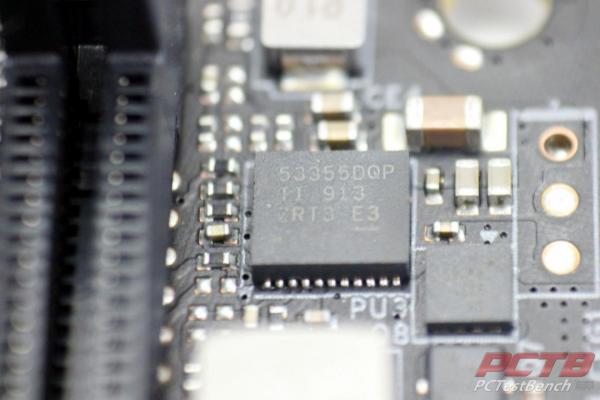 A single memory phase is provided by a Texas Instruments 53355dqp 30A Synchronous Buck Converter.