A Closer Look
One of the first things you notice about the Lexar's SL100 is how small it is. The packaging is barely big enough to hold a standard 2.5" SSD.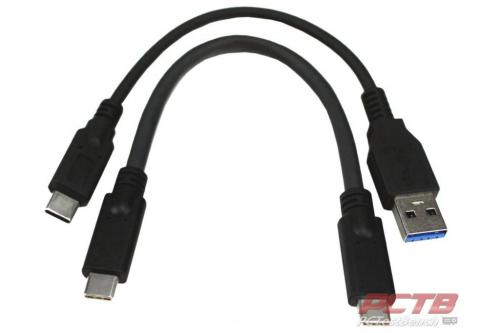 Inside, you'll find the SL100 Pro portable SSD and a pair of USB cables. The drive itself uses a USB Type-C and comes with a cable to connect to other USB Type-C devices as well as a standard Type-A for compatibility with almost everything you'll come across.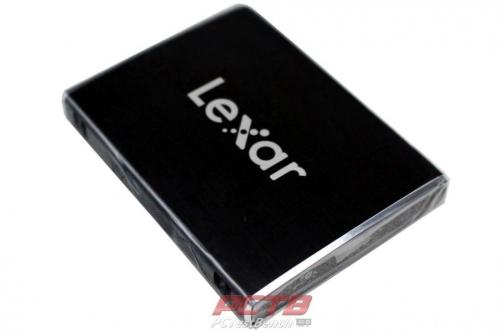 The SL100 Pro is tiny, measuring about 2 inches by 3 inches, or 55 x 74mm and less than 11mm thick.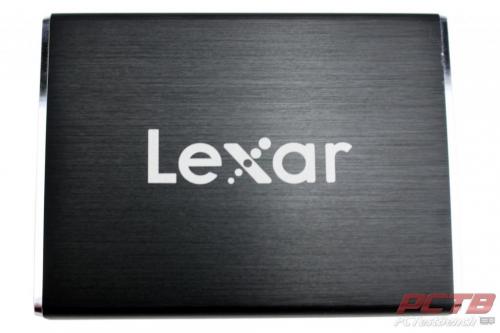 The outside is mostly black anodized brushed aluminum, with chrome end caps. The Lexar logo is silk-screened on in white.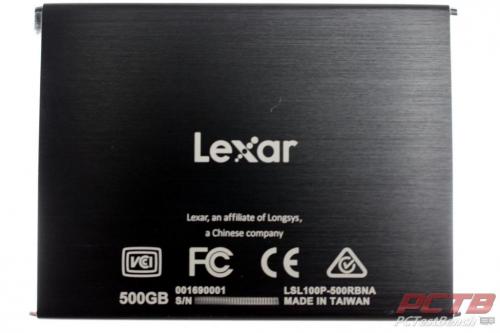 The back has the capacity and serial number, as well as some regulatory markings.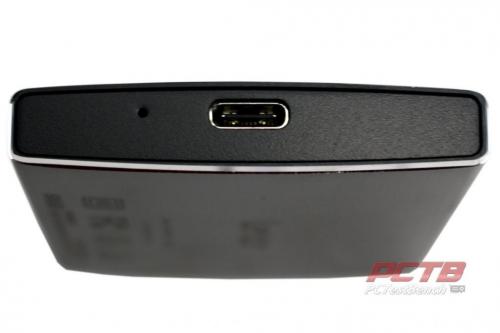 One end has the Type-C port, as well as a tiny pin-hole that lets a blue power and activity light to shine through in use.