Final Thoughts & Conclusion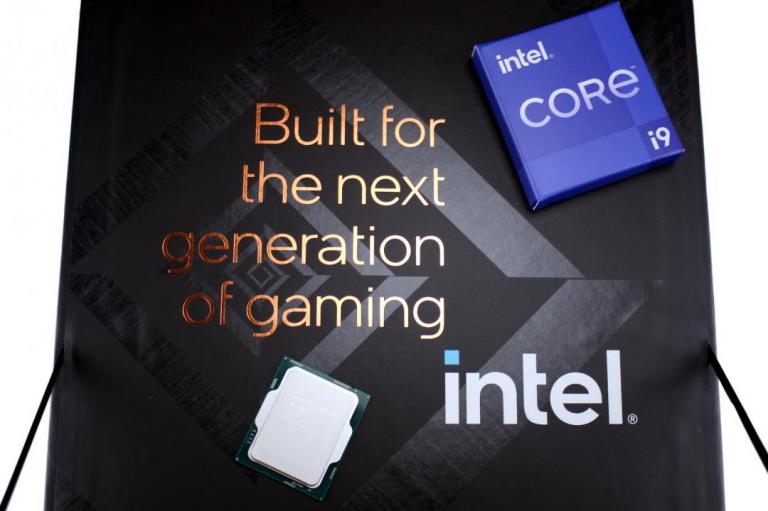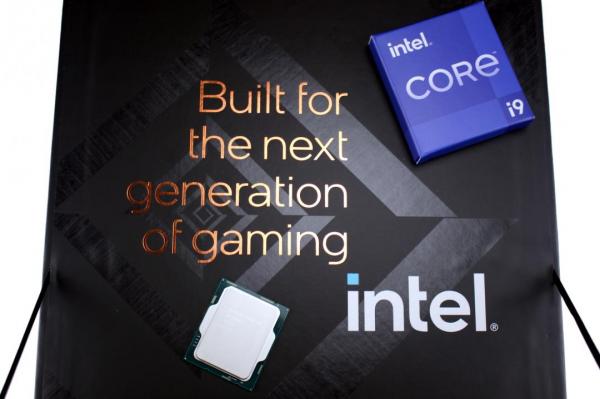 Intel's new Core i9-12900K is a very interesting and exciting CPU. The completely different P-core and E-core hybrid approach shows a lot of promise. Quite a few things in our testing runs required us to expand our charts to be able to show performance significantly higher than the previous generational iterations would lead you to believe. On the flip side of that coin, quite a few benchmarks have yet to be updated, and didn't quite know what to make of things. A few stepped on their own feet, assuming that 16 cores and some indication of Hyper-Threading meant that the CPU MUST have 32 threads and protested our attempts to override that number down to the real world 24-threads.
There are a lot of other new things here that we really can't comment on yet. PCIe 5.0 devices are non-existent in the consumer world and indeed are still pretty rare in the enterprise world. I'm sure we'll see some new SSD's in the somewhat near future that advertise mind-bending sequential speeds in the 12+ GB/s range, but the real-world low queue depth random transfers that make up the overwhelming majority of real-world use scenarios won't see much real-world benefit.
GPUs might get an update next generation, but we already don't come close to saturating PCIe 4.0, so unless Direct Storage takes off in a big way, I wouldn't expect anything groundbreaking there for at least a little while. The biggest change in PCIe here comes from the new DMI link between the CPU and chipset. Moving up to PCIe 4.0 x8 provides a significant boost in system bandwidth for all the extra stuff like high-speed networking, oodles of USB 3.x/4 ports, Thunderbolt, and all that other high-bandwidth stuff we all love. Intel removed what was becoming a pretty serious bottleneck on that front and it's much appreciated.
DDR5 is the other elephant in the room. It's GOING to be really exciting, but like any new generation, it'll take a few months. It's already pretty speedy, comparatively, with the increased base speed of 4800MT/s, but it'll take a bit of time for the tech to mature enough for latencies to drop to equipotential with DDR4. We fully expect speeds to skyrocket quickly though. Even in the few days since Intel officially unveiled Alder Lake, the typical headliner manufacturers keep one-upping each other with releases and announcements already nearly doubling the paltry 4800Mhz launch speeds. Buyers are going to hate it though. The penalty of being an early adopter means that that unbeatable flagship memory kit you buy today might literally be outclassed by the time your favorite delivery courier drops off your prize.
What we can certainly tell you is that when everything aligns as it should, holy moly is this thing fast! It's going to take some time for developers to figure out how to fully leverage Alder Lake to its fullest, but the framework is there and it's already impressive.
Great Job Intel!