A Closer Look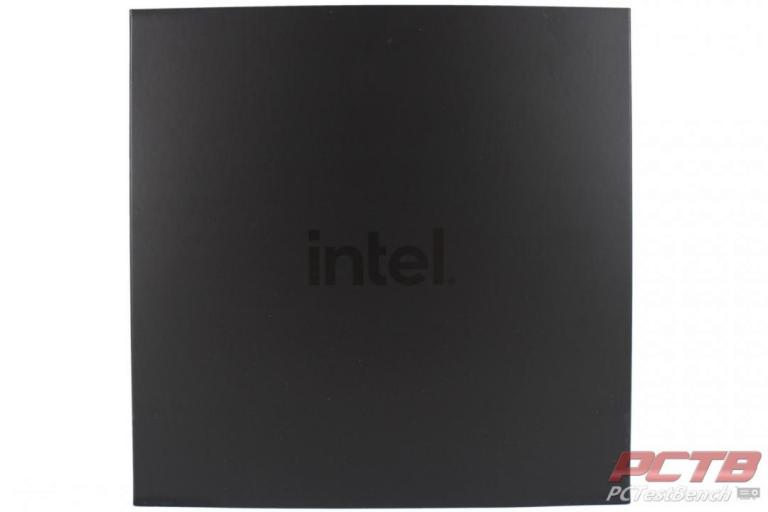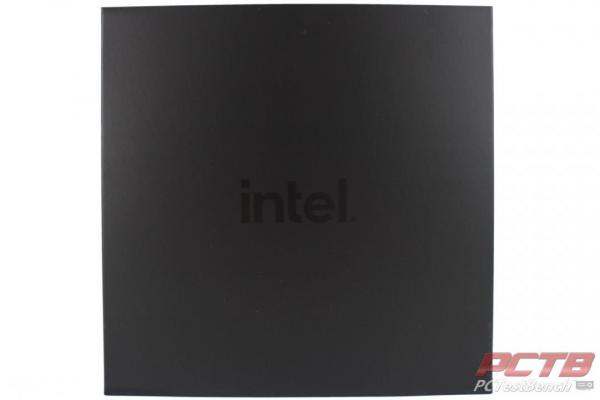 For the last few generations, Intel has sent media a different 'experience' than retail customers which amounts to different packaging with some flashy stuff that looks good in pictures. This generation's model comes in a sleek black box with an outer sleeve.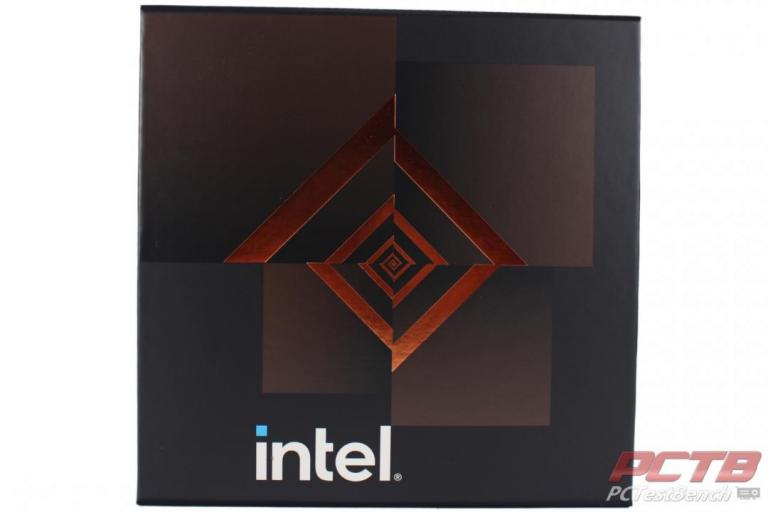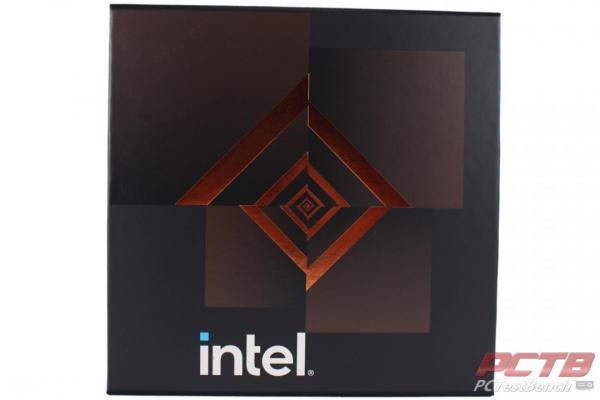 Under the sleeve, you see the Intel logo and a metallic spiral pattern.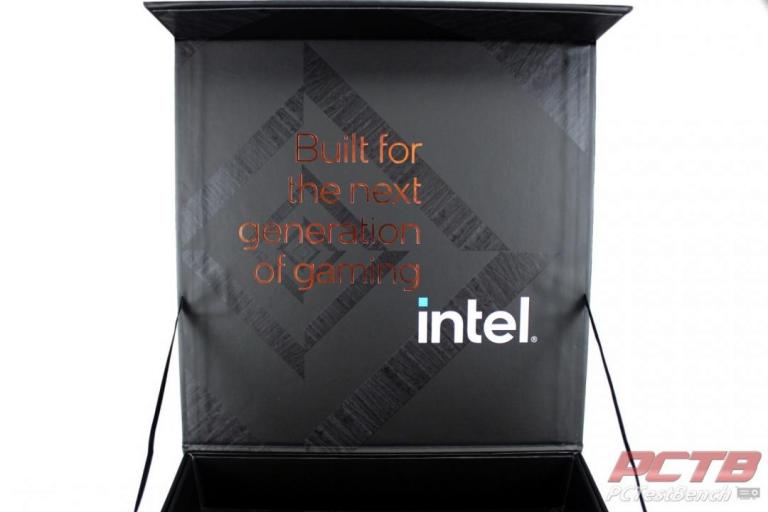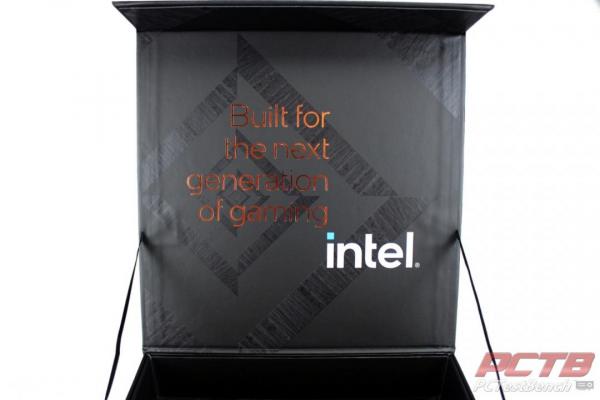 The magnetic closing lid has the slogan 'Built for the next generation of gaming' in the same metallic font as the cover.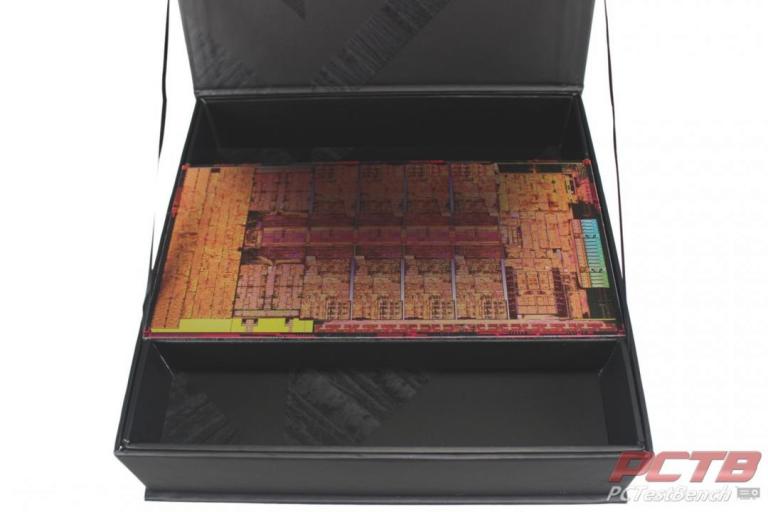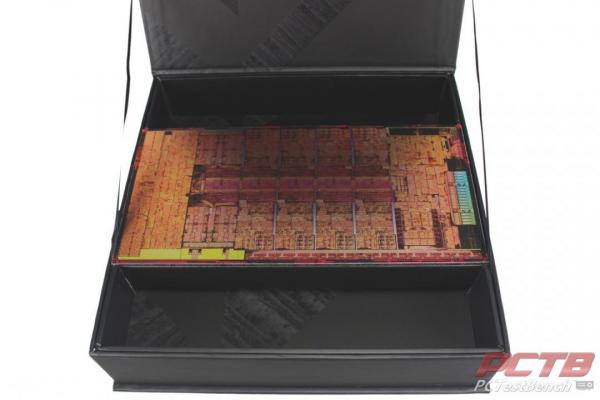 Directly under the lid is a large metallic shot of the die showing the physical layout of the hybrid core architecture.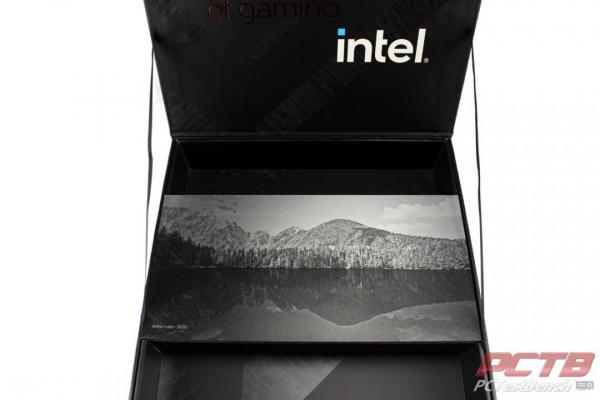 On the reverse is a panorama of the namesake Alder Lake which is located a short drive south of Seattle Washington, USA.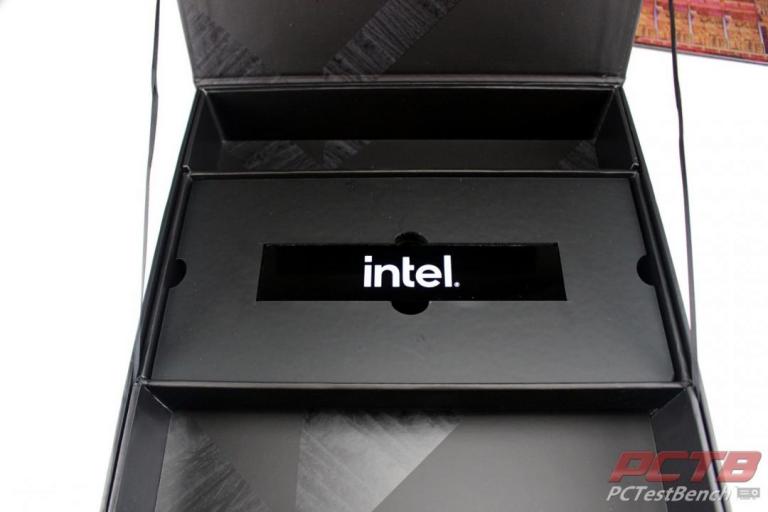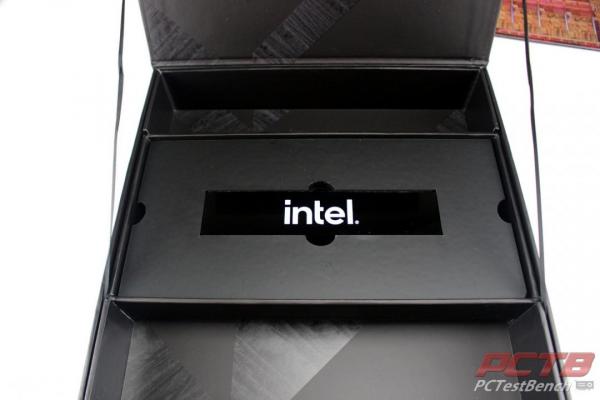 Under the metallic display is an acrylic stand bearing the Intel logo.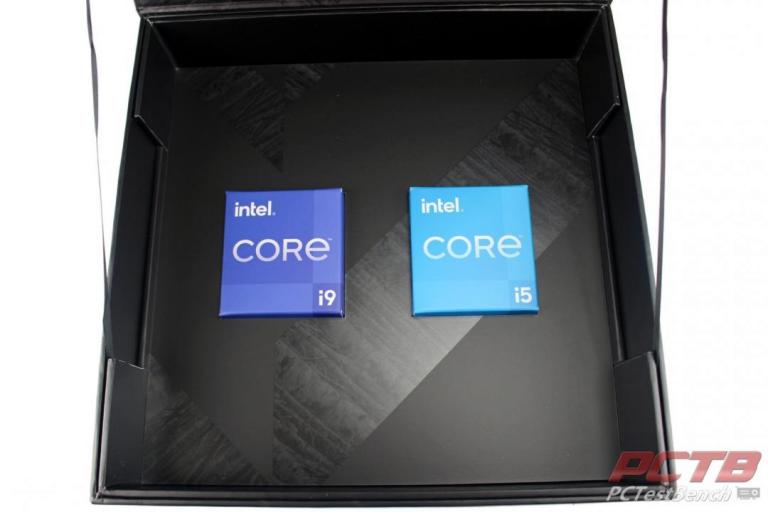 With the display stand lifted out of the way we find two small boxes nestled in pockets in the bottom, one for each of the i9-12900K and i5-12600K included in the media kit.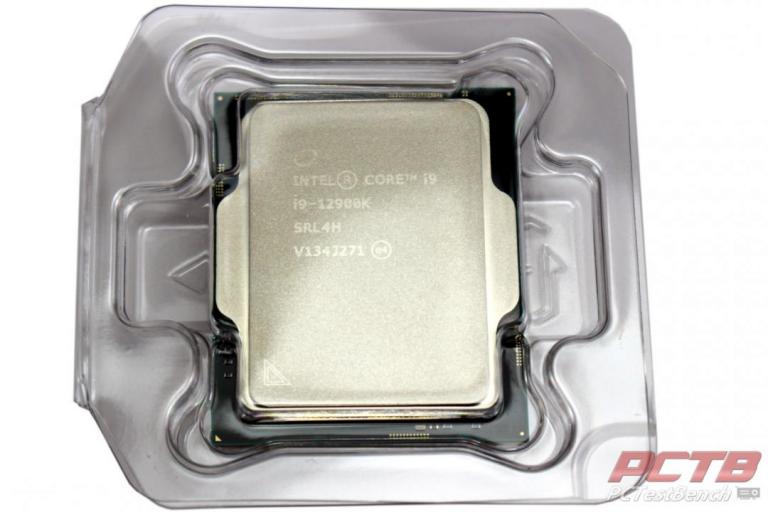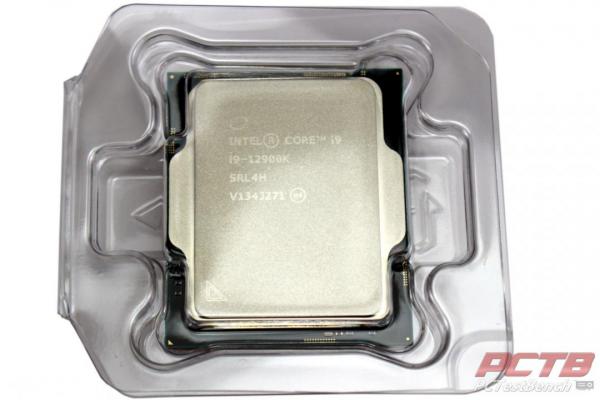 Inside, Intel's Core i9-12900K is protected in a clamshell, larger but similar to the previous generations.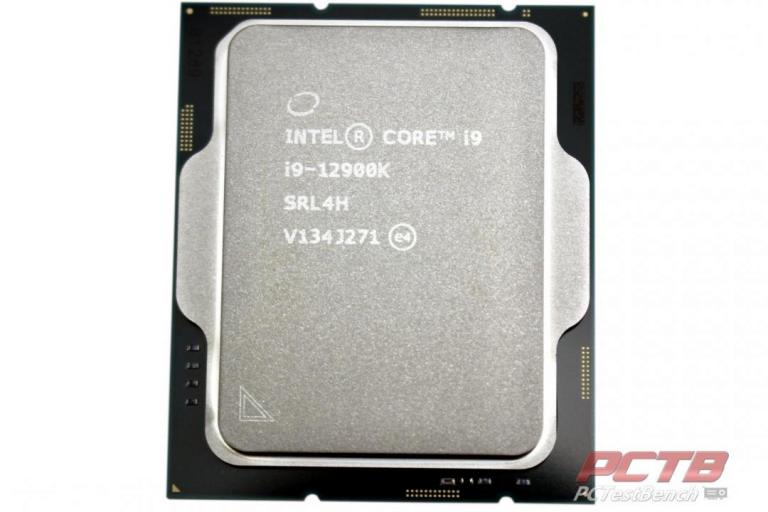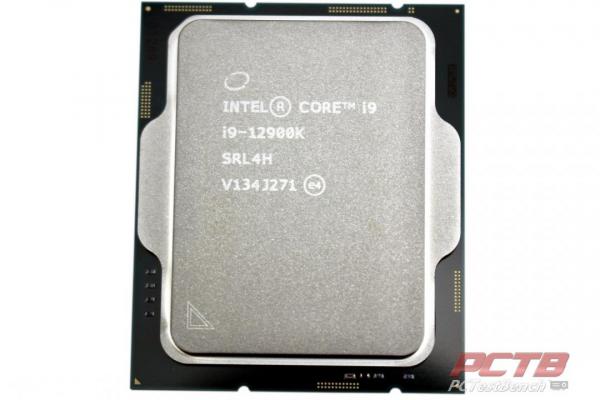 The new LGA1700 processor is the same width as previous generations but is a taller rectangle shape.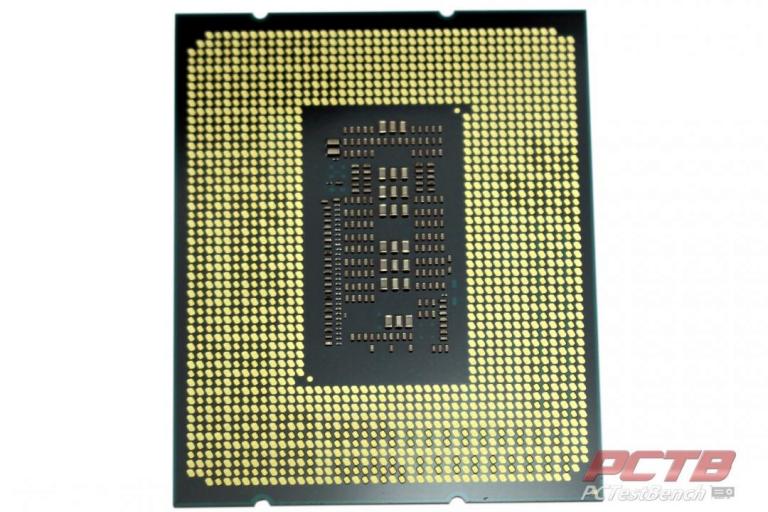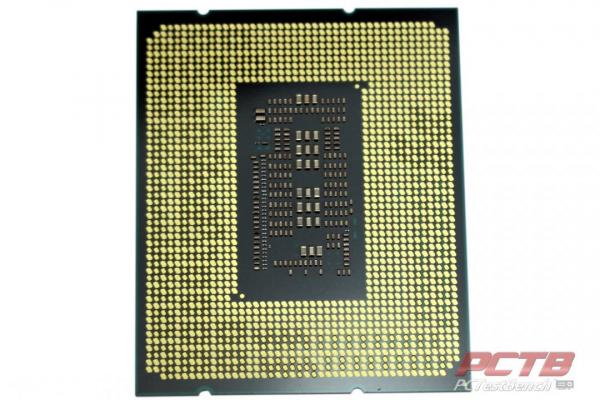 The contacts on the back are more densely packed than LGA1500 and LGA1200 series and include a few different sized pads.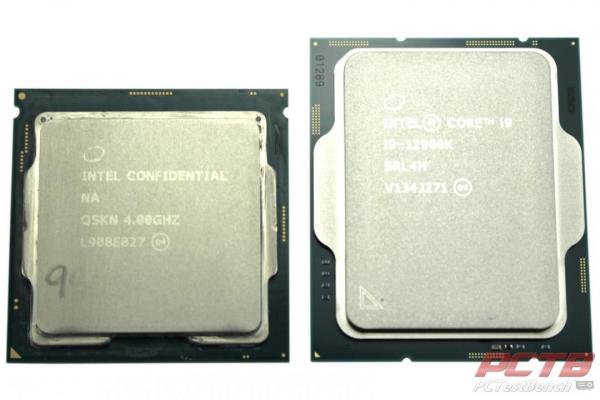 On the left is an Intel Core i9-9900KS sample from a couple of years ago. On the right is the new larger Intel Core i9-12900K.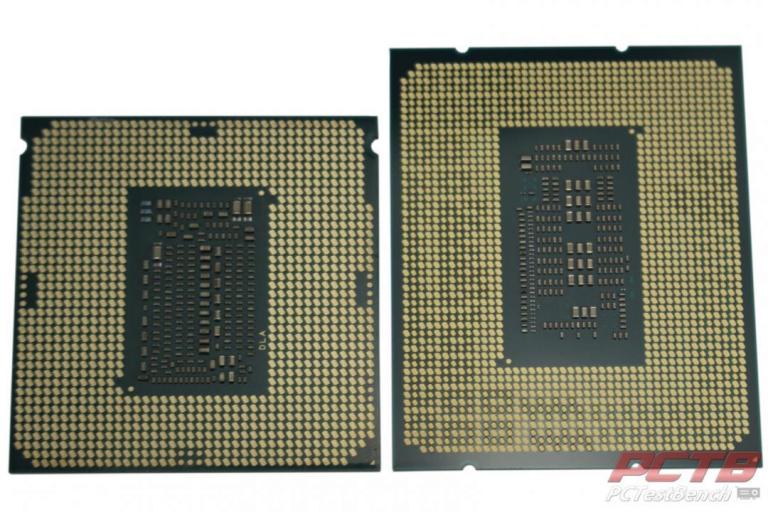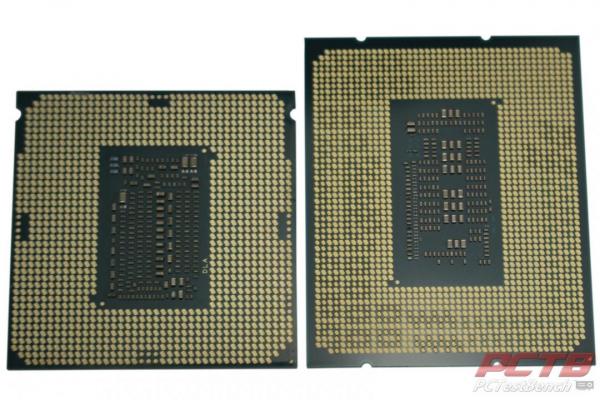 You can see how much more closely packed the LGA1700 socket contacts are.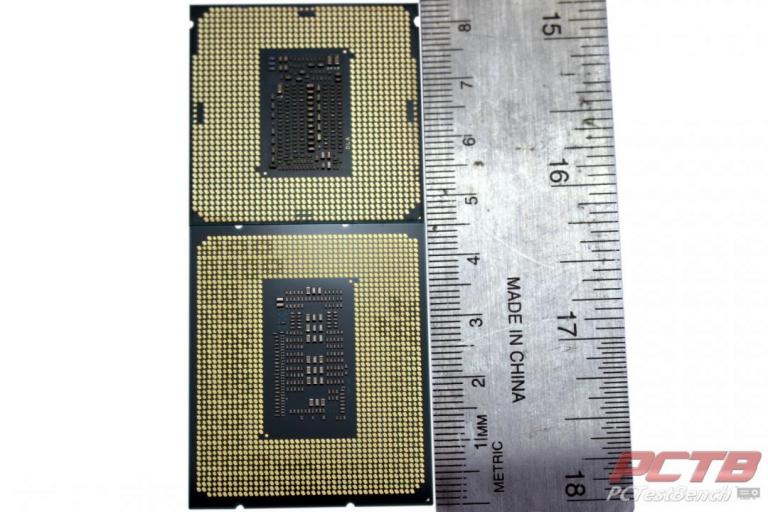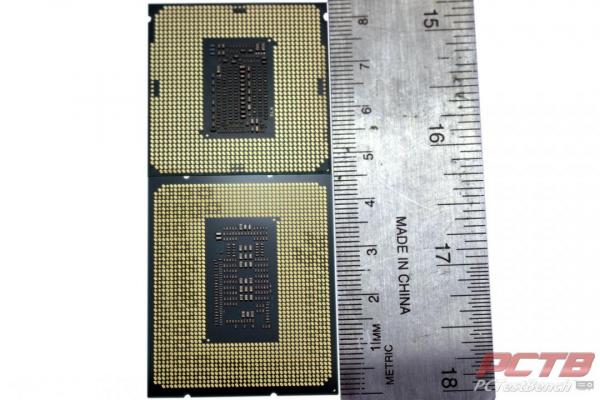 Aligned, you can see how previous chips were square while the new 12th gen chips are rectangle.