CPU
Intel Core i5-10600K 10th Gen LGA1200 CPU Review
Budget gaming just got a whole lot better!
Conclusion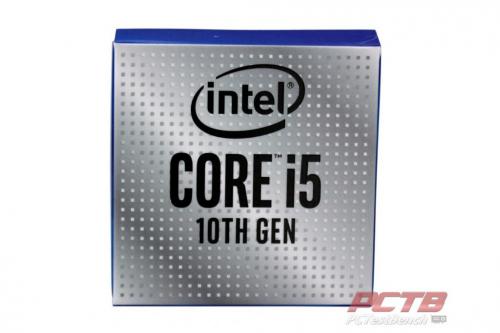 Intel's Core i5 tier of chips are often a favorite of gamers. They provide solid performance at a price that still lets you invest in a good GPU to go with it. 6 cores at these clock speeds is plenty of power for high frame rate gaming, or a bit less competitive gaming while streaming. The street price of around $275 is pretty much on par with previous offerings in this tier but lands a decent chunk of change above a similarly positioned red offering. In most of our gaming tests, it did fight toe to toe with previous-gen 8-core chips that bring $500+ still, so it's a decent leap forward.
This is the lowest tiered offering this generation that is still unlocked, but given the modest overclocking headroom we found, a more competitive selection might be the locked i5-10600 for around $225 for those on a budget. If you score well in the silicon lottery, 6 cores at 5.2Ghz are certainly a force to be reckoned with though if our testing is any indication. All in all, this is a great choice for many gamers and the platform as a whole makes it pretty easy to recommend.
Good job Intel!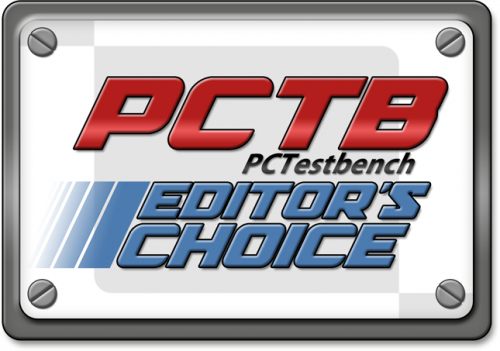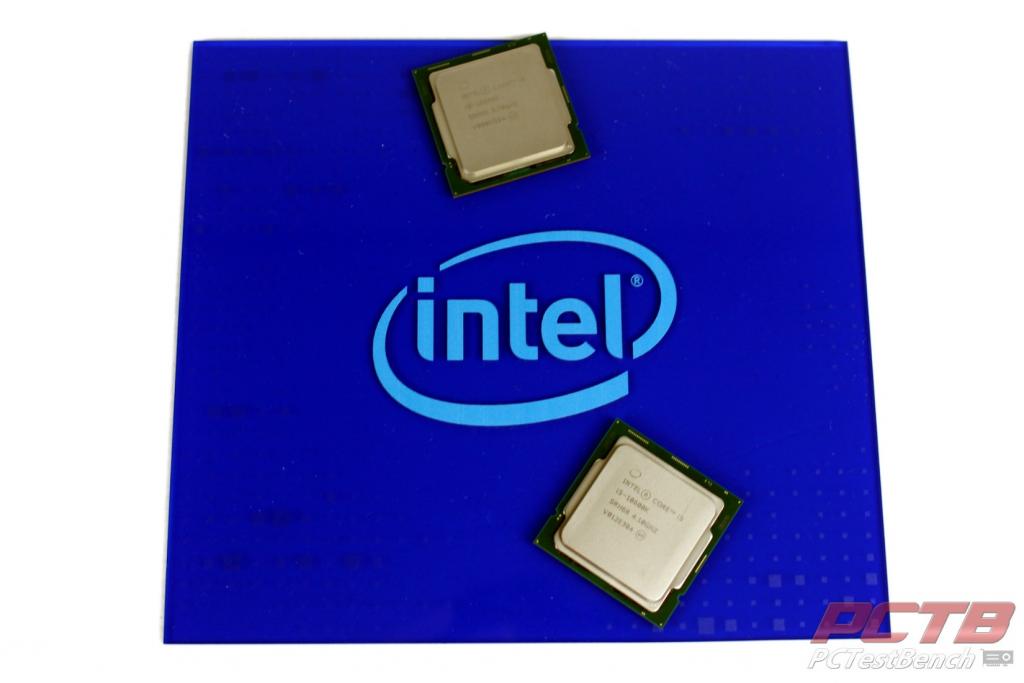 Intel Core i5-10600K 10th Gen LGA1200 CPU Review
Pro's
Solid Gaming Performance
Similar price to previous Gen's
High Clock speeds
Con's
Higher power draw
Higher cost than competition