CPU
Intel Core i5-10600K 10th Gen LGA1200 CPU Review
Budget gaming just got a whole lot better!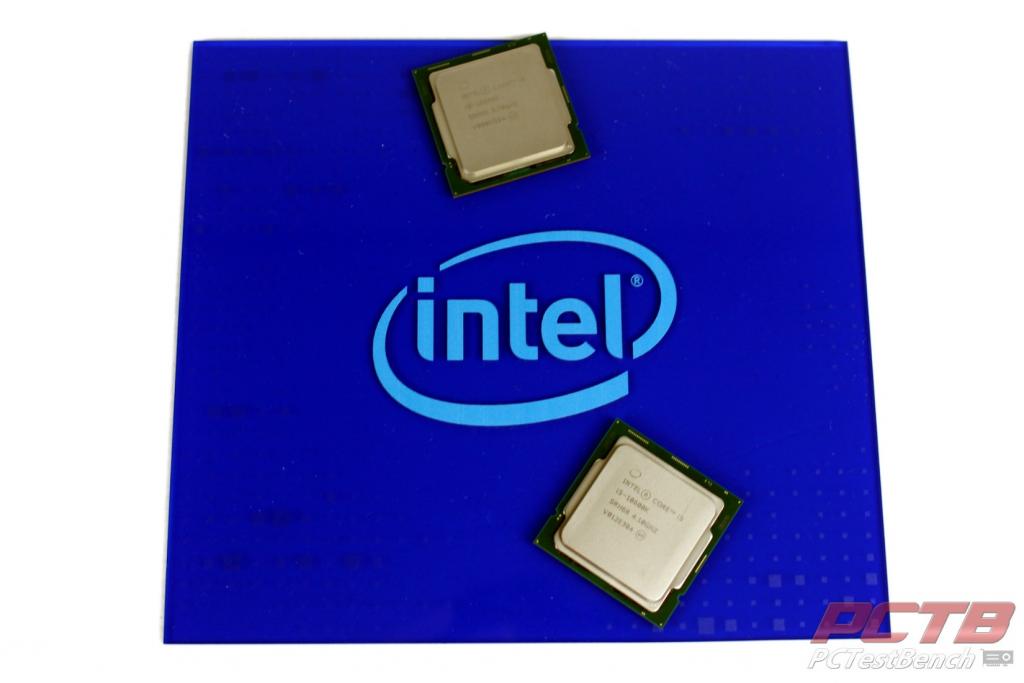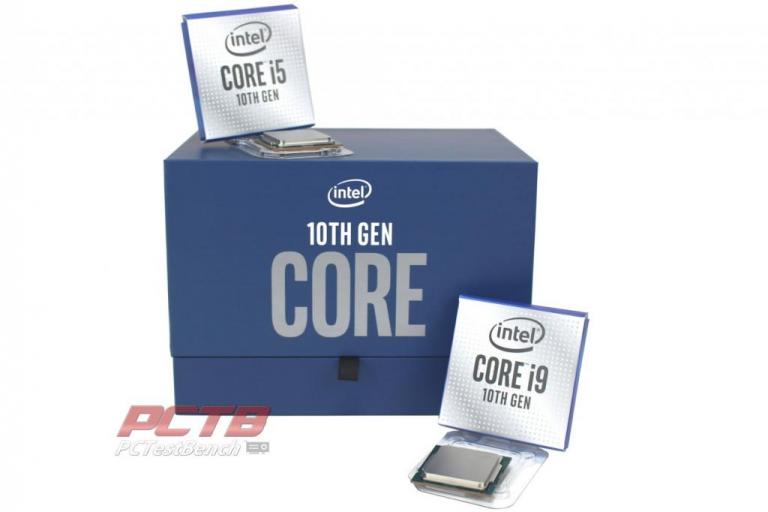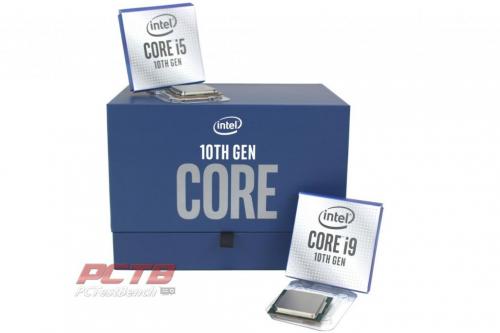 As much fun as flagship CPU's are each generation, many gamers can save some serious cash with a lower-tier CPU like the new Intel Core i5-10600K and still have a great time. Since most games are still lightly threaded, a few fast cores offer a better gaming experience than several slower ones anyway. The Core i5-10600K packs 6 cores and 12 threads of high-speed gaming prowess into a modest $262 price point. With a base clock speed of 4.1Ghz and the ability to boost to 4.8Ghz out of the box, the 10600K can easily handle all of your games as well as streaming them to your fans. A 125W TDP and full unlocked overclocking support means you can dial it up a little more if needed. Is this the sweet spot for gaming? Let's find out!
We want to thank Intel for sending us over the new Core i5-10600K to try out!
Intel's take on the Core i5-10600K:
Built for serious gamers, 10th Gen Intel® Core™ desktop processors bring the right balance of frequency, cores, and threads, plus support for the latest technologies and advanced tuning flexibility to help put users in control of the real-world gaming experiences that matter most to them.
Obligatory Die Shot: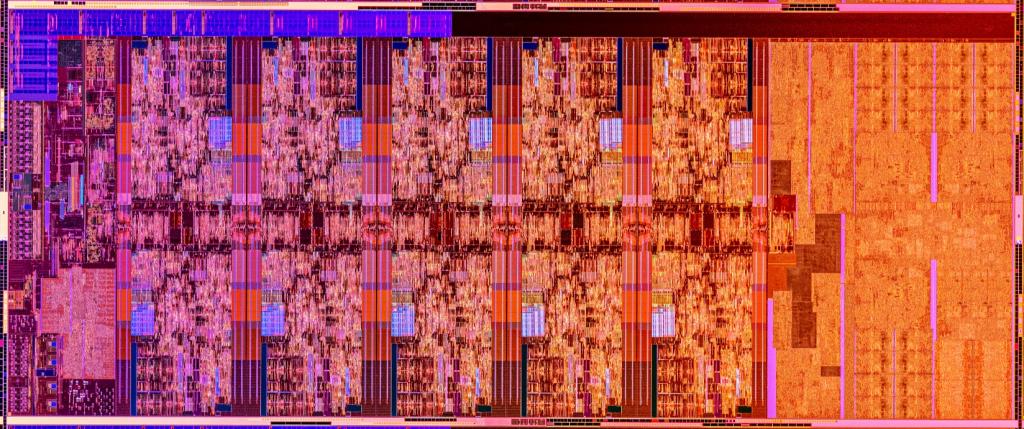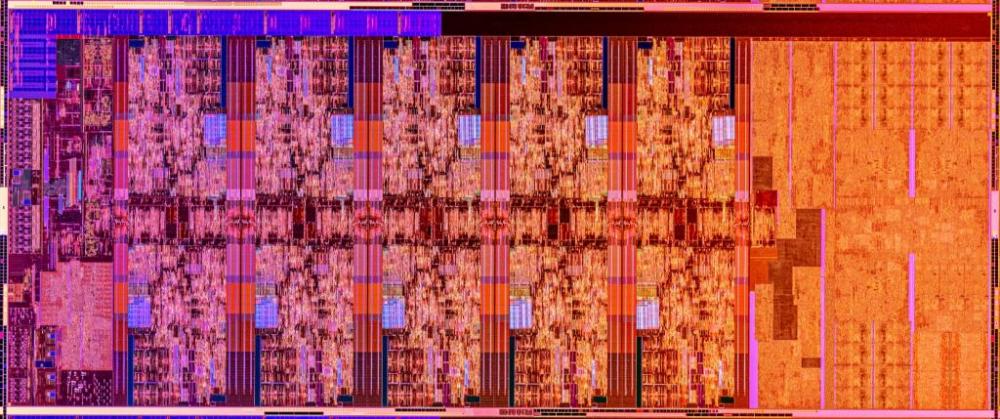 Important features:
Intel Hyperthreading Technology: Do more simultaneously across 10th Gen Intel Core i9, i7, i5, and i3 processors.
Intel Quick Sync Video: Uses integrated processor graphics to optimize gameplay while gamers stream and record and provides creators with the hardware acceleration they need for the latest video codecs.
Memory Support up to DDR4-2933 Memory Speeds: For smooth gameplay, immersive realism, faster multitasking, and productivity when creating.
Intel Graphics Command Center: Optimizes your Intel® graphics experience.6
Enhanced Core & Memory Overclocking: Gain ultimate control when overclocking your processor and key system components with features enabled by new unlocked and overclockable 10th Gen Intel® Core™ processors.7
Per-Core Hyperthreading Control for Overclocking: allows experienced overclockers to decide which hyper threads to turn on or off on a per-core basis.
Intel Ethernet Connection I225: Now available on the 10th Gen platform, 2.5G Intel Ethernet Connector I225 delivers greater than 2X the network speeds of 1GB Ethernet on existing cabling.
Intel Wi-Fi 6 AX201: Now integrated into 10th Gen Intel Core desktop processors, Intel Wi-Fi 6 (Gig+) delivers responsive gameplay, nearly 3X faster downloads, and more reliable connections. Delivers best-in-class wireless experiences with the freedom and flexibility to game or create anywhere throughout the home or office.
Intel Performance Maximizer: Offers an active core group tuning feature that overclocks each core group tuning feature that overclocks each core group, increasing their performance potential, for maximum gaming performance.
Intel Extreme Tuning Utility: Push performance desktops in new and innovative ways with a new Intel® Extreme Tuning Utility benchmark targeted for experienced overclockers. Now with the Intel Speed Optimizer that is a one-click overclocking feature within Intel Extreme Tuning Utility (XTU). Intel Speed Optimizer will be new for 10th Gen processors and takes advantage of power delivery and thermal headroom within a given chassis or design. Intel Speed Optimizer helps more an unlocked processor's cores reach nearer to the single-core turbo boost frequency.
Intel Smart Cache: Up to 20M of shared lowest level cache allowing faster access to your data by enabling dynamic and efficient allocation of the cache to match the needs of each core, significantly reducing latency to frequently used data and improving performance.
Thunderbolt 3 support: Thunderbolt 3 ports are the fastest USB-C available, so you can take Thunderbolt 3 SSDs to LAN parties and play games with lightning-fast data transfers.
Intel Optane Memory H10 with SSD Support: Launch apps, games, and project files faster, and stay productive while multitasking.
Quick Specs:
# of Cores – 6
# of Threads – 12
Processor Base Frequency – 4.10 GHz
Max Turbo Boost 2.0 Frequency – 4.80 GHz
Cache – 12 MB Intel Smart Cache
TDP – 125 W
Max Memory Size – 128 GB
Memory Speed – DDR4-2933
Max # of Memory Channels – 2
Processor Graphics – Intel UHD Graphics 630
Scalability – 1S Only
PCI Express Revision – 3.0
Max # of PCI Express Lanes – 16
Sockets Supported – FCLGA1200
TJUNCTION – 100°C
For full features and specs, click here: