Graphics Cards
ASUS TUF Gaming X3 Radeon RX 5600 XT Review
The Budget Boss!
Final Thoughts and Conclusion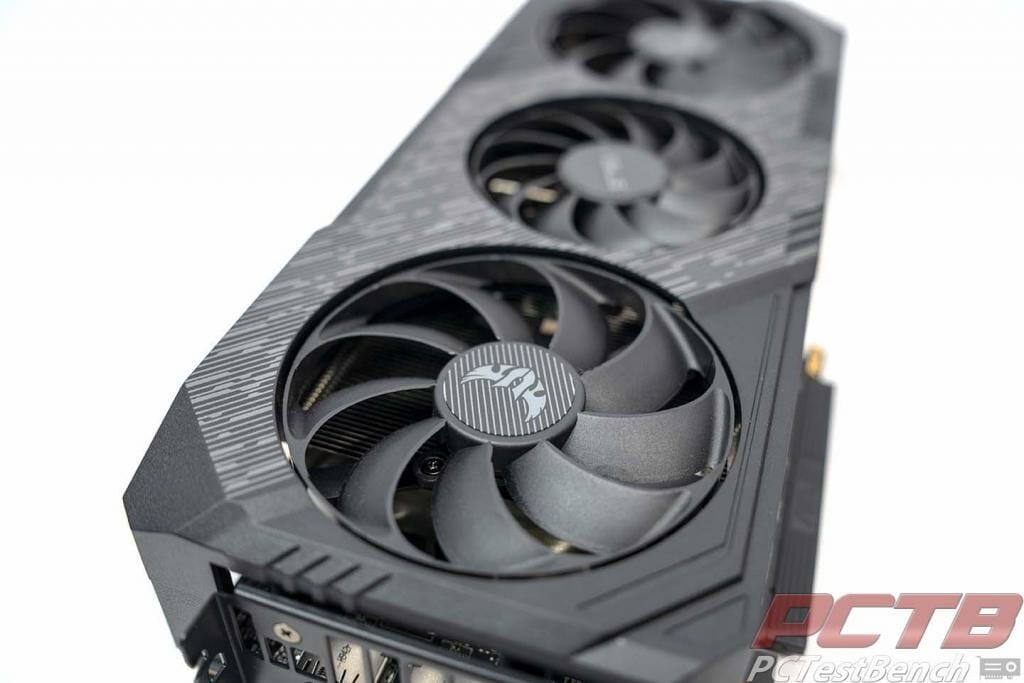 From benchmarks we've run, the ASUS TUF 5600 XT has more than enough graphics power to play most 1080p titles at rather high frame rates. Even in 1440p, the ASUS TUF 5600 XT did very well at max settings. With lowered graphical settings, the ASUS TUF 5600 XT could easily handle 1440p at 60 frames in many games. Although the TUF 5600 XT is a more budget-oriented card, like the ROG Strix cards, TUF cards are still produced using the Auto-Extreme Technology from ASUS and go through their A 144-hour validation program. Now where you can't always guarantee a card won't get damaged in shipping to arrive DOA, you're less likely to experience this with a card that went through this kind of strict evaluation process. I also love that the TUF brand has branched out into other products such as cases and coolers. This allows you to design a build around TUF products. Unlike many other budget-oriented cards, you don't have to sacrifice quality to save some money.
Now, we can't talk about the good, without mentioning the bad. This could just be me and my luck. However, I did seem to encounter more issues than normal when trying to test a graphics card. These issues included screens randomly flashing when attempting to load games, random driver-related crashes, and my favorite, my background randomly changing colors, or images, or mixing of both. One minute the background would be my regular background image. I'd open and close a window and the background would be solid pink or blue, or half the image and half pink. At times, there were random flickering issues that got so bad, I thought I had a had cable. But, four cables later, I had the same issue. It wasn't until I switched from HDMI to DisplayPort that the issue was resolved. Now, could this all be operator error? absolutely. But I can neither confirm nor deny this as eventually, after several times reinstalling drivers and even Windows, everything works great now.
Looking through some of our older benchmarks, the ASUS TUF 5600 XT was even trading blows with the RTX 2060, and for less money. At the time of this review, the ASUS TUF 5600 XT OC Edition is selling on Amazon and Newegg for $319.99. However, I've seen it as low as $299.99 at Microcenter and even as low as $263.99 open box, also at Microcenter. As for the ASUS TUF RTX 2060, it goes for around $340. So, you get similar performance, for less money, Overall, I was very impressed with the ASUS TUF 5600 XT. The TUF 5600 XT not only looks good, but it performs great. The card not only runs very quiet, but it also runs fairly cool, never going over 68° in OC Mode on ASUS GPU Tweak II which adds 20 MHz to the core clock speed and 500 MHz to the memory speed. Although that was the highest clock speed I could achieve on this specific card, keep in mind its already a factory overclocked card. Historically, I've never had the best luck overclocking AMD GPUs, so I don't hold this against the ASUS TUF 5600 XT. In fact, I'd say the price to performance of the ASUS TUF 5600 XT puts it in a place to be one of the best options for someone looking for a budget card with excellent 1080p performance.