Motherboards
ASRock H470 Steel Legend Motherboard Review
Get Endless Performance Possibilities with Steel Style
Software
ASRock Polychrome SYNC
Now you can adjust the RGB LED color through the ASRock Polychrome SYNC Utility. Download this utility from the ASRock Live Update & APP Shop and start coloring your PC style your way!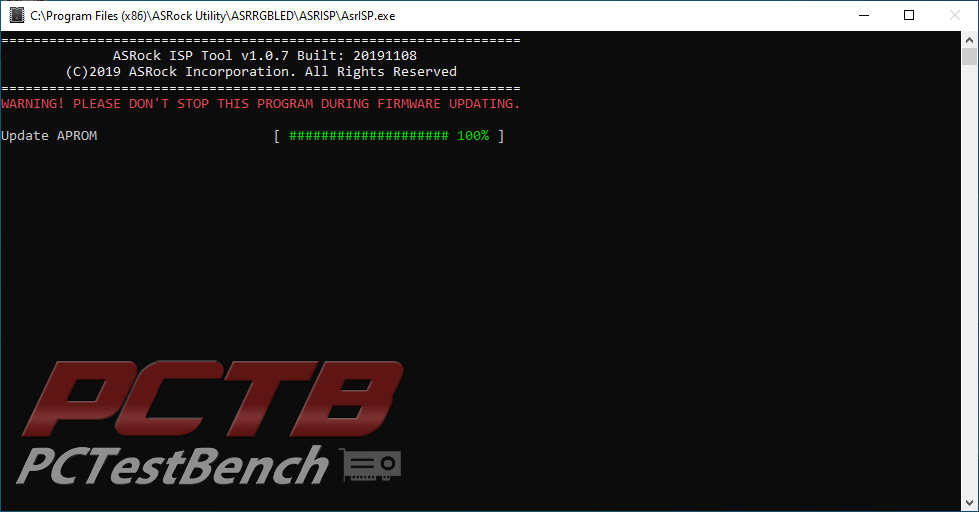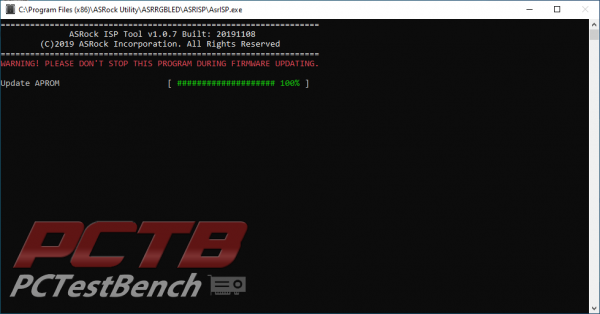 The very first time we can it, it had to update the onboard controller firmware. This was quick, and only happened once, so no worries.
Once in, you have quite a few options and effects to choose from. Our ram and even RGB M.2 drive showed up and were easily controllable as well.
ASRock Motherboard Utility (A-Tuning)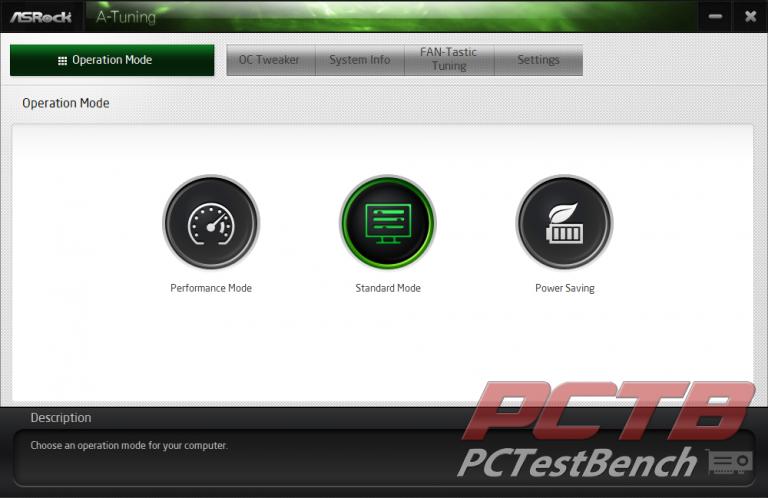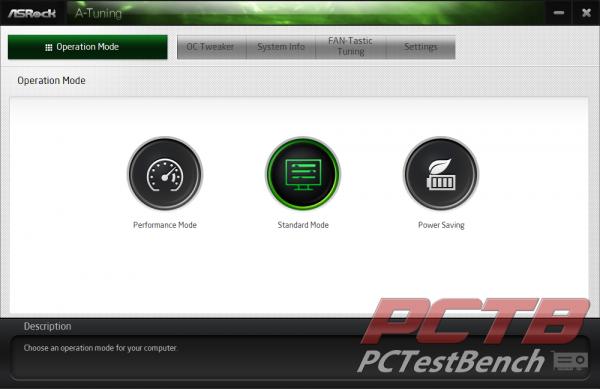 The landing page gives you three operational modes, Standard, Performance, and Power saving.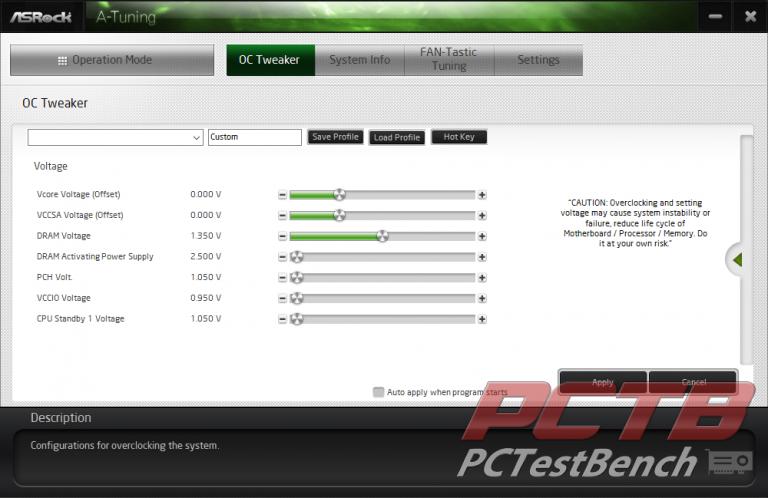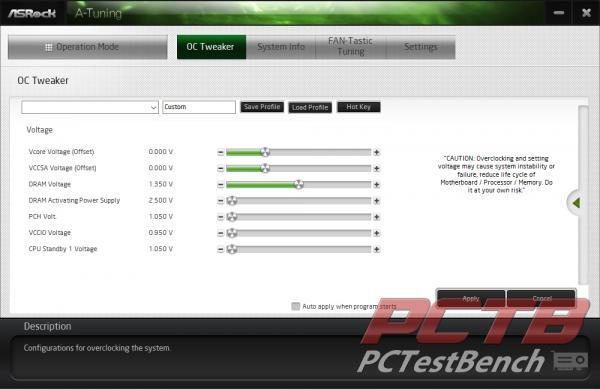 The OC Tweaker page gives you all overclock settings. In this case, the H470 platform only allows some tweaks to voltages.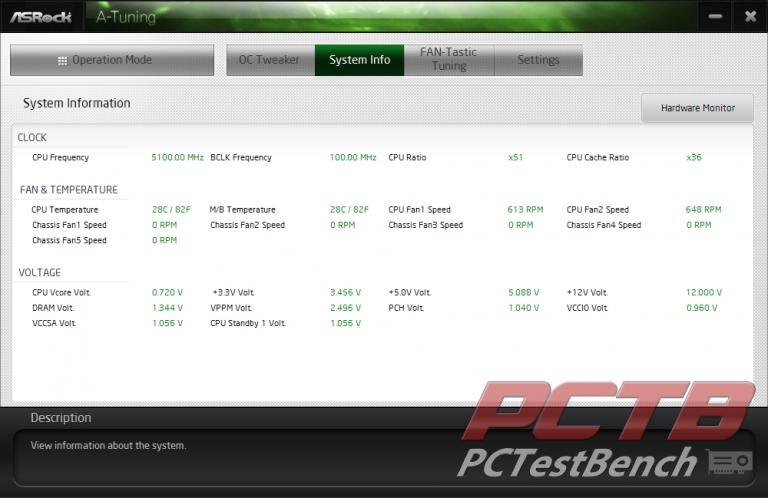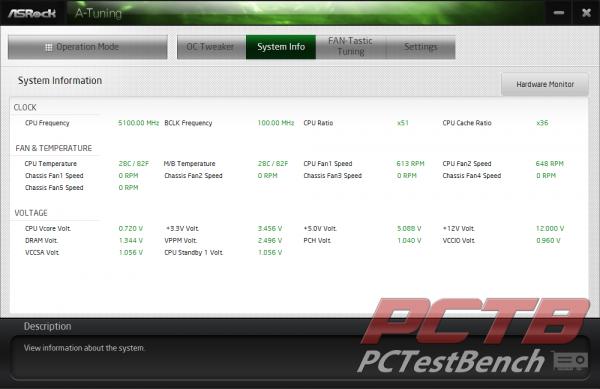 The system info page gives you everything from voltages to fan speeds to clocks speeds and ratios.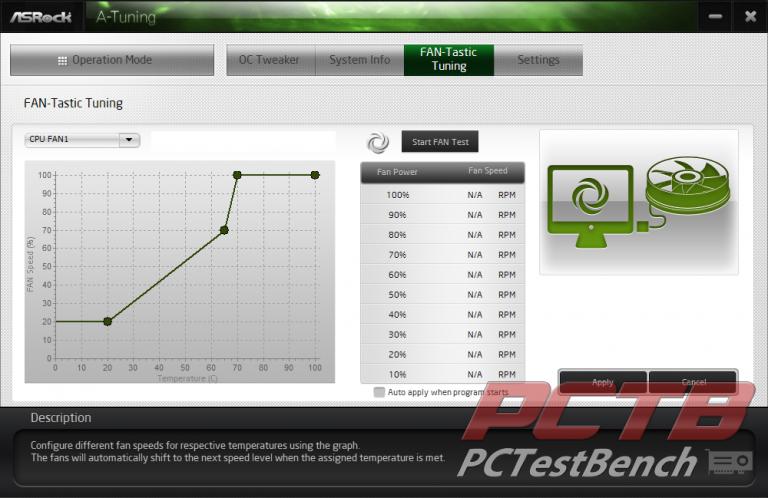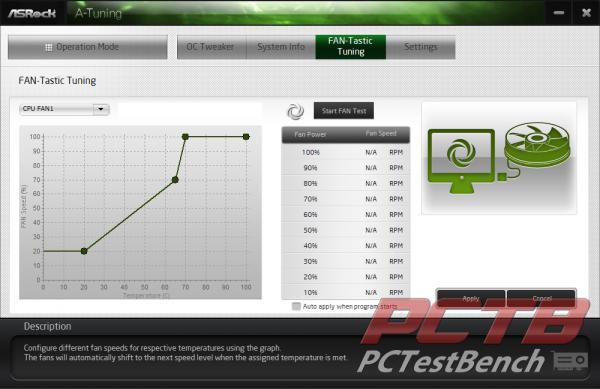 You can adjust all connected fans from the FAN-Tastic Tuning tab.
Live Update & App Shop
ASRock's consolidated Live Update & App Shop is a handy tool to get everything installed all at once. You can grab all of the latest drivers and utilities from one location, as well as some suggested software like Google Chrome.
ASRock's one-stop-shop for grabbing all needed utilities and the latest drivers in only a couple clicks makes system setup a snap.
Restart to UEFI
With as fast as computers can boot it is difficult to impossible to get back into the BIOS, this handy utility reboots you directly into it.