Cooling
Thermaltake TOUGHLIQUID 240 ARGB Sync AiO Liquid Cooler Review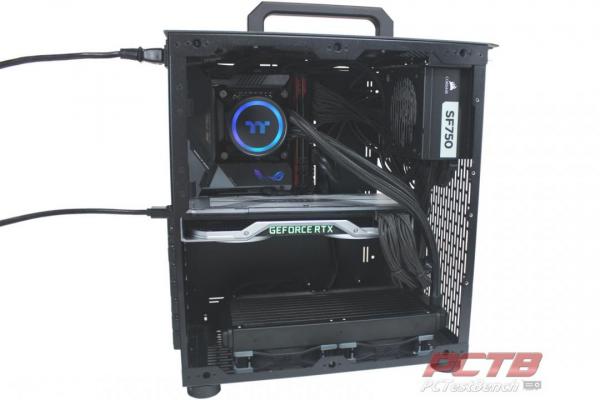 Thermaltake's ToughLiquid ARGB Sync is one of the best performing All-In-One liquid cooler's we've tested. Intel's Core i9-10900k is a 10-core monster that can easily peak at over 250 Watts and is known to do anything but sip power. The fact that Thermaltake keeps it under 70C at all times is quite a feat and holds it at a very respectable 60C on average.
Installation is very easy and only takes a few minutes. It's pretty apparent that our 125W load isn't much of a strain on the ToughLiquid and there is plenty of headroom left for overclocking or a more powerful processor if you find one.
We like that the ToughLiquid ARGB Sync can sync up with your system or stand entirely on its own. It gives the end-user a lot of flexibility without having to worry about whether they have the correct RGB header or have enough fan headers. If you are in the market for good cooling, Thermaltake's ToughLiquid ARGB Sync should be high on your list. Remember it comes in 280mm and 360mm sizes as well if you have a bigger case to fill or just need a bit more umpf.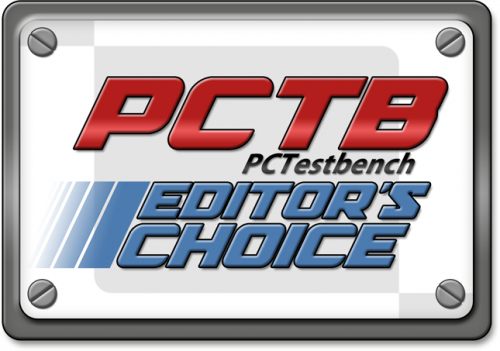 Thermaltake TOUGHLIQUID 240 ARGB Sync AiO Liquid Cooler
Features - 7.8
Performance - 8.8
Style - 7.8
Value - 7.8