Gaming
Cougar Armor PRO Gaming Chair
The Throne of Gamers
Securing the back of the chair to the bottom is done by screwing a couple of HEX screws.  HEX wrench is provided in the accessory box.  To cover raw areas, ABS plastic covers are used.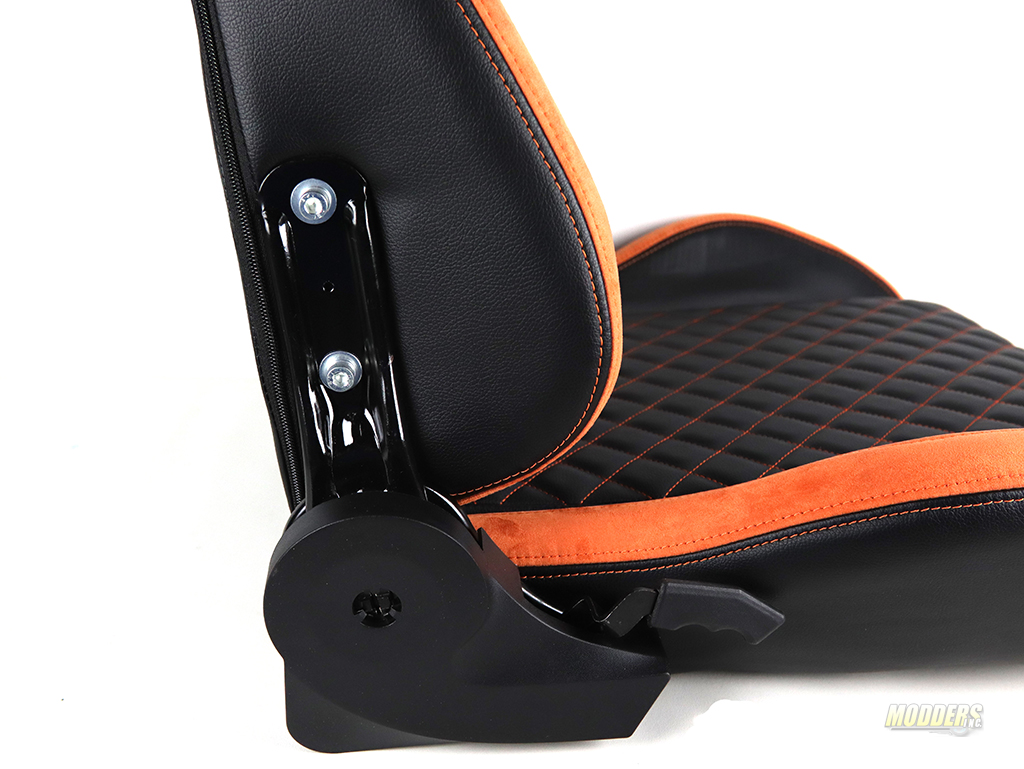 Attaching handles the hardware for the base is easy as well.  Just a hand full of screws and you are almost done with the assembly.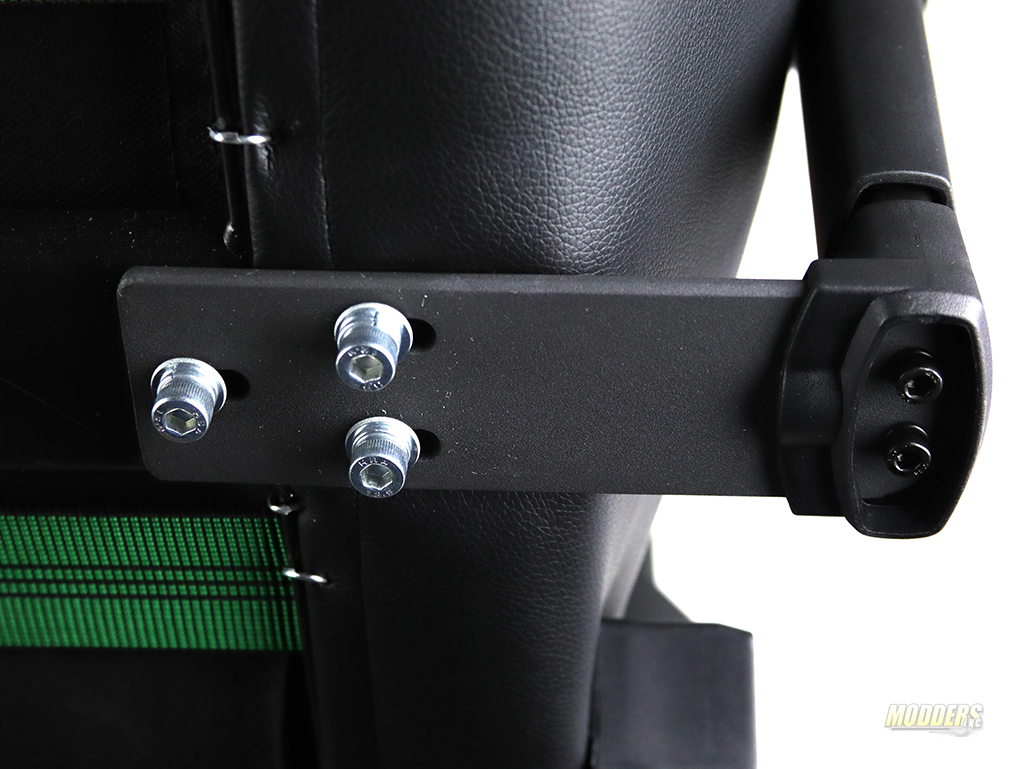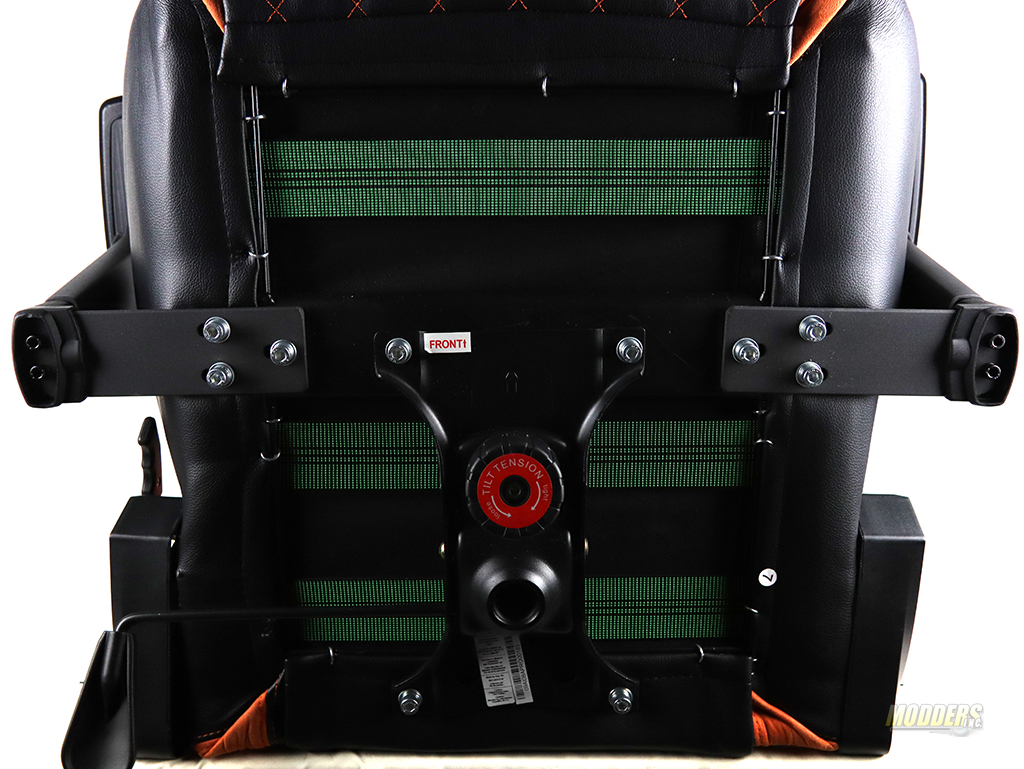 The base of the Armor Pro is made from steel and has five self-tapping rollers.  The class 4 Gas Lift Cylinder is being used in this chair.  Its installation is extremely easy as it sits between the base and the lift hardware.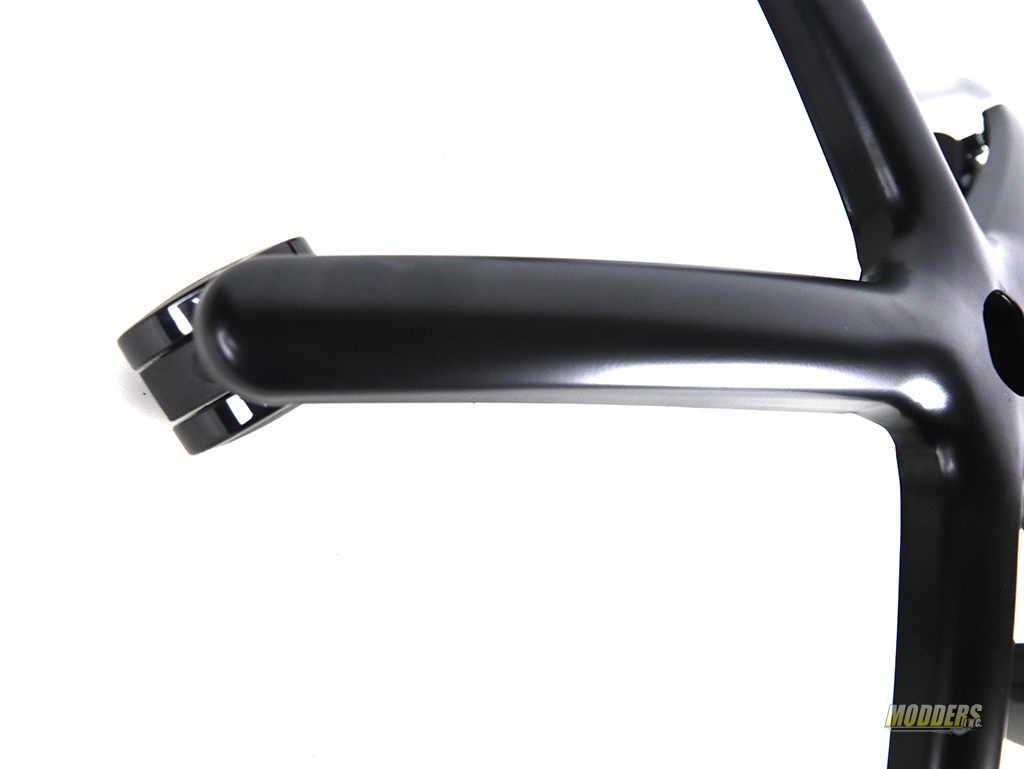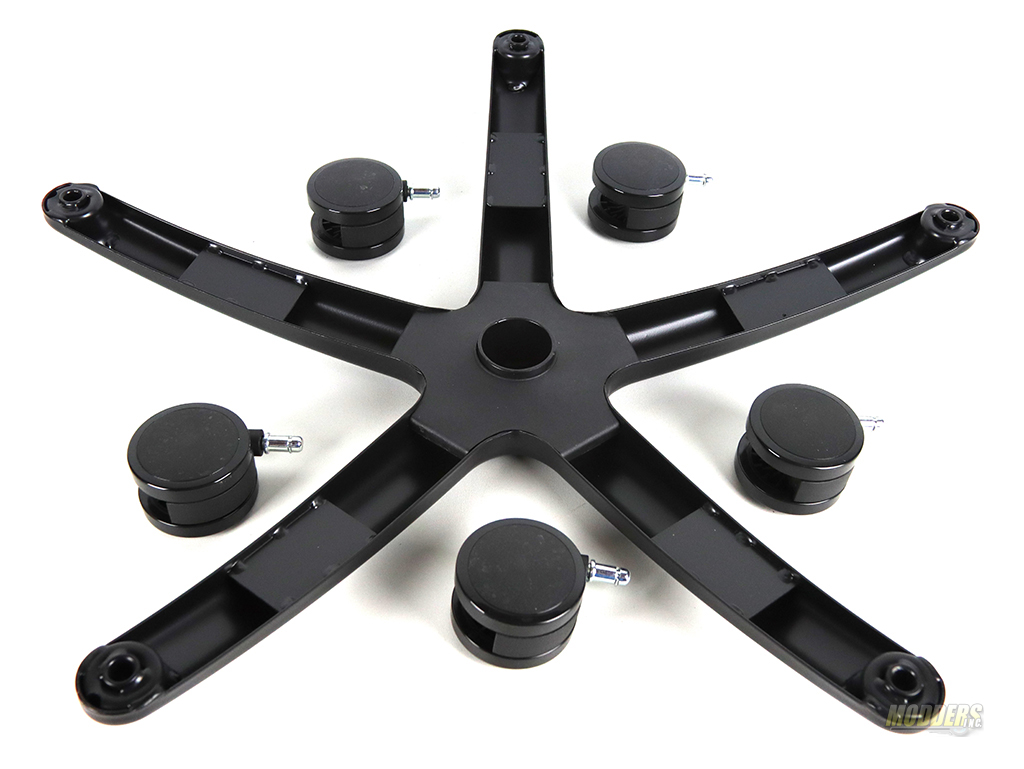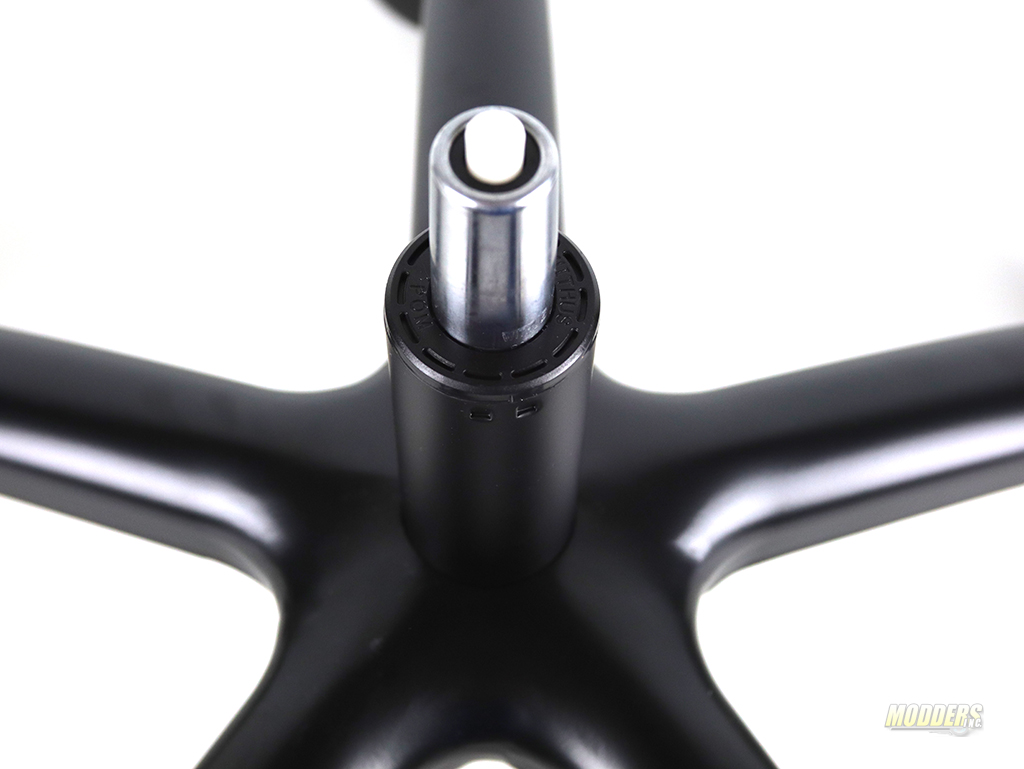 Cougar Armor PRO Gaming Chair