Gaming
Cougar Armor PRO Gaming Chair
The Throne of Gamers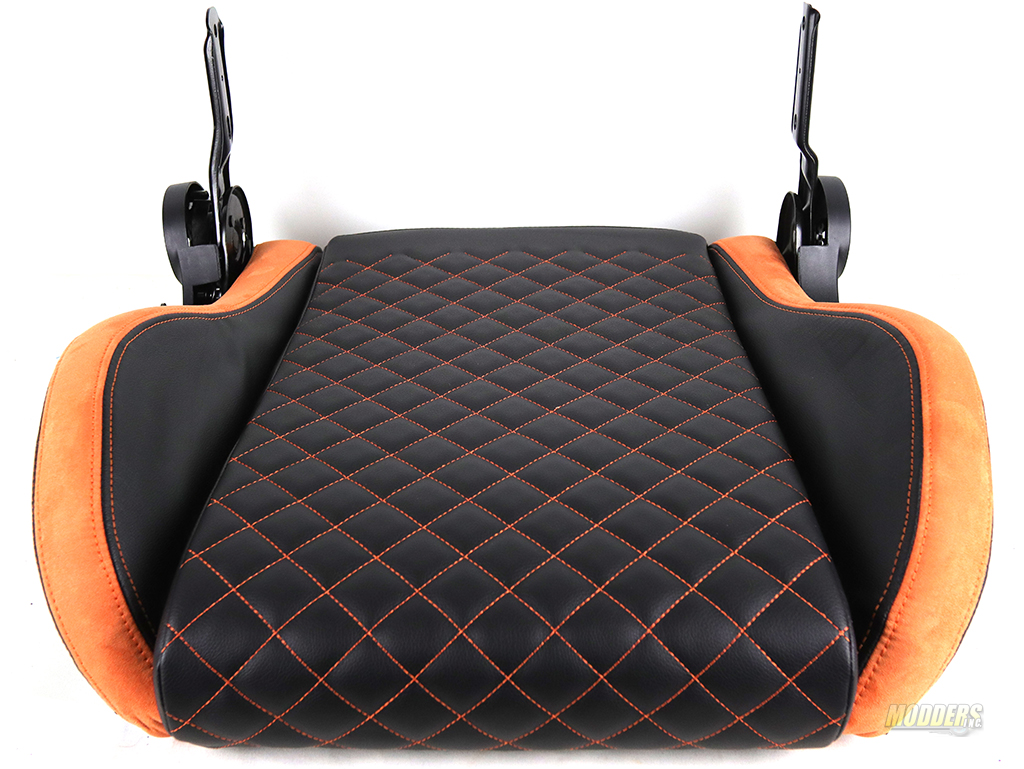 The seat itself is for a medium person and has bucket sides to contour your body giving you the same feeling as if you are in a luxury car.  Side ascent on the seat has an Orange stitching and corduroy sides.
The stitching on the seat is cross-hatched and fits the design very nicely.  Cougar is using Breathable PVC Leather in all of their chairs which help to easily clean the seat a prolong wear and tear.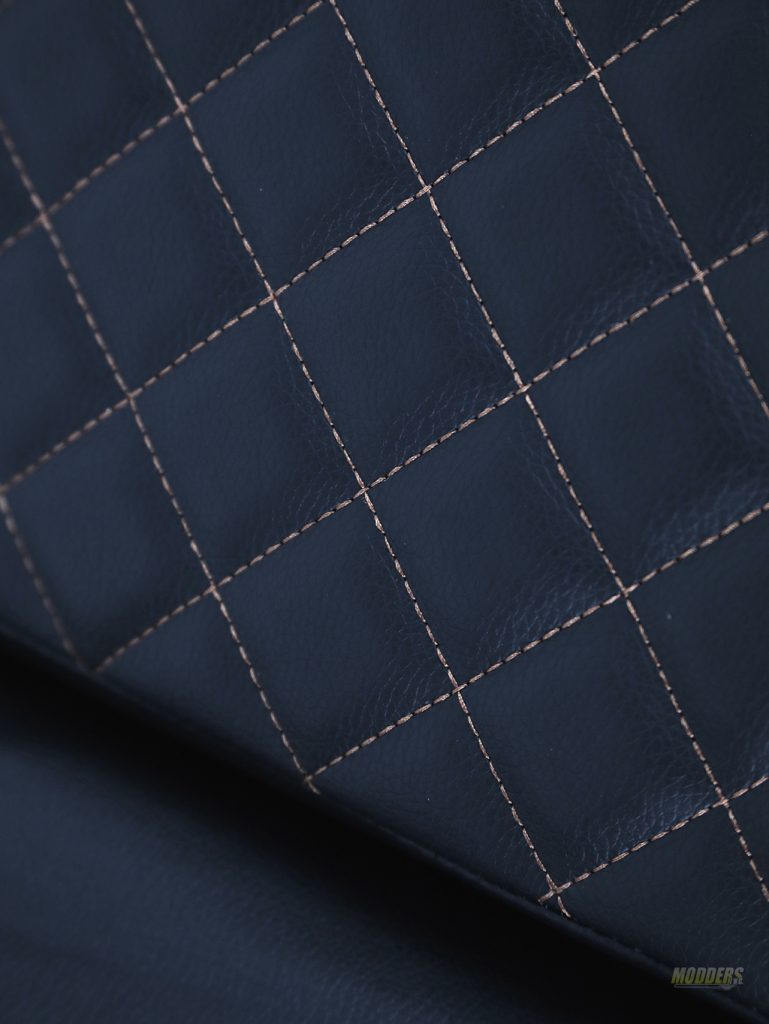 The base has a steel attachment mechanism that connects to the back of the chair.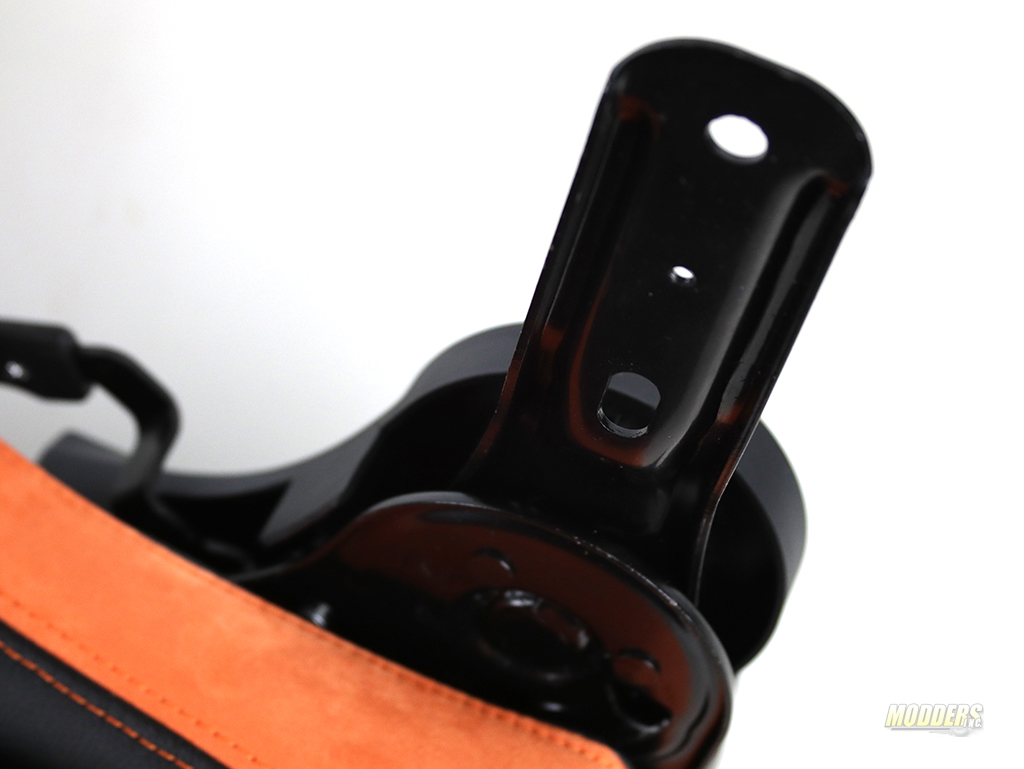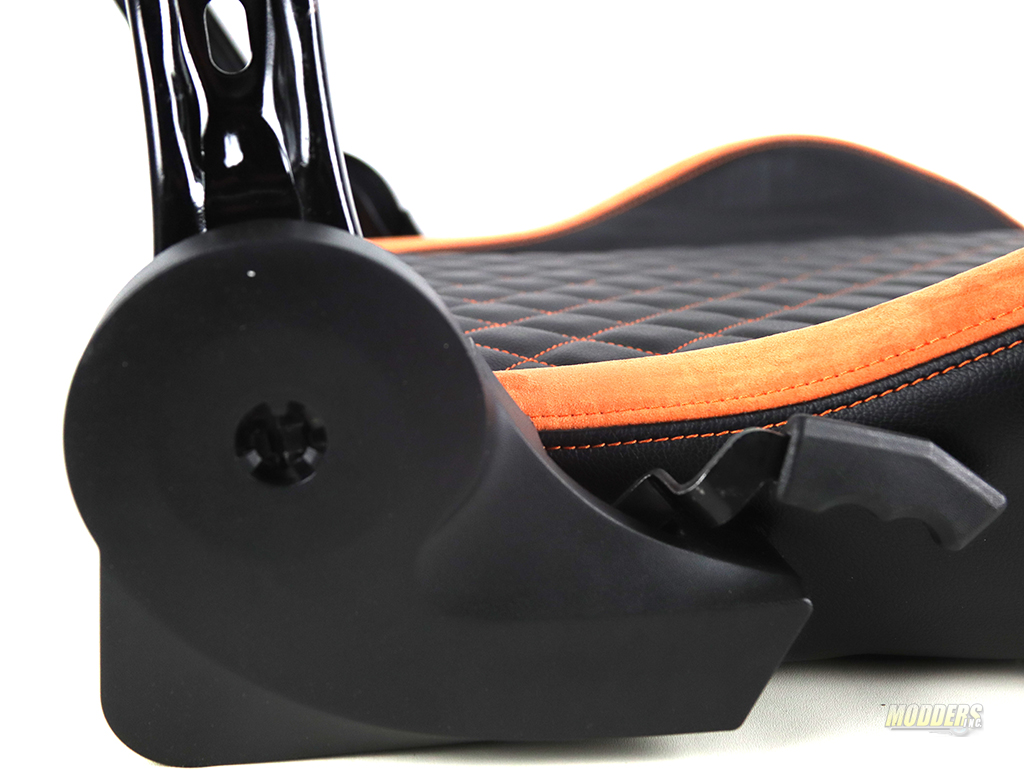 The bottom of the chair contains pre-drilled holes for the installation of the arms and the seat control module. The frame of the seat is made from steel and has decent steel clamps that keep leather attached to the seat itself.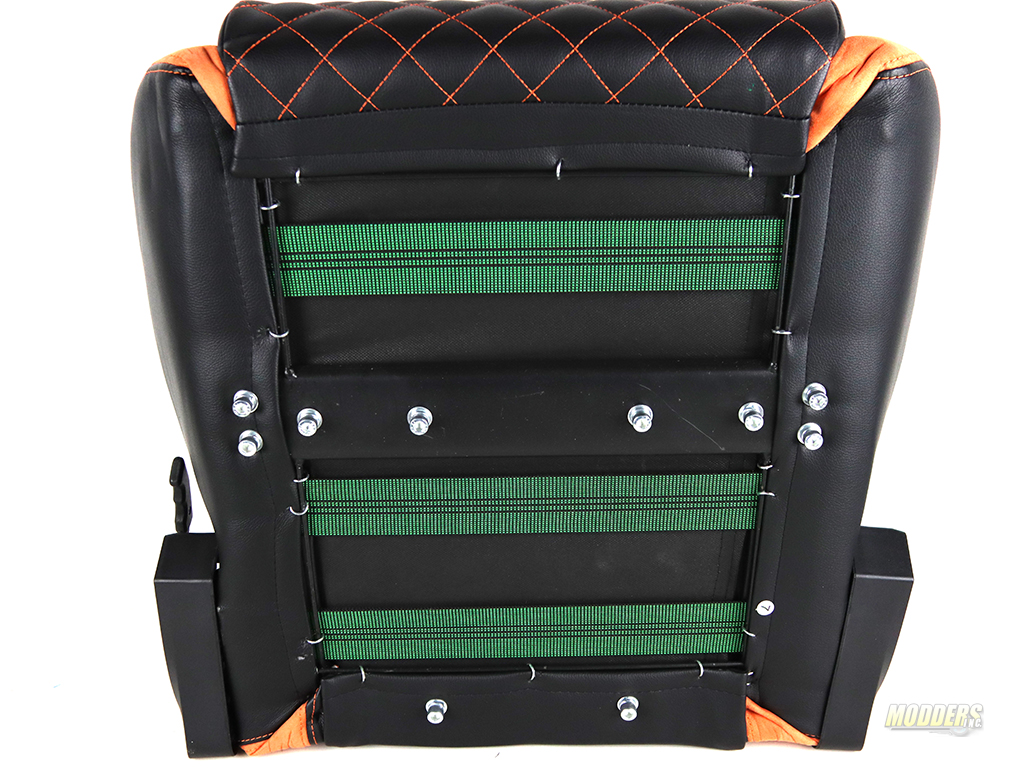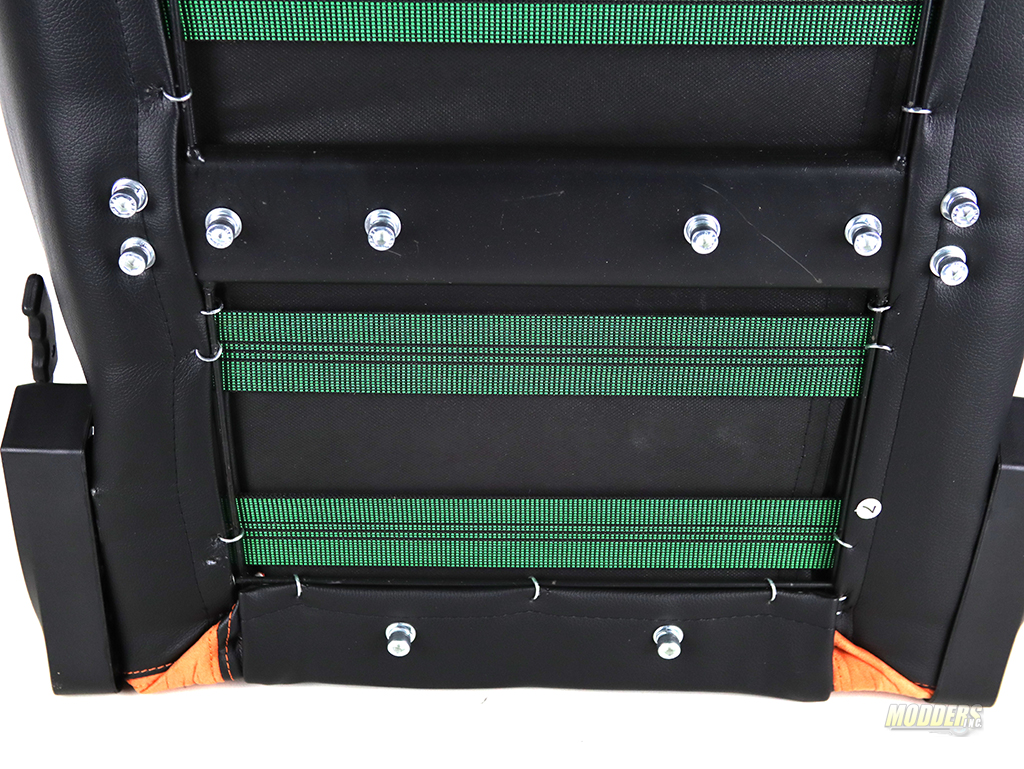 The back of the Armor Pro has similar ascent details like the seat itself.  This chair comes with two support pillows, one for the neck and one for the lumbar. The embroidery of the logo is extremely thick and appears to be of high quality.  I found a total of four logos on this chair.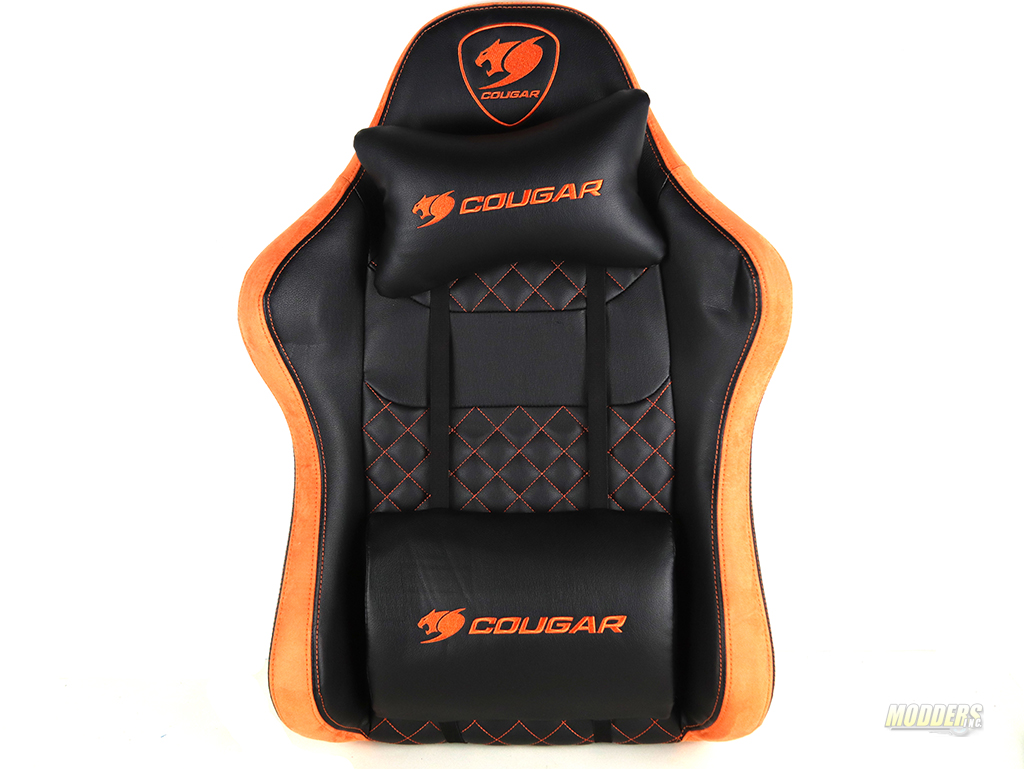 The pillows could be easily removed if you would like to use something else or nothing at all.  The rear of the back is smooth and also made from Breathable PVC Leather.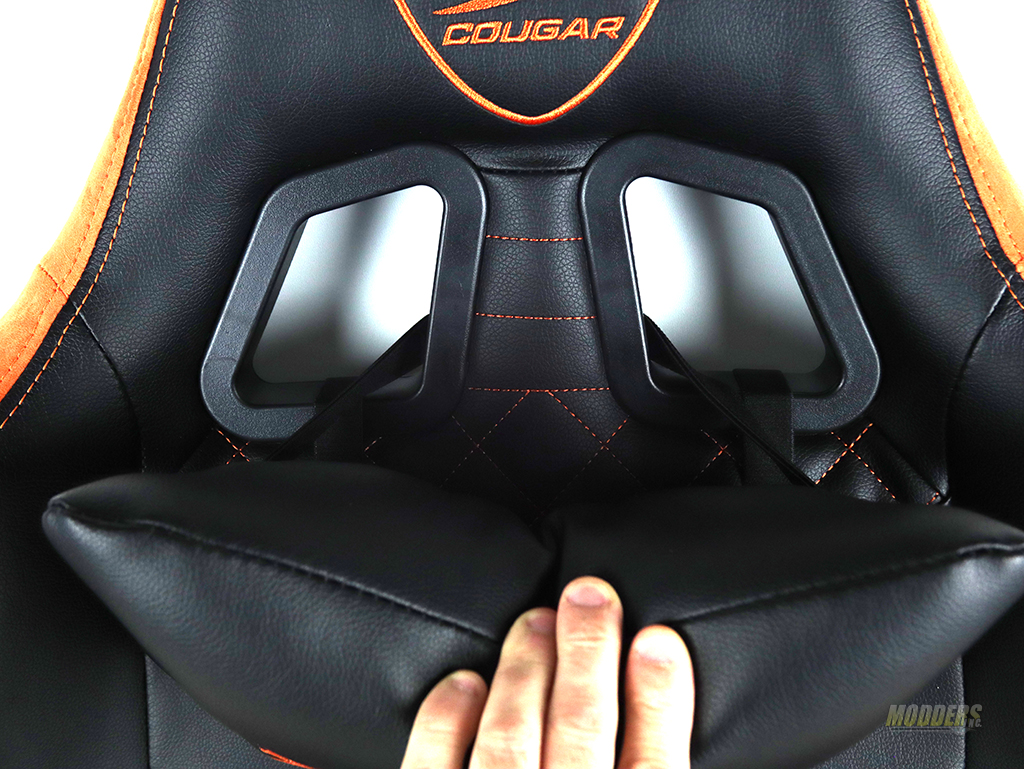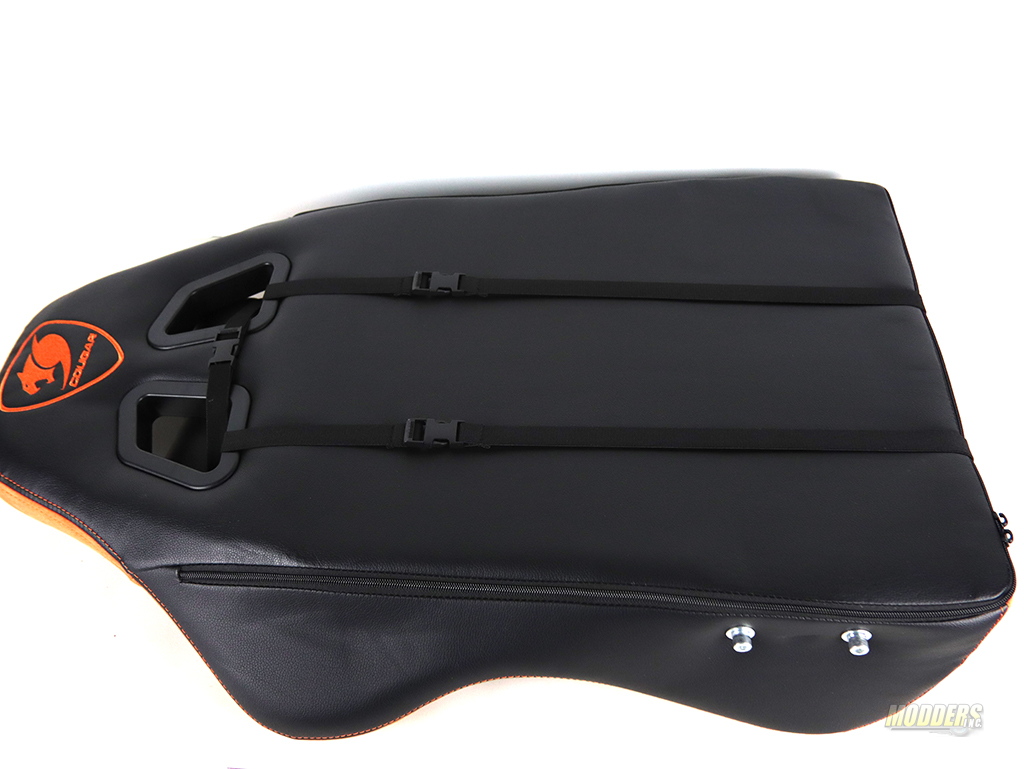 Cougar Armor PRO Gaming Chair