Storage
TeamGroup PD1000 Rugged Portable SSD Review
With waterproof connector, there's no need for the dust plug
Final Thoughts and Conclusion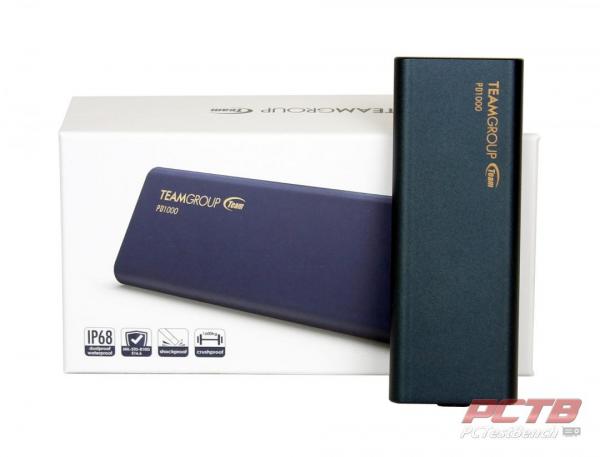 I think I can speak for everyone here that there is nothing more annoying than waiting for files to copy on/off your USB drive. Well with the PD1000 that wait is going to be much shorter with its extremely fast 900MB/s write and 1000 MB/s read. Not only is Teamgroup's PD1000 fast but it can also hold a large amount of data (512GB / 1TB depending on the model) in a form factor that can easily fit in your pocket. This makes it extremely easy to transfer large amounts of data between two locations where it would take much longer over the internet.
As with most portable devices, you must consider how while it can withstand the bumps/drops of everyday life. With the PD1000 you can set your worries aside as it can take a beating and still work at the end of the day. With its case constructed of an aluminum casing that can withstand 1,600 Kg and the device having IP98 dust/waterproof certification makes the PD1000 nearly indestructible. Besides being extremely durable the PD1000 comes in a nice blue/gold finish which in my opinion looks great.
TeamGroup hit it out of the park with the PD1000 and personally, it will be my new go-to USB drive. From the exceptional read/write speeds, having a large amount of storage, and nearly indestructible body it's the perfect device for anyone looking to bring their data on the go.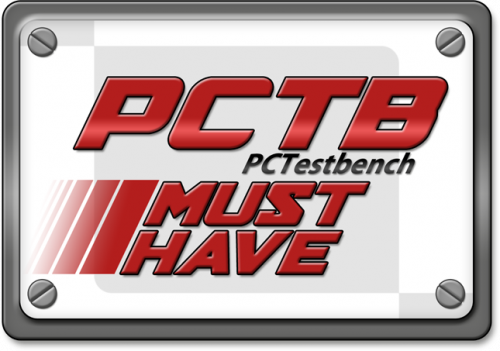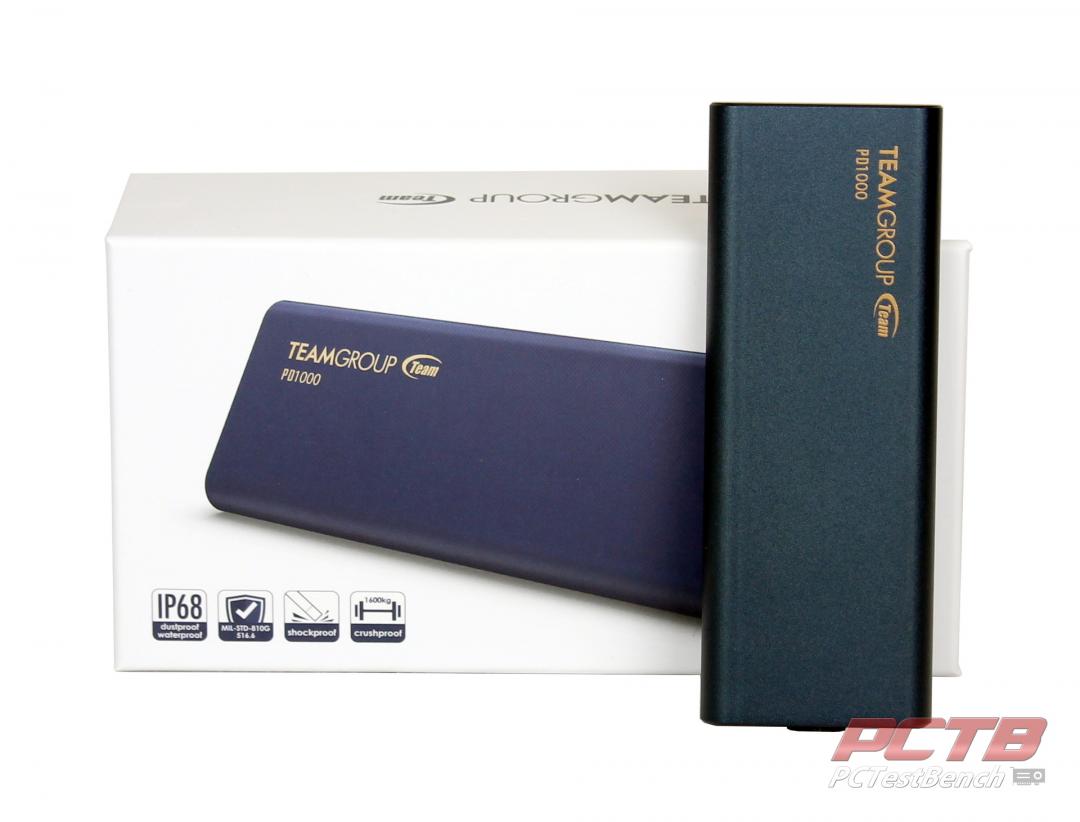 TeamGroup PD1000 Rugged Portable SSD Review
PRO'S
Small Size
Practically Crush Proof
IP68 Certified
Lots of Storage (512GB or 1TB)