Graphics Cards
Reviews
MSI GeForce RTX 3070 Ti SUPRIM X 8G Review
20 Years in the Making - Change the Game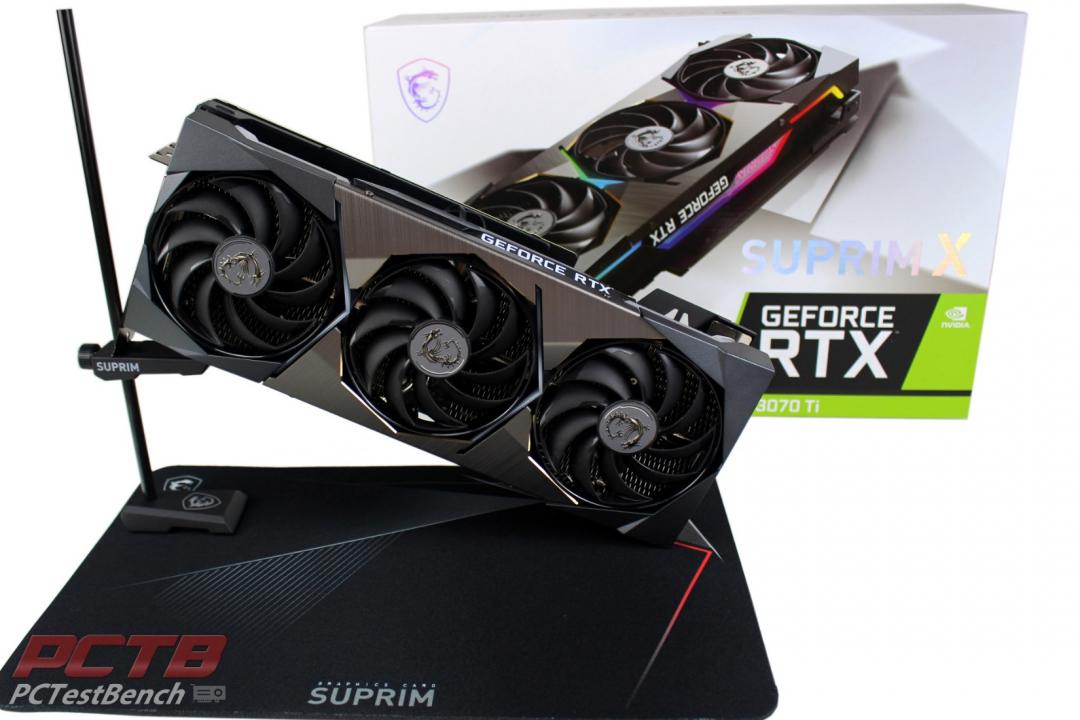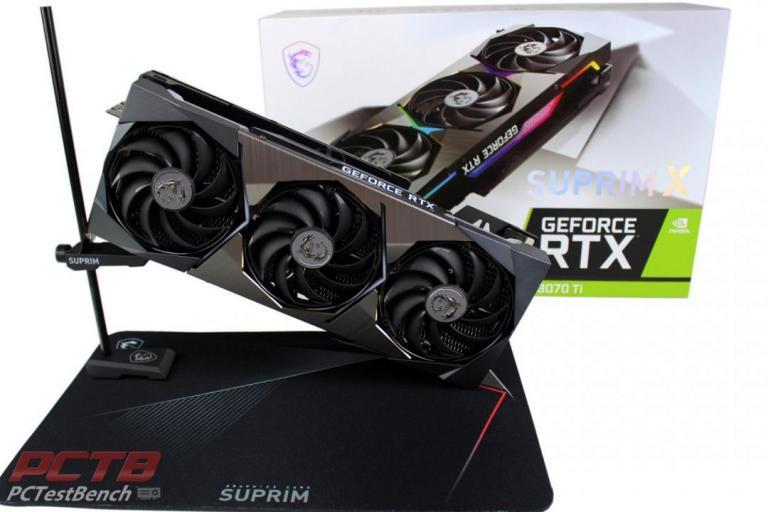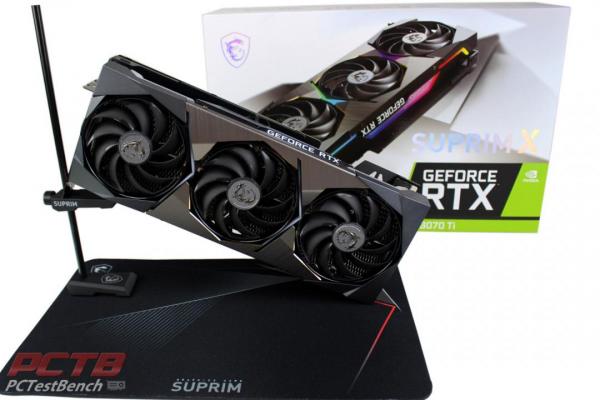 Market conditions the last several months make the launch of a new GPU pretty lackluster. It's not that it isn't exciting, but most sentiments center around something along the lines of 'Oh look, another GPU you won't be able to buy. While you can still get your hands on a GPU readily, doing so without paying a 200% scalper tax takes some effort and a bit of luck. If you've given up, or have been thinking about it, MSI is here to change your mind and give you something worth fighting for.
MSI's GeForce RTX 3070 Ti SUPRIM X 8G takes Nvidia's new RTX 3070 Ti and gives it the SUPRIM makeover. MSI takes 20 years of engineering and design experience and pours it into building the ultimate GPU. Comprised of the best of cooling, power delivery, board design and functional aesthetics like only MSI can do, MSI's RTX 3070 Ti SUPRIM promises to be one beast of a card. Nvidia's LHR (Limited Hash Rate) silicon cuts Ethereum mining rates which should make this card less enticing to professional miners which hopefully means more cards out there for gamers. Let's check it out!
PC Test Bench would like to thank MSI for sending over the RTX 3070 Ti SUPRIM X 8G to check out!
MSI's take on the RTX 3070 Ti SUPRIM X 8G: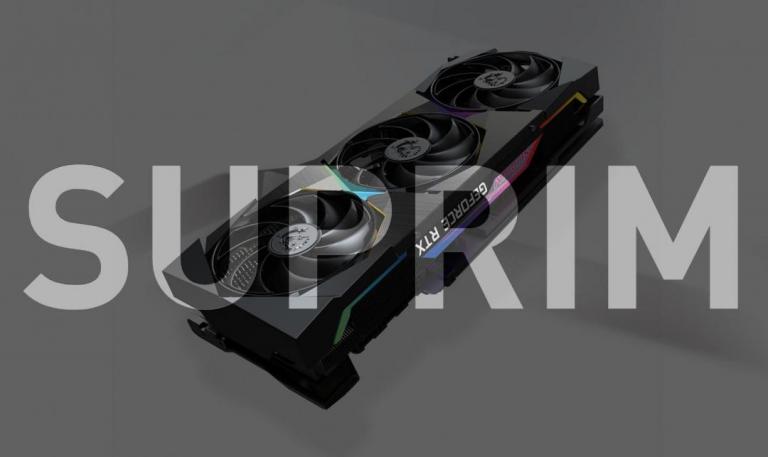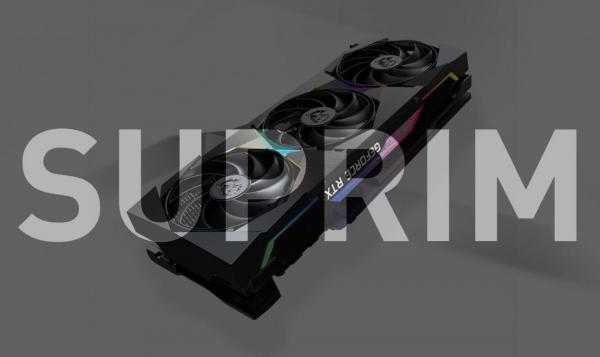 While striving for the SUperior gaming experience, our PRofound journey across decades took us to destinations previously thought IMpossible. Across years of high-performance circuit design, MSI is proud to bring its latest masterpiece to life. SUPRIM is the next leap in graphic card design.
Features: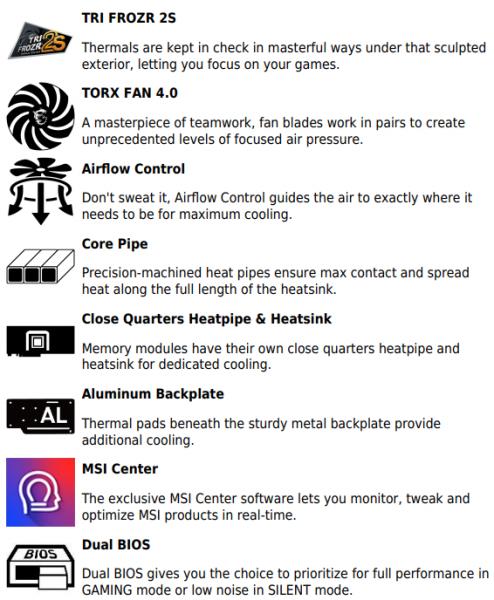 Specifications: