CPU
Intel Core i5-11600K CPU Review
Designed to Game
Conclusion
Intel's 11th generation chips are proving to be good performers even if they are a bit power-hungry. Keep in mind this architecture was originally destined for a smaller process node before Intel decided to back-port it to a well-refined 14nm node. From a gaming perspective, and everything but raw workstation level productivity, it's easily one of the top chips. With mainstream consumer chips readily available up to 16 cores, 6 cores seems a bit on the light side but it is enough to game, stream, and handle all of your usual daily tasks with ease. Factor in awesome levels of connectivity from the Intel 500 series boards and you have a winner.
With a street price of $265 as of this writing and seemingly good availability when compared to say a Ryzen 5600X which is bringing closer to $340 on the street and somewhat limited availability, it's a no-brainer for users with a modest budget.
Great job Intel!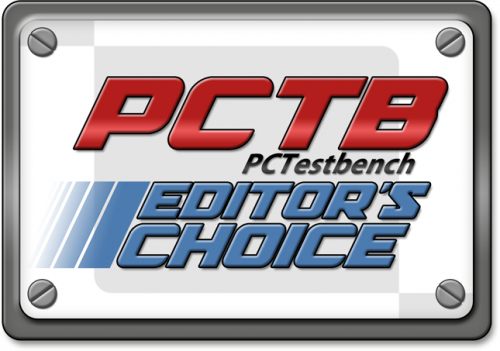 More Intel Products we have reviewed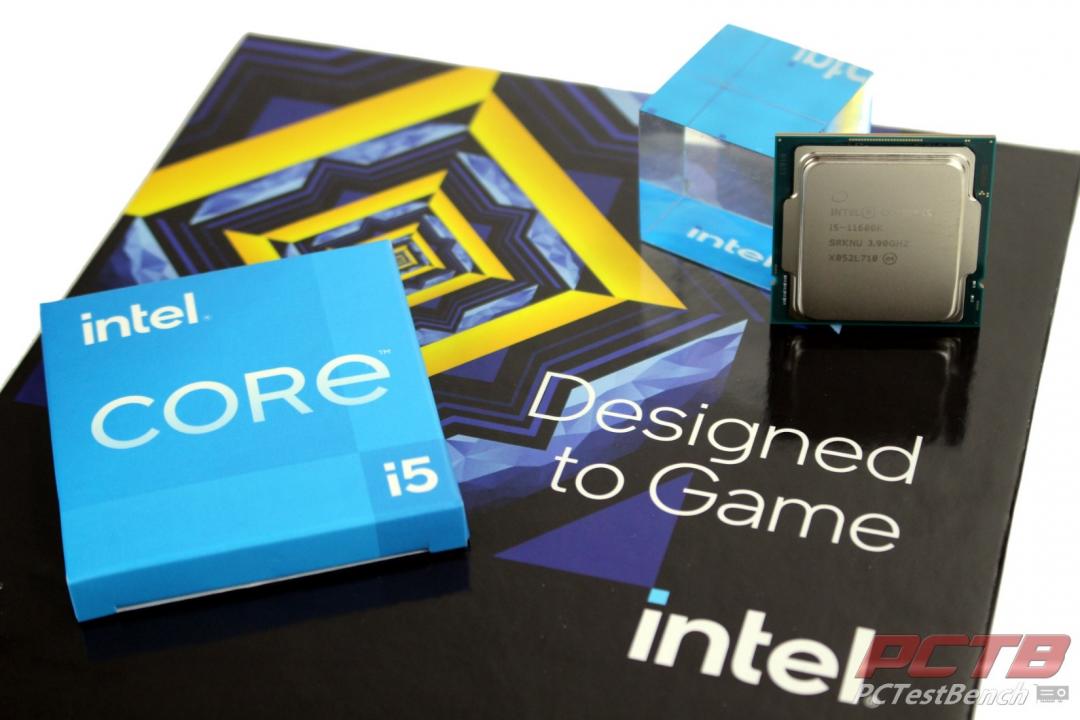 Intel Core i5-11600K CPU Review
PRO'S
Stronger performance than previous generations.
Reasonable Price
You can actually find it for sale currently.
CON'S
Power draw is pretty high, but temps are fine.