Final Thoughts & Conclusion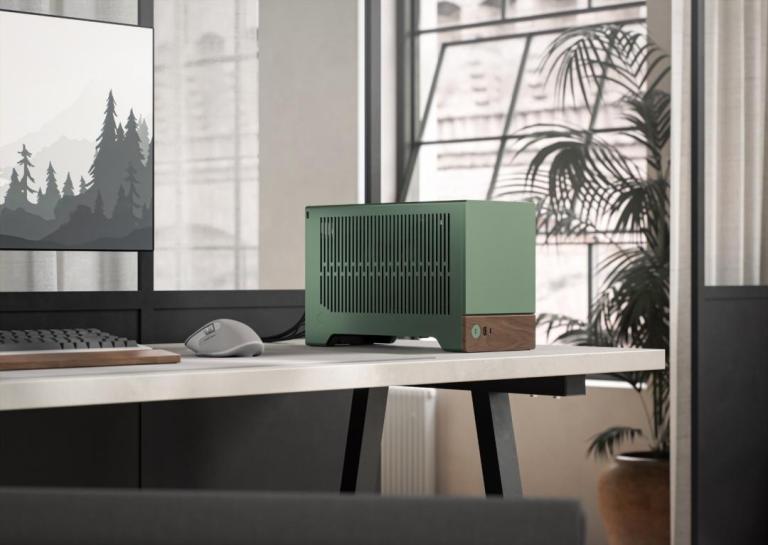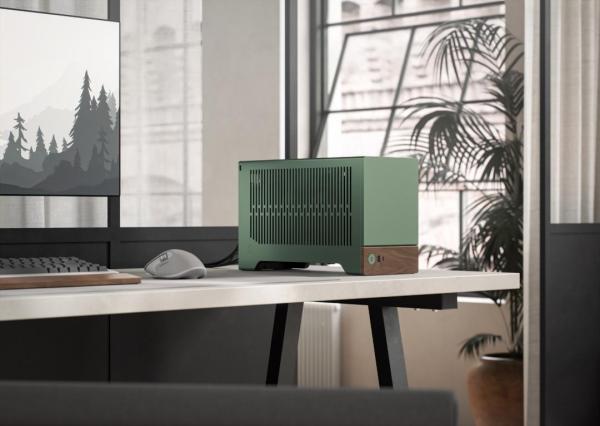 Fractal's Terra is quite obviously created by those who love small builds. The overall quality is certainly up to Fractal's usual standards, but the thought that went into this is easily visible. The flexibility in the internal layout gives users a level of choice that puts most other cases on the market to shame. If you've done a few small builds, how many times have you been stymied installing a component and wished you had a couple more millimeters? With Terra, you probably have it. Many cases advertise 'flexibility' but give you 2 choices. You can do 'A' OR 'B'. Terra makes the area in between open to all. Another fun thing is the ability to completely and utterly take the entire case apart with only a screwdriver. Not a single rivet or glued-on piece.

There are lots and lots of little things to like. The ability to secure the side panels is pretty nice for travel, and Terra is certainly small enough to travel easily. You can even use a Kensington lock to keep the entire case in place if needed. Cable management is great, and you can still use 2.5" drives if you haven't moved fully to M.2 drives or need more than the one or two supported on an ITX board. For the downsides, there isn't much to comment on. The only two we found are the screws not being magnetic, making assembly of your system slightly harder, and the USB 3.0 front panel header wasting a precious USB port. Neither of those is even remotely a deal breaker, but when you get this close to perfect, nit-picking is all we have.
Great Job Fractal!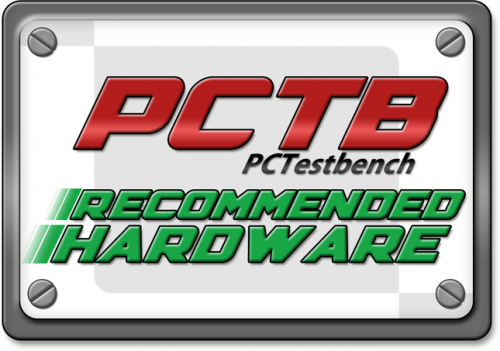 Install your choice of powerful GPU up to 322 mm in length, in a space-saving 10.4 L case
Add natural materials to your setup with a front-facing panel cut from FSC-certified solid walnut
Enjoy a sleek anodized aluminum exterior including an 8 mm-thick aluminum front
Front-facing I/O featuring an aluminum power button and two USB ports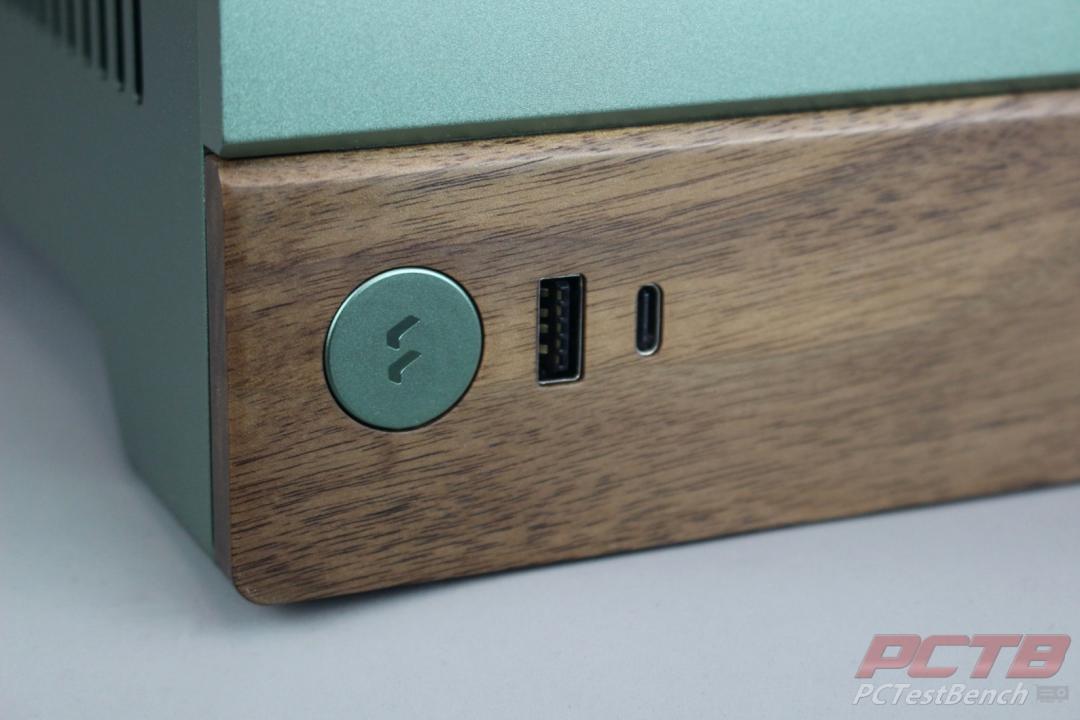 Fractal Design Terra SFF PC Case Review
PRO'S
The best flexibility in this size range
Unique color options
Fractal Design and build quality
eco-friendly packaging
CON'S
Non-magnetic screws
one wasted USB 3.0 port