From the moment the X17 was out of the box it impressed me with its stellar looks and comfortable form. With the X17 being an $80 mouse, I expected a lot and I'll tell you it did not disappoint. During my CS: GO matching the X17 was the star with it being extremely comfortable in my hand and its almost effortless moment across the mouse pad. I had zero issues making fast flick headshots or holding steady waiting for someone to round the corner.
I also really like how configurable the X17 is with its 6 lighting effects, availability to create/assign macros, and even adjust its weight. For me, X17's weight of 103g was perfect but it's nice to have the ability to increase this to a maximum weight of 128g. The only feature that I didn't utilize from the X17 was the trigger button but that is due to my play style and not a problem with the X17 itself.
Overall EVGA's X17 exceeded my expectations, and I would highly recommend it to anyone looking for a mouse that can keep up with those fast-paced FPS games and looks great doing it.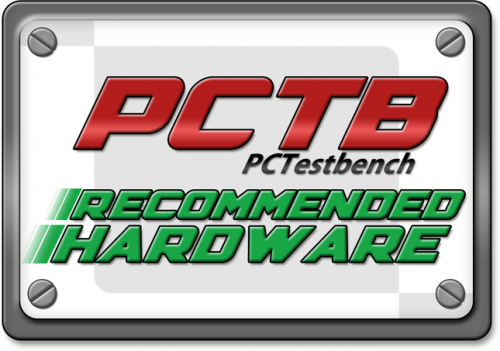 EVGA X17 8000Hz Gaming Mouse