Tech News
ASUS Launches New Intel Z490 Motherboards Ahead of Upcoming Intel 10th Gen CPU Launch
All of your favorites are back, better than ever with a few new additions to the family!
ASUS ProART Z490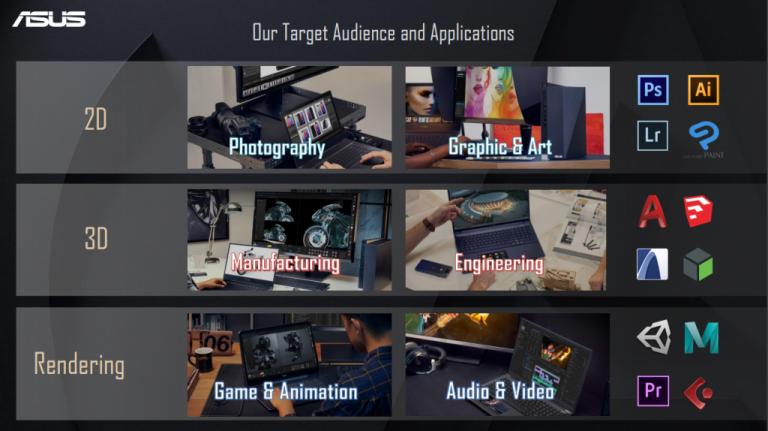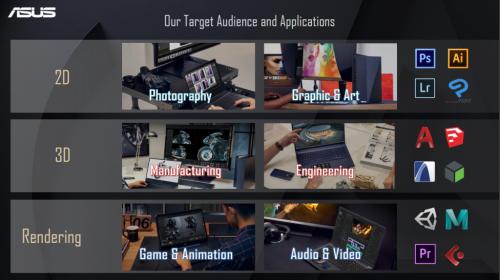 With everything seemingly gaming related, it's easy to forget that a good many users actually do work on the PC. Whether it's a hobby or your profession, sometimes you need the latest hardware to help you get more accomplished in a shorter period of time. Asus's ProART Z490 board combines the can-do attitude of past WS (Workstation) family boards with the features creative professionals' demand.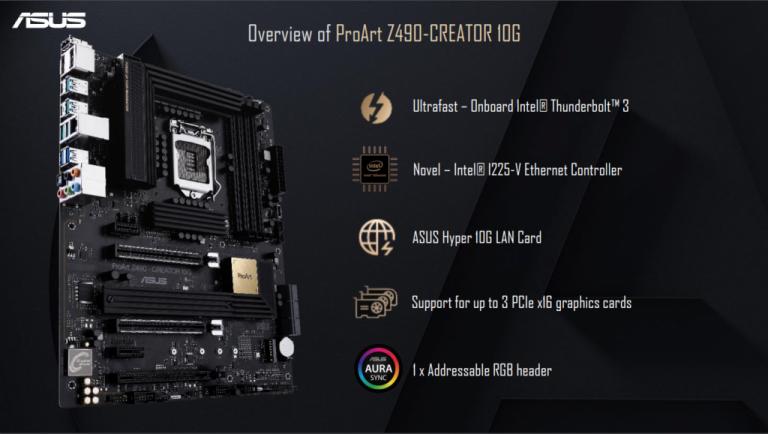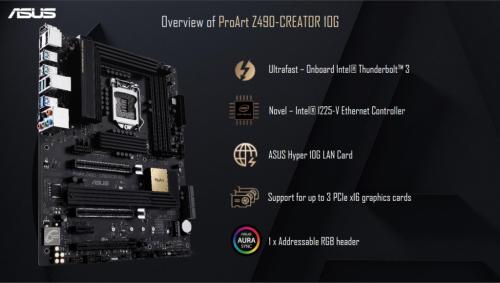 Creative users need the very best in connectivity and the ProART Z490-Creator 10G delivers. It includes onboard Intel 2.5Gb LAN as well as an included 10Gb LAN card, as well as DUAL on-board Thunderbolt 3 ports with display pass through.
A slew of intuitive programs helps optimize your experience. Creation first optimizes network traffic, CreationFirst prioritizes traffic based on your current tasks, and ProART Creator Hub tunes the rest of your system. Add in Ai-powered automatic overclocking and you can get your job done faster!