Tech News
ASUS Launches New Intel Z490 Motherboards Ahead of Upcoming Intel 10th Gen CPU Launch
All of your favorites are back, better than ever with a few new additions to the family!
ASUS ROG STRIX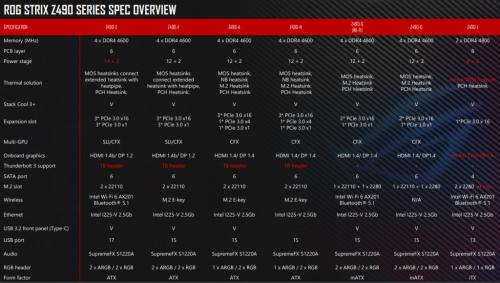 ASUS's ROG Strix family targets gamers with a smorgasbord of features at a more friendly price point. The STRIX family includes no less than 7 members from the pint-sized Strix Z490-I Gaming mini-ITX up to the full-featured Strix Z490-E Gaming, although only the latter will be available from day one.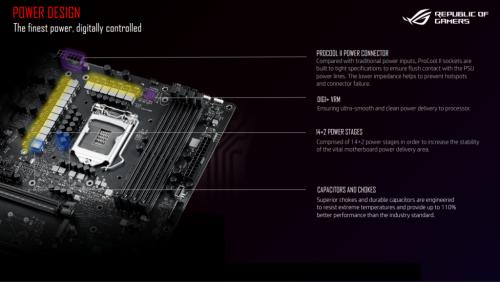 Similar to the ROG Maximus family, the ROG Strix boards have very capable digital power delivery systems to cope with the upcoming higher core count chips.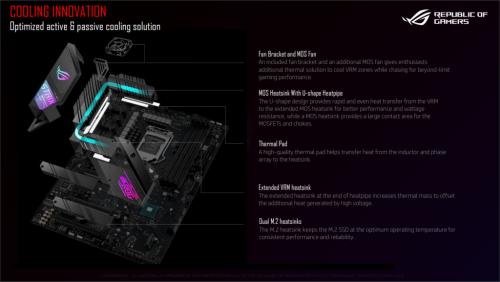 To go along with this, you also need good cooling and the ROG Strix family has optional active cooling included for the VRM and heatsinks for your M.2 drives. An embedded Heatpipe helps distribute the thermal load around the board to the aluminum heatsinks for increased cooling surface area.
ROG STRIX Z490-E GAMING

ROG STRIX Z490-H GAMING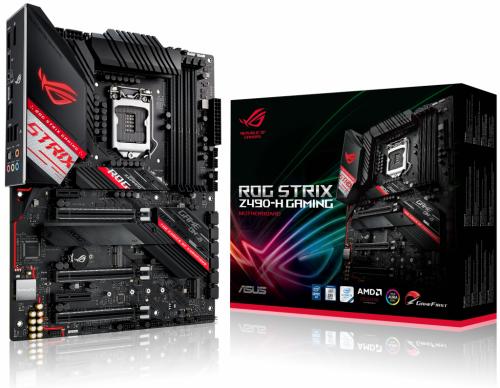 ROG STRIX Z490-G GAMING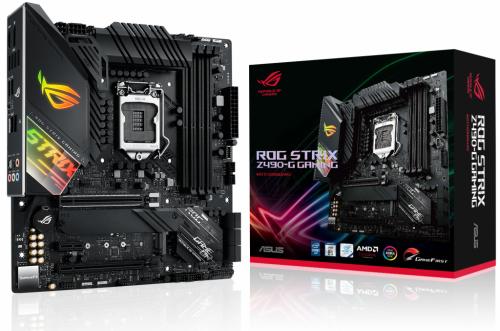 ROG STRIX Z490-A Gaming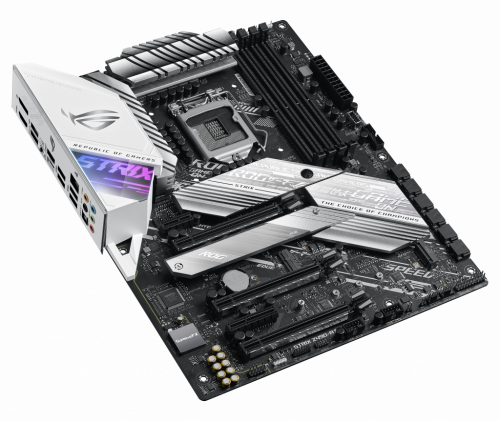 ROG STRIX Z490-I Gaming

ROG STRIX Z490-F Gaming