PC Memory
Viper Steel Series DDR4 64GB 3600MHz Kit Review
32GB DIMM's Arrive with Speed to Match
Final Thoughts & Conclusion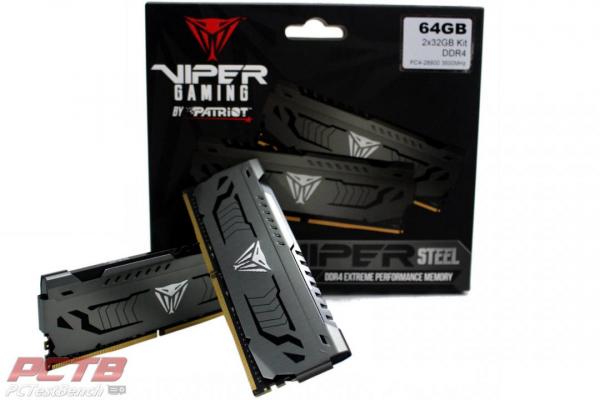 The last few rounds of motherboards and processors have advertised support for 32GB DIMMs, which left many enthusiasts and professional users drooling, there have been precious few kits actually hit the market so far. The few that have, while packing serious capacity, have been sorely lacking in actual speed. Viper bucks the trend and offers massive 64GB kits at up to a substantial 3600MHz. Lower capacity kits go up to 4400MHz. When you figure in the raw size, ideal speed, and friendly cost it makes these a Steel of a Deal.
Great job Patriot!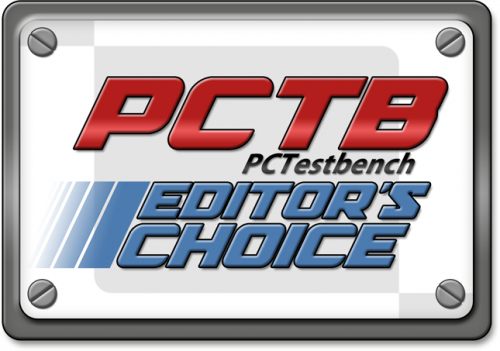 More Patriot Products we have reviewed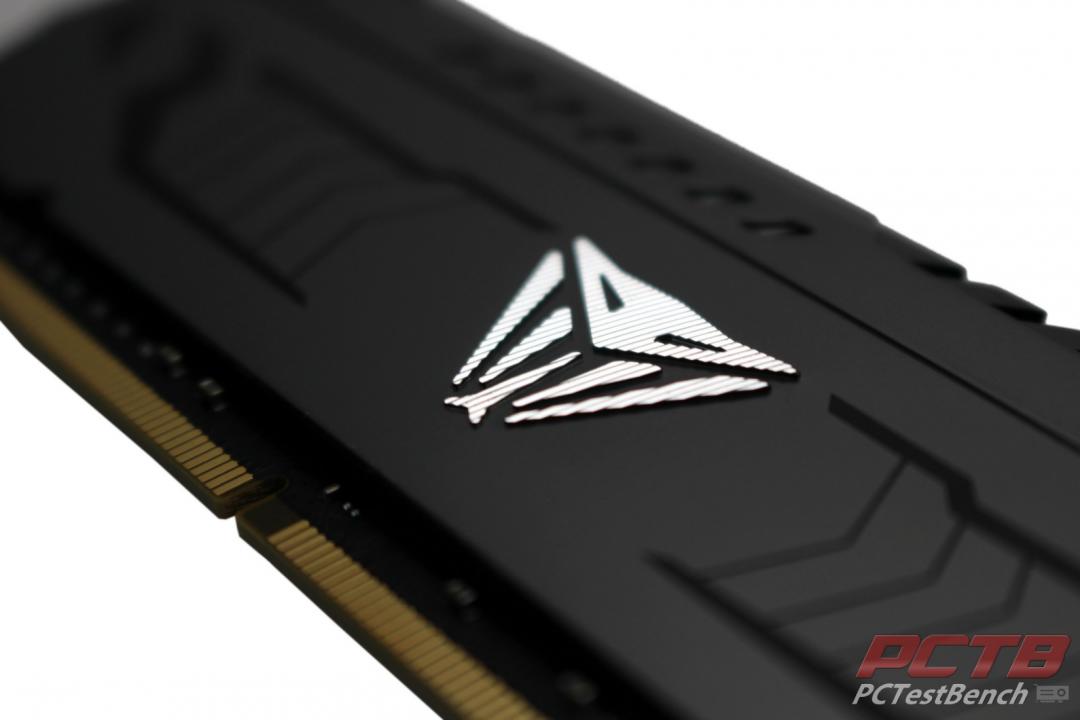 Viper Steel Series DDR4 64GB 3600MHz Kit Review
PRO'S
MASSIVE Capacity
Speeds up to 3600MHz
Gunmetal scheme blends with any build
CON'S
No RGB? Maybe this should be a 'pro' instead?
No Quad Channel Kits