PC Memory
Viper Steel Series DDR4 64GB 3600MHz Kit Review
32GB DIMM's Arrive with Speed to Match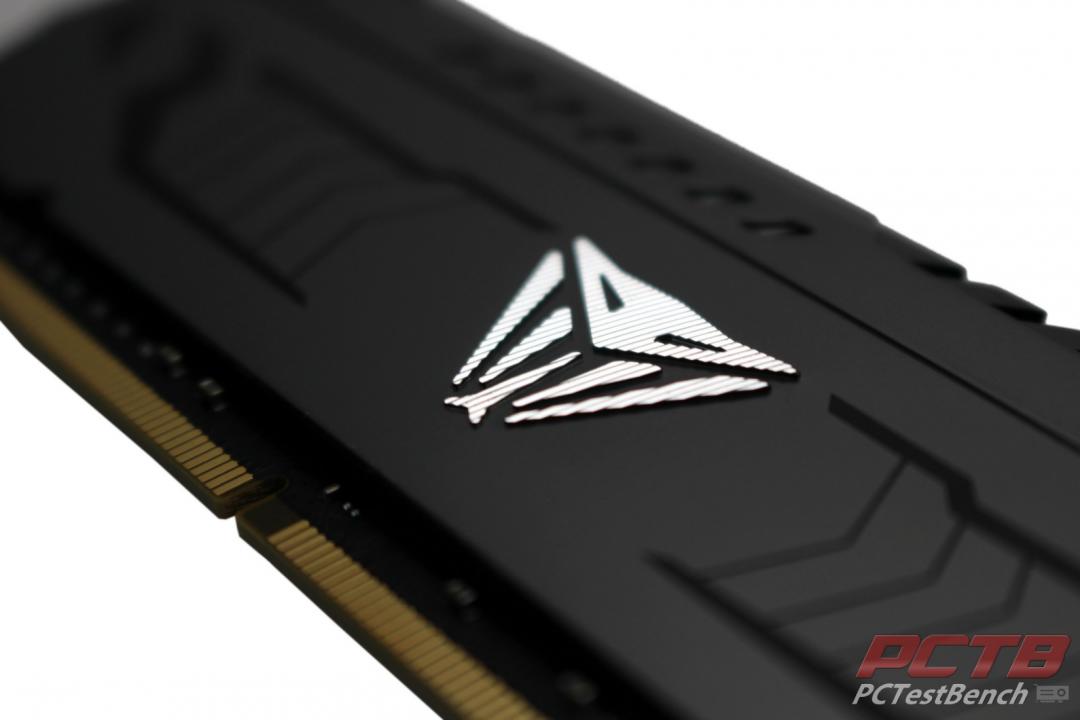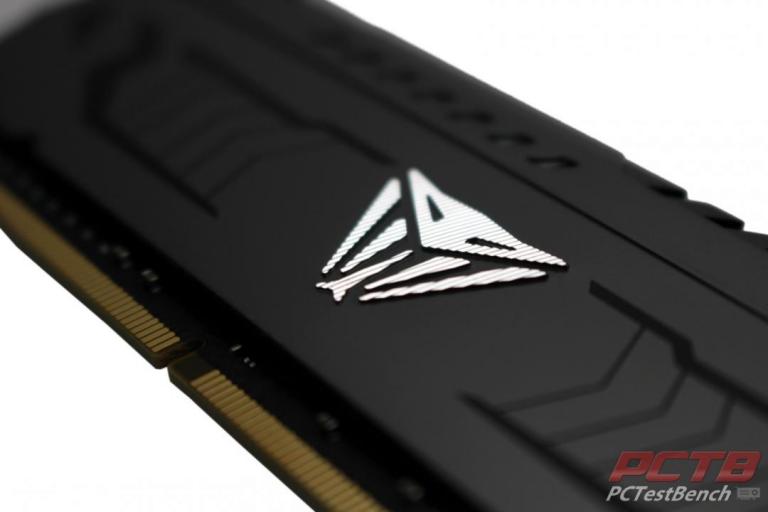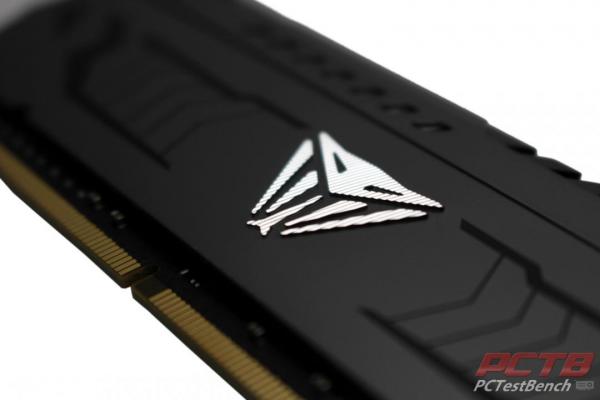 As a fan of high-performance small form-factory builds, one limitation has always been hard to overcome. Advances in CPU efficiency and VRM design have allowed flagship processors to migrate to mini-ITX platforms, but raw footprint has limited the amount of memory you can have. Patriot Memory's Viper Steel can easily solve this final problem with kits up to 64GB…. With only two sticks of memory. Yes, you did the math right, that's 32GB per stick, and performance doesn't take a hit either with speeds up to 3600MHz. Apparently, you CAN have your cake and eat it too!
PC Test Bench would like to thank Patriot for providing us a sample kit to check out!
What Patriot has to say about the Viper Steel DDR4 memory family:
Patriot Memory's Viper Steel memory modules are designed with true performance in mind. Built for the latest Intel® and AMD™ platforms, the Viper Steel series provides the best performance and stability for the most demanding computer environments.
The Viper Steel utilizes a custom-designed high-performance aluminum heat shield for a clean sleek steel-look inside any motherboard. The Viper Steel is made to ensure rock-solid performance even when using the most taxing applications. Built from the highest quality Build of Materials, Patriot's Viper Steel Series memory modules are hand tested and validated for system compatibility.
Patriot's Viper Steel Series will be offered at speeds from 3000MHz up to 4400MHz with XMP 2.0 support. Hand tested for quality assurance the Viper Steel series is backed by a limited lifetime warranty.
FEATURES:
Series: Viper Steel
Edition: Gunmetal grey sides with diamond-cutting Viper logo / Black top
Aluminum heat spreader with unique and specific design element
Compatibility: Tested on the latest Intel premium/high-end platforms and i7 processors
Limited lifetime warranty
SPECIFICATIONS:
Capacity: 64GB (2 x 32GB)
Base Frequency: PC4-17000 (2133MHz)
Base Timings: 15-15-15-36
Tested Frequency Profile 1: PC4-28800 (3600MHz)
Tested Timings: 18-22-22-42
Tested Voltage for Profile 1: 1.35V
Format: NON-ECC Unbuffered DIMM
Pin Out: 288-Pin