PC Memory
Viper Steel Series DDR4 64GB 3600MHz Kit Review
32GB DIMM's Arrive with Speed to Match
Packaging & A Closer Look
All of Viper Gaming's Viper Steel DDR4 UDIMM's come in a black box with a picture of the memory taking up most of the front. The sticker in the top right corner lists the speed and capacity. Inside there is a clamshell pack with both modules and a Viper Gaming sticker. We really liked this new sticker design over the older model that only had the large Viper Head logo.
Each module is completely covered by a heat spreader with a dark grey brushed metal finish. Some accents are painted either side of the raised Viper head logo. Both sides are identical sans the small sticker denoting the model number and specifications.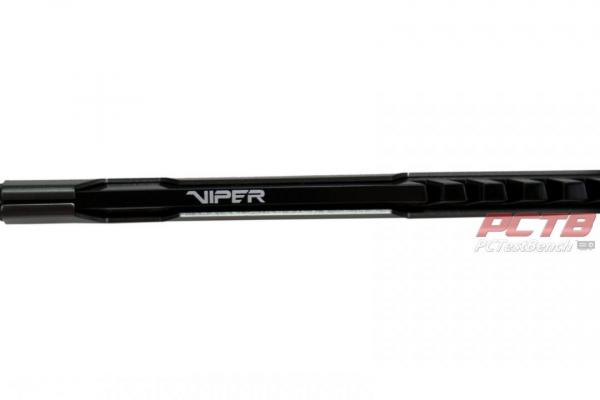 The top edge of each module has a raised fin pattern on one end, while the other side is smooth and features the Viper Name.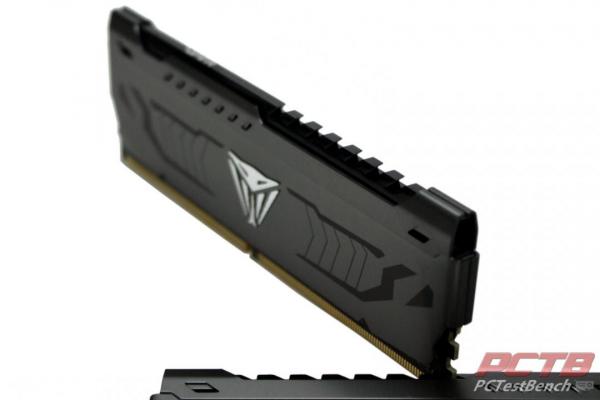 The black PCB underneath ends in the typical DDR4 edge connector with gold plated contacts. Once installed, very little of the PCB is visible.