Final Thoughts and Conclusion
I can say with confidence that if you are doing a white-themed build, you do not have to sacrifice performance when choosing an M.2 drive. Not only does the Cardea Ceramic look great with its all-white heatsink it also brings you the performance you want in an M.2 NVMe drive.
In all the benchmarks we put the Cardea Ceramic through it performed beyond my expectations. Specifically, in the ATTO and CrystalMark benchmarks it well exceeded its PCIe 3.0 rated speeds with it topping out at just above 3,400 MB/s in both read/write performance. This was a welcomed surprise and even when reaching these speeds above its rating it still managed to stay cool only topping out at 54c during a 15-minute benchmarking session.
In the aesthetics department, the Cardea Ceramic will look great in any white-themed build especially ones that have gold accents. If I were to change something about the Cardea Ceramic's color palette, I would have gone with a black PCB and silver writing. I think these changes would match better with black/white builds that do not contain any gold elements.
Overall TeamGroup brought their A-game when creating the Cardea Ceramic and is the perfect addition to any build looking for a performant M.2 drive.
Amazing Job TeamGroup!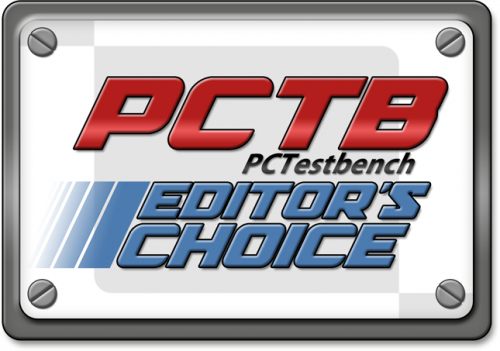 More TeamGroup Products we have reviewed