Storage
Silicon Power US70 1TB M.2 PCIe Gen4x4 SSD
Race into the Future: PCIe 4.0
Final Thoughts and Conclusion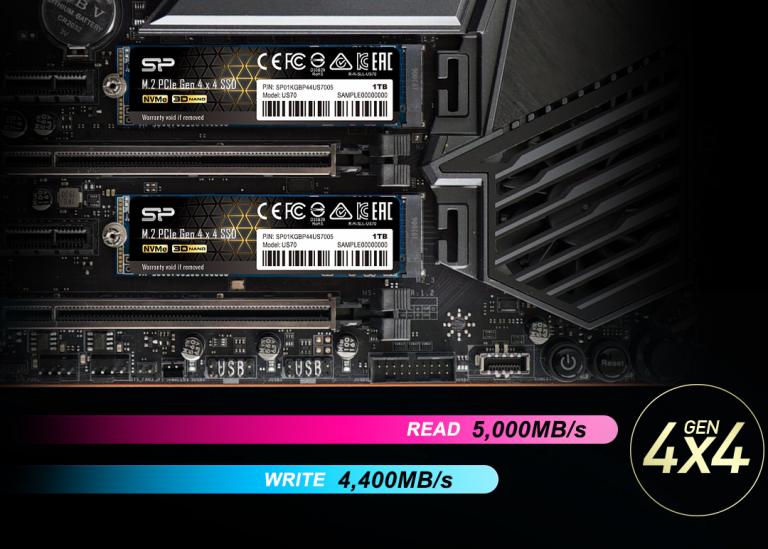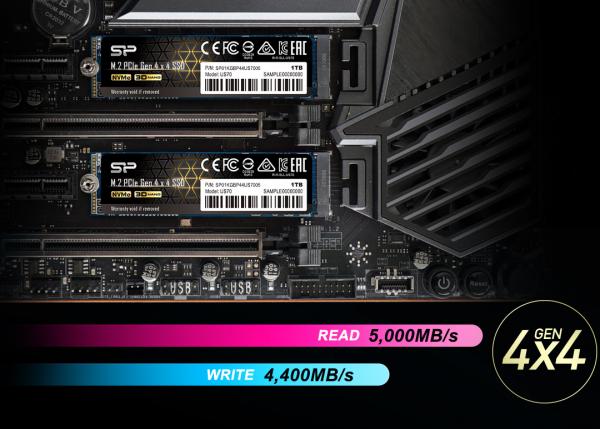 We've had the opportunity to check out several of Silicon Power's drives, and they always deliver exactly what is advertised. While synthetic benchmarks rely on high-queue depth testing to show advertised numbers, this doesn't really represent real-world usage. The US70 drive is able to deliver real-world speeds with this gen 4 drive similar to and above what most gen 3 drives advertised in unrealistic scenarios.
If you have a system capable of PCIe 4.0 such as AMD's Ryzen on 500 series boards, or eventually, Intel's next-gen platform, you'll be able to take advantage of very fast storage. If you don't have a PCIe 4.0 system just yet, don't worry, you can still use the US70 on a PCIe 3.0 platform to great effect, and you know your storage will be ready to crank it to 11 when you upgrade. We also wanted to mention that you don't need to worry about temperatures too much. If your motherboard has a heatsink, great! If not, don't worry.
Even though this is a high-performance drive, we weren't able to get it warm enough in testing to throttle. We were seeing drive temps land in the mid 50C range under heavy load with a peak of 58C. While our flagship board used for testing includes heatsinks for every M.2 slot, we tested without them to show worst-case scenario. Performance-wise, there isn't much more to desire. The SLC caching and DRAM cache buffer give consistent performance, even in very high demand scenarios. You get peace of mind from low-density parity-check (LDPC) coding and E2E data protection backed up with a 5-year warranty. This makes the US70 a great choice for enthusiasts, gamers, content creators, or anyone that wants a great drive with plenty of performance on tap.
Great job Silicon Power!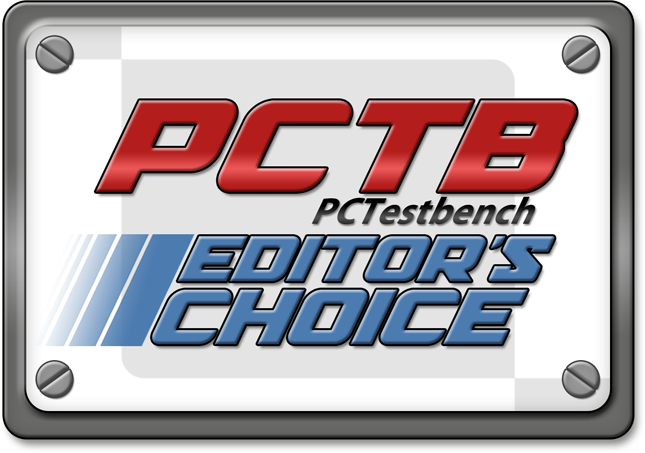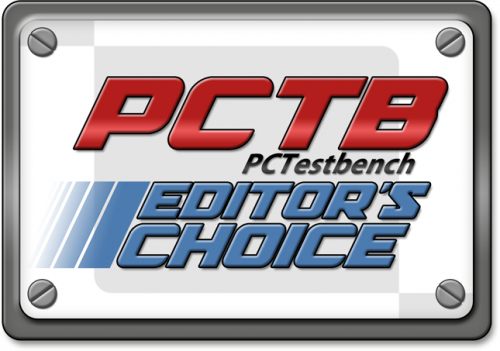 More Silicon Power Products we have reviewed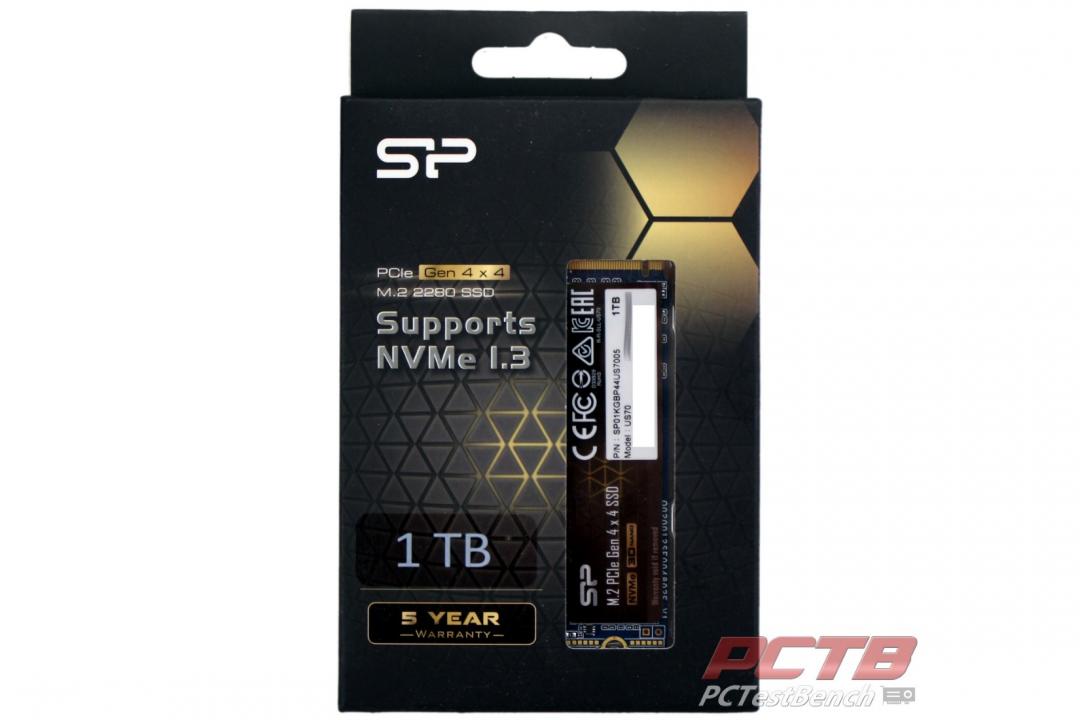 Silicon Power US70 1TB M.2 PCIe Gen4x4 SSD
PRO'S
Cooling Running without external Cooling
Fast Real World Speeds
PCIe 4.0 support
5 Year warranty
CON'S
Slightly lower QD1 random performance than some drives