Cooling
Phanteks Glacier One 360 MP Liquid Cooler Review
Keep your CPU cool and quiet with the Phanteks Glacier One AIO
Final Thoughts & Conclusion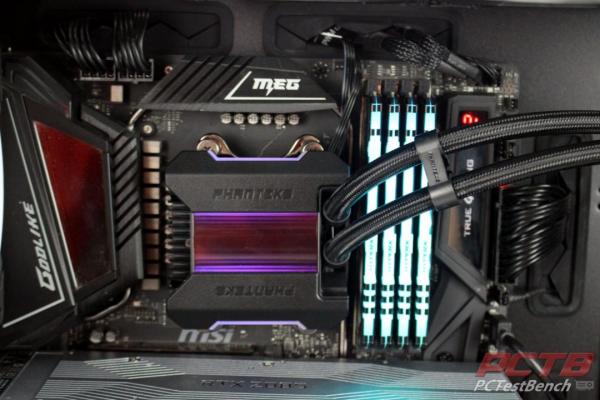 Phanteks Glacier One Liquid Coolers provide high performance just under their Glacier custom liquid cooling parts, but without the fuss of a custom loop. This is one of the easiest coolers to install and make look good we've tested. The hose combs, daisy chain wiring, and infinity Mirror cover provide for a very clean and clutter-free installation that just looks great. Also, thanks to the wiring, installing the Glacier One liquid cooler is about as simple as an air cooler.
You need just one fan header and one digital/addressable RGB header. We've used other coolers that require auxiliary power, and sometimes more fan headers than you have available. We didn't really mention it earlier but the RGB cable has a daisy chain pigtail plug on it as well in case you only have one header and have other devices to connect. Apparently, Phanteks has thought of everything.
From a Performance standpoint, well, we'll just say that our 12-core CPU wasn't even a challenge for the Glacier One 360 MP. We're confident that the Glacier One 360 MP could handle any consumer-level chip with ease, even if you are into overclocking your daily driver.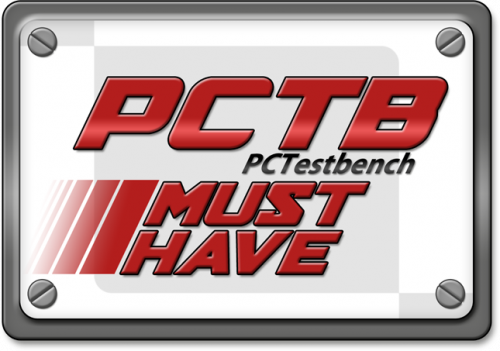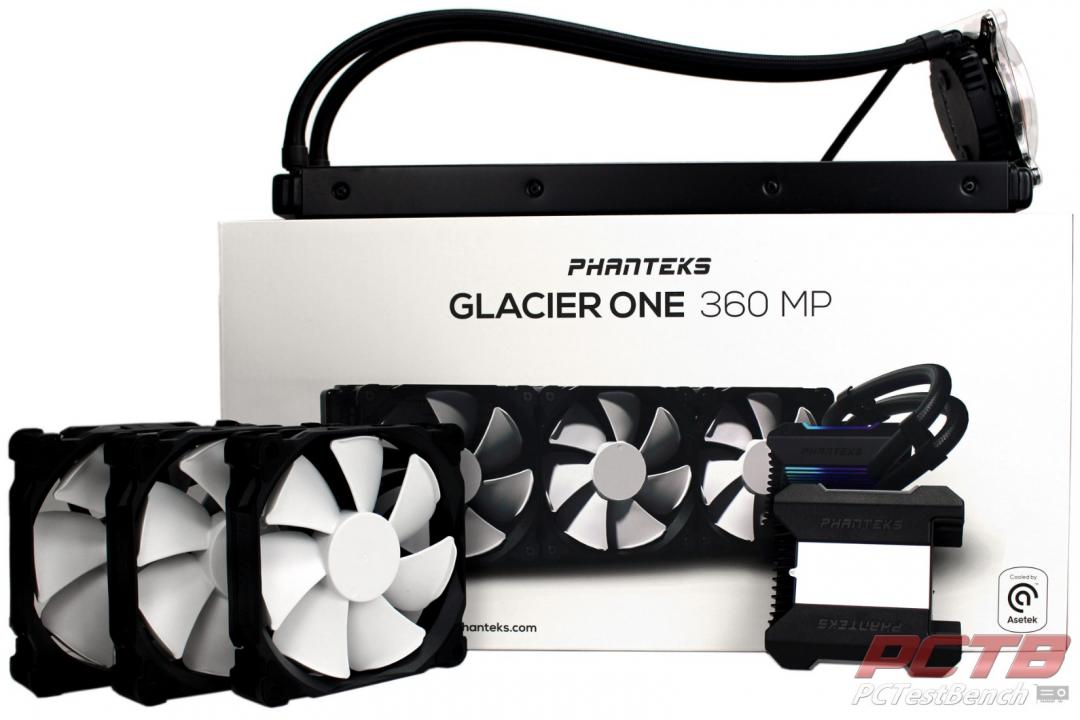 Phanteks Glacier One 360 MP Liquid Cooler Review
PRO'S
Incredibly Easy to Install
High-Performance Cooling
Infinity Mirror pump cover
Only a single 4-pin fan header needed.
CON'S
No Halo Options currently outside of the 240 MPH