Tech News
Lexar Presents the Professional SL100 Pro Portable SSD
SL100 Pro comes with blazing fast read and write transfer speed over USB Type C, available in sizes from 500GB to 1TB
Lexar is pleased to announce the Lexar Professional SL100 Pro Portable SSD is currently available at major US retailers.
There is no doubt that users need larger storage devices for transferring and storing all types of data from audio, photos, and videos to office files and programs. The Lexar SL100 Pro Portable Solid-State Drive (SSD) is crafted for on the go (laptop and tablet) users who need high transfer speed and excellent reliability. The pocket-size drive comes wrapped in a brushed aluminum housing and features a shock and vibration resistant design for ultra protection. The SL100 Pro provides users the blazing-fast data transfer speed of up to 950MB/s read and 900MB/s write.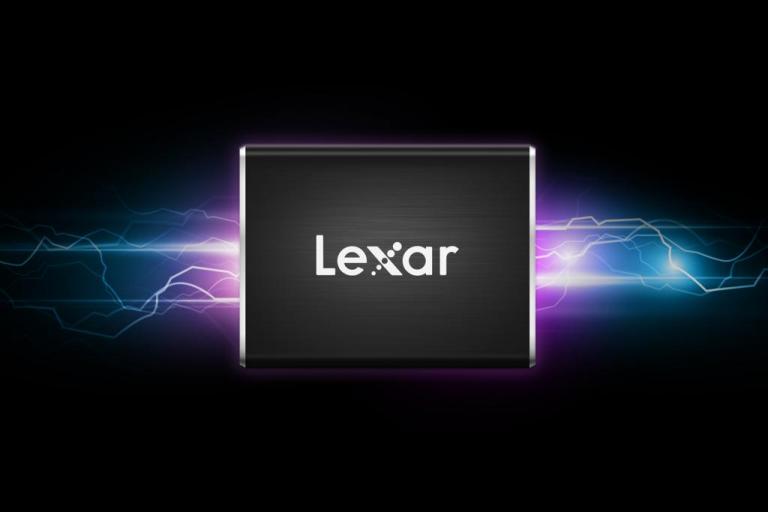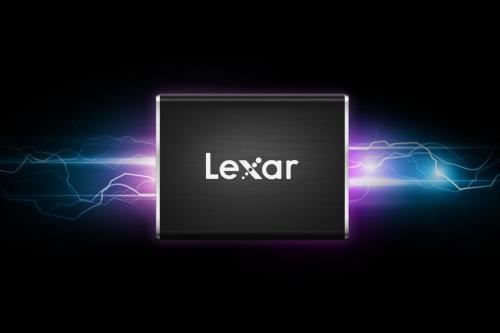 Reliability means everything
SL100 Pro is developed with a small form factor military-grade brushed aluminum case for an understated elegant style with ultra protection. This shock and vibration resistant design intends to avoid damage when the drive is dropped and mitigates the potential risk of data loss.
For added security, SL100 Pro comes bundled with an advanced security software solution featuring 256-bit AES encryption and a password-protected vault for safeguarding the most private and sensitive data against hacking, corruption, and deletion. More importantly, when data is deleted it will be removed from the vault and will be securely erased and unrecoverable.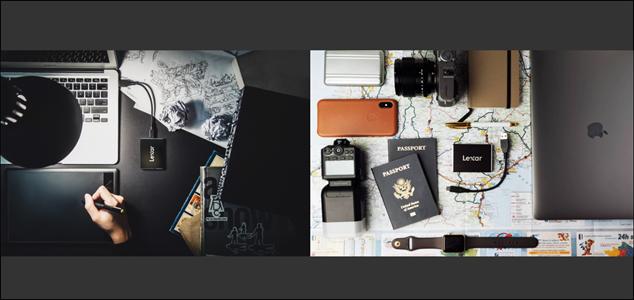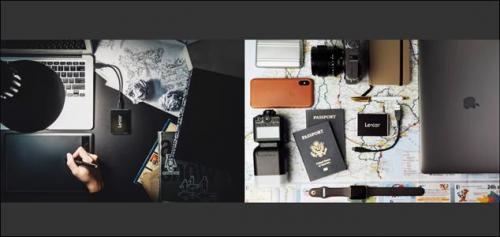 A perfect solution for console gaming and 4K video content
Using the Marvell NV1160 controller, SL100 Pro delivers exceptional sequential Read and Write performance with up to 950MB/s read speed and 900MB/s write with connections over USB 3.1 for the highest transfer speed on the market.
In addition to standard file and 4K video storage, the Lexar SL100 Pro is a perfect solution for an extended storage device on the two major gaming consoles, which can benefit from a fast external SSD when used for installing games. The superior speed of the drive guarantees smoother gameplay and quicker data transfer for both video gaming consoles and gaming laptops. Read and write speeds are critical metrics for computing performance, particularly when launching large files for 4K video editing or 3D animation workload. The SL100 Pro brings the perfect combo using lightning-fast transfer rates, incredible performance, and enhanced multitasking capabilities.
The Lexar Professional SL100 Pro Portable SSD is available now at an MSRP of $129.99 USD (500GB), and $199.99 USD (1TB). It also comes with a three-year limited warranty.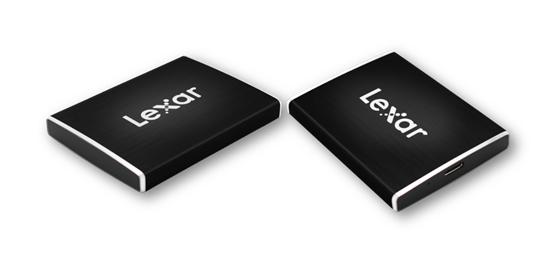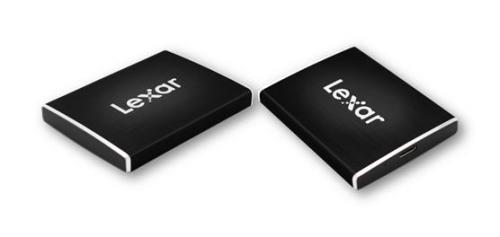 Feature Highlights:
•           Superior SSD performance, with speeds up to 950MB/s read and 900MB/s write
•           Sleek, understated elegant styling with a premium brushed aluminum finish
•           Durable, portable design—resists harsh temperatures and vibration
•           Features a USB Type-C (USB-C) port, and includes both USB Type-C to Type-C cable and USB Type-C              to standard USB Type-A cable
•           Includes DataVault Lite software to protect files securely and backed by a three-year limited warranty
Availability:
About Lexar
For more than 20 years, Lexar has been a trusted leading global brand of memory solutions. Our award-winning lineup includes memory cards, USB flash drives, card readers, and solid-state drives. With so many options, it's easy to find the right Lexar solution to fit your needs. All Lexar product designs undergo extensive testing in the Lexar Quality Labs with more than 1,100 digital devices, to ensure performance, quality, compatibility, and reliability. Lexar products are available worldwide at major retail and e-tail stores. For more information or support, visit www.lexar.com.
About Longsys
Longsys – a leader in consumer NAND flash applications, is committed to supporting Lexar in its quest to reach new achievements in high-performance, quality, and reliability while maintaining its position as a leading global brand in memory cards, USB flash drives, readers, and storage drives for retail and OEM customers.