Cooling
Fractal's New Celsius+ S36 Prisma Liquid Cooler Review
Cool, quiet and colorful
Final Thoughts & Conclusion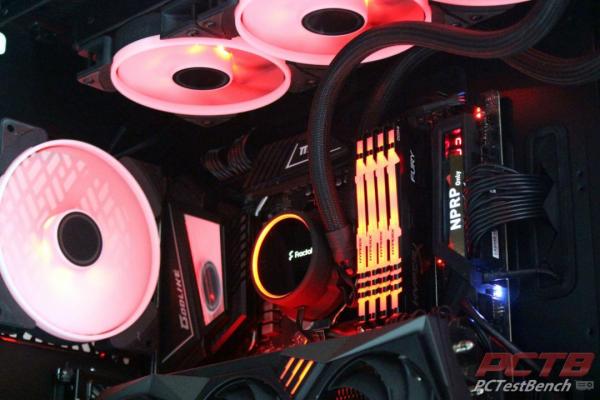 Objectively, and especially subjectively, Fractal's Celsius+ Coolers are some of the best on the market. You get great performance, ridiculously easy installation, and looks that make many custom loops jealous. The way Fractal does the wiring on these puts almost everyone else on the market to shame for ease of installation for the end-user. I personally really like the look of the pump housing. The white Fractal logo is minimalistic and clean, and the RGB ring adds just enough bling without risking the wrath of the anti-RGB crowd.
The switchable 'Auto' and 'PWM' profiles are interesting, but we think they should be renamed to 'silent' and 'performance'. We don't think most users will bother it again after initially setting it and while 'auto' is certainly sufficient to keep your CPU happy, many enthusiasts are going to want to see cooler temperatures. The fans are pretty quiet, so a few hundred extra RPM and the minimal increase in noise aren't really noticeable, but the drop in temps certainly is. For this reason, we suspect most users are going to want to set it to PWM and let your motherboard regulate speeds.
From a performance standpoint, Our 12-core Ryzen 9 3900X system is moderately high end but didn't really stress the cooler at all. It should be able to handle all but the most extreme builds, even when overclocked. Let's face it, If you are building a 64-core Threadripper, you probably aren't looking at AiO's anyway. For everyone else, look no further.
Good Job Fractal!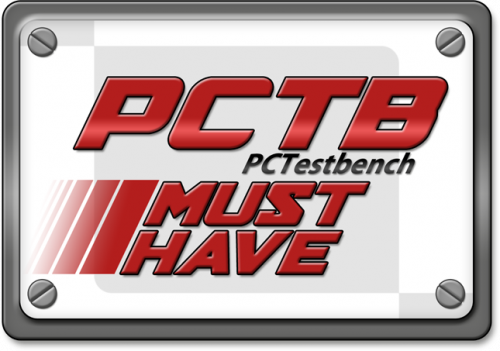 More Fractal Products we have reviewed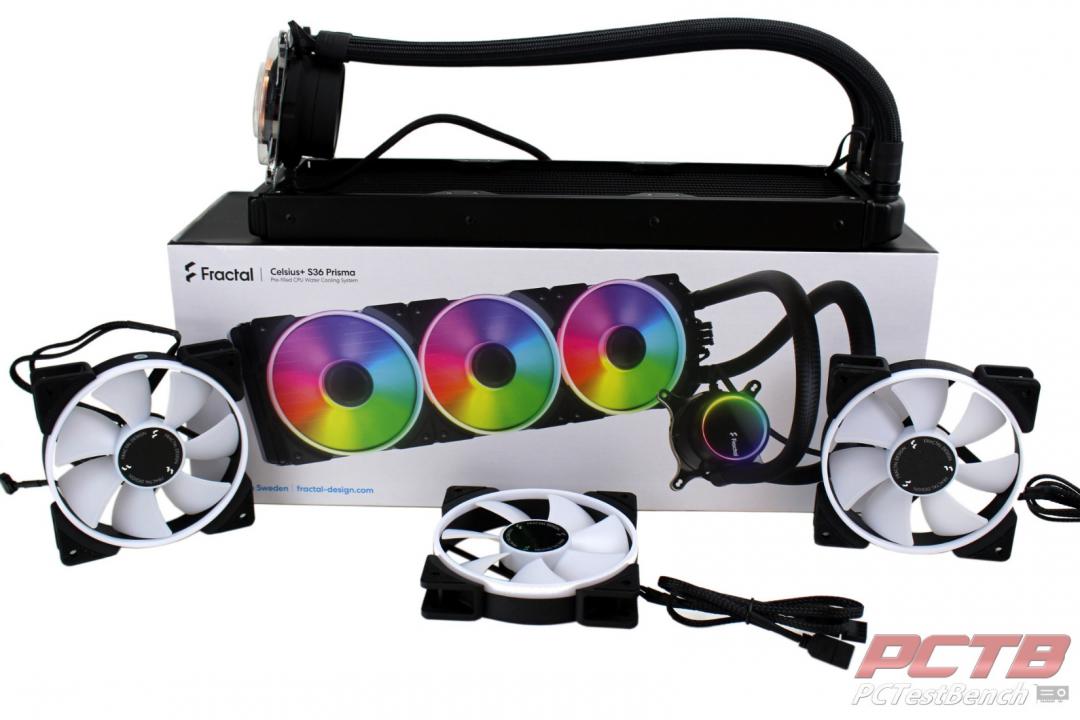 Fractal's New Celsius+ S36 Prisma Liquid Cooler Review
PRO'S
Incredibly Easy Installation
Different performance profiles
ARGB
Wide compatibility
CON'S
No full radiator RGB effects possible, All three fans will behave the same as the others.