Graphics Cards
ASUS TUF Gaming X3 Radeon RX 5700 XT EVO Review
lock and load your rig with the TUF Gaming X3 EVO.
Final Thoughts and Conclusion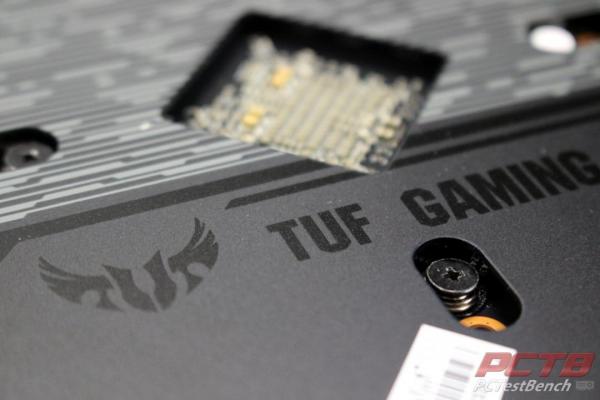 ASUS's TUF Gaming X3 Radeon RX 5700XT EVO provides great performance with the benefits of an aftermarket design without the more premium cost of the ROG Strix family. At the time of this writing, you can get the TUF Gaming X3 5700XT Evo for as little as $390 online in comparison to the Strix at around $440. This puts it even cheaper than most Nvidia RTX 2070 models, and the 5700XT EVO usually beats it in most of our testing.
The new cooler appears to be effective, even while overclocked to the maximum. The Core temps stayed under 70C, though the VRAM does creep up into the warm but much more acceptable upper 70C range after a period of heavy use. The memory on this EVO model is cooled by the main cooler via thermal pads as well as passively via thick thermal pads to the rear backplate. The original iteration of this card (without the EVO designation) only passively cooled the VRAM, leading to a lot of criticism from the community. ASUS took this feedback and reworked the cooler into the much more capable version we see here.
The Radeon RX 5700XT is a great product from AMD and ASUS has gone the extra mile with the TUF Gaming X3 EVO to make it even better. Great job ASUS!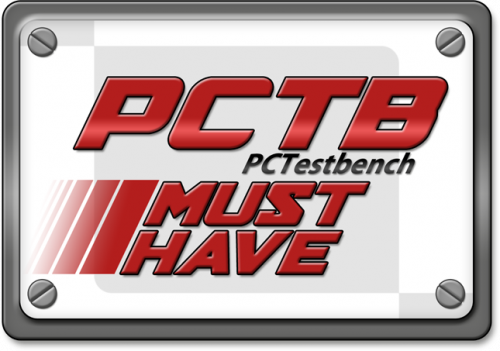 More ASUS Products we have reviewed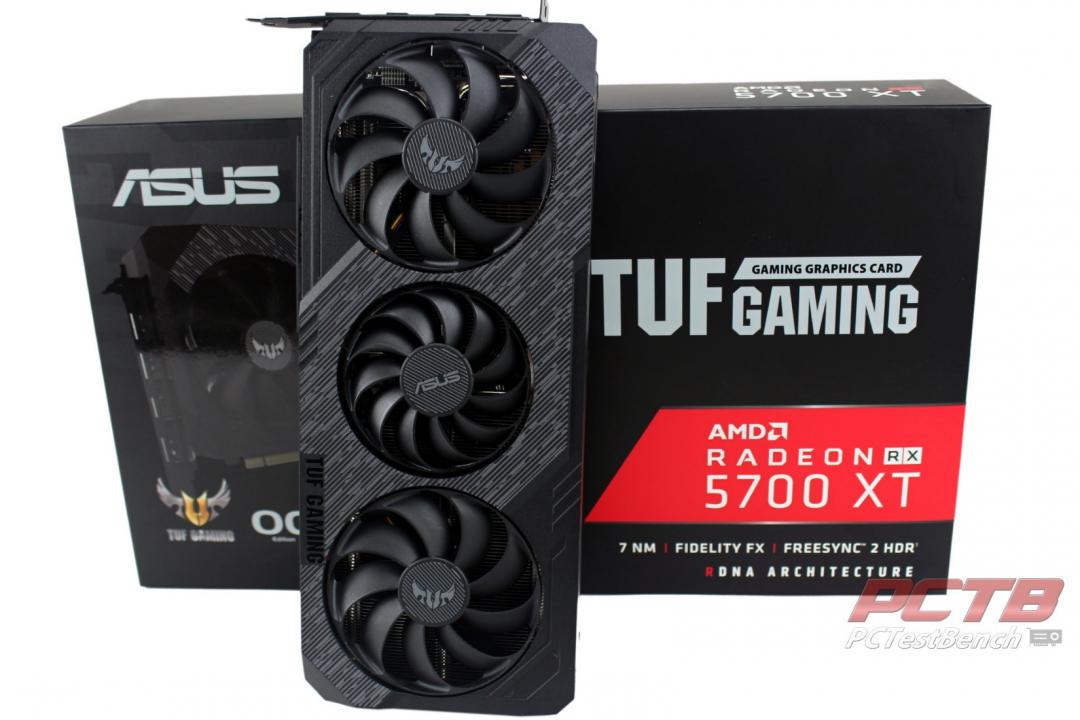 ASUS TUF Gaming X3 Radeon RX 5700 XT EVO Review
PRO'S
Effective Updated Cooling
Quiet Cooling
Great Performance
Overclocking Headroom
CON'S
Blue/Pink default Lighting