Final Thoughts & Conclusion
Teamgroup's T-Force Cardea A440 M.2 SSD provides top-level performance in gaming, as well as productivity and day-to-day use. Overall low latency keeps things snappy in all use cases but really helps at lower queue depth as you would get in typical use. The A440 is going to be more than ready for Microsoft's Direct Storage when games start taking advantage of it on the PC platform, so it's not a bad time to throw one in your system if you already need an upgrade. If you aren't quite on PCIe 4.0 just yet, you'll still get great performance with some extra bandwidth waiting for your next upgrade.
We weren't blown away by the Graphene and copper heat spreader as it gave slightly worse temps than just the bare drive. If your motherboard has an integrated heatsink, it should work fine, but the included heatsink gives excellent results if you need it. It's worth noting that even with the warmer temperatures, the drive did not appear to actually get hot enough to throttle so putting this in an SFF machine or laptop shouldn't be an issue.
Overall The Cardea A440 provides Enthusiast performance at a more mainstream price and would be an excellent choice for anyone needing bigger and better storage they don't have to wait on.
Good Job Teamgroup!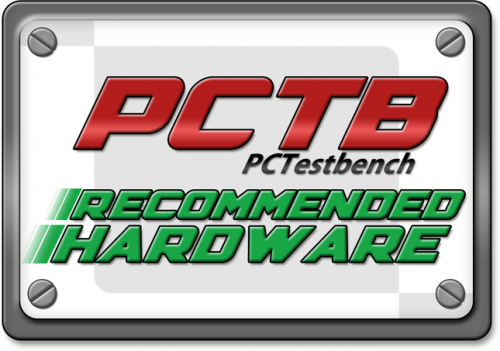 More Teamgroup Products we have reviewed