Storage
TeamGroup Delta MAX RGB 500GB 2.5″ SSD
The RGB SSD
A Closer Look
The Delta MAX arrives in stylish outer packaging which when opened reveals the SSD snugly stored in a cardboard insert. The SSD is further protected with some plastic film on its surface.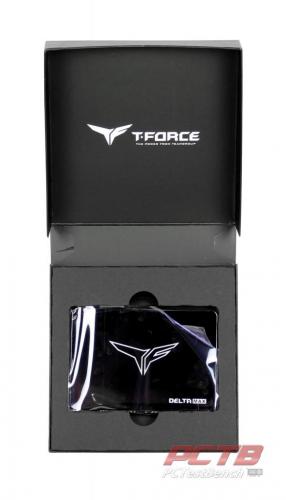 Removing the entire contents of the box in addition to the Delta MAX we find a 9-pin USB connector, 5V RGB connector, black microfiber cloth, user guide, and T-Force badge.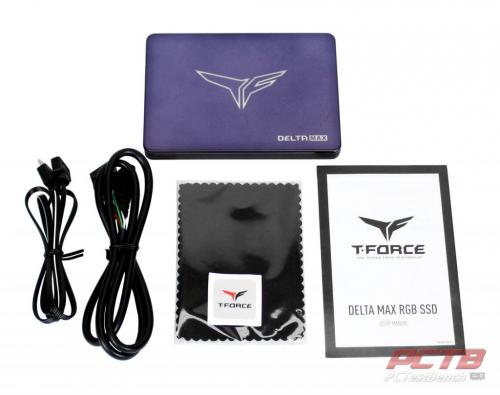 After carefully peeling off the plastic from the top of the SSD we are left with the perfect mirror finish with the T-Force logo engraved in the center. The surface is so pristine you can see my hand and camera reflected in it. After handling the Delta MAX we did find that the mirror surface does easily attract fingerprints so it was nice that TeamGroup included microfiber cloth to wipe it down after installation.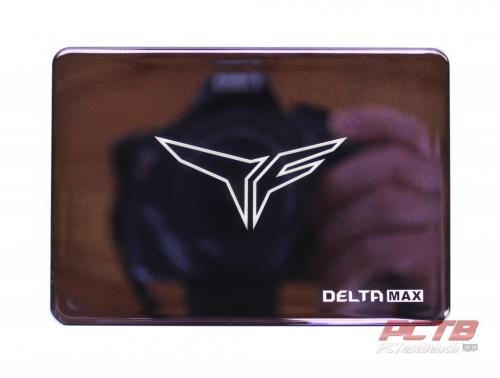 Flipping over the SSD we see the model/serial sticker which also denoted the Delta MAX has a 3-year warranty.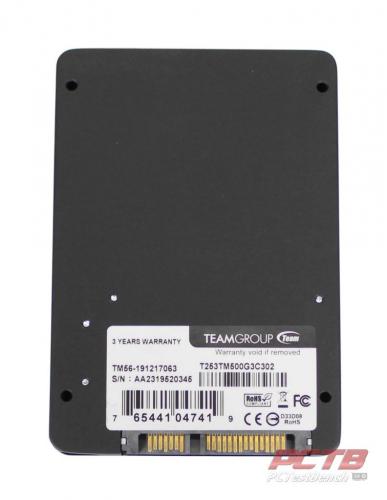 Taking a look at the side of the Delta MAX you find your normal SATA and power connections as well a micro-USB port beside them. This micro-USB is used to connect the Delta MAX to your motherboard either by using the included 9-Pin USB or 5V RGB cable. Looking to the top you can see that the mirror surface is about 1/5 the total height of the SSD. Even with this extra thickness it still maintains a height of 9.5mm making it easily installed in all types of cases.

We plugged the Delta MAX into our test-bench via the onboard 5V RGB header and it instantly powered on with the current running RGB profile. The back-lit surface looks great with the color extending across the top of the SSD with an exception of a small black border on the edges.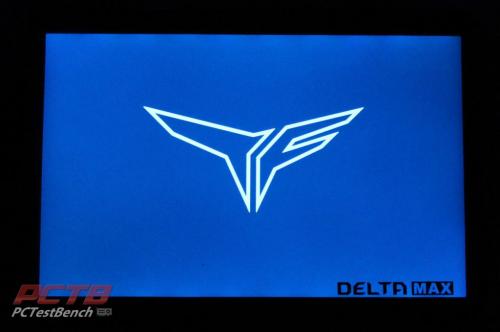 Changing the RGB profile to the rainbow preset it showcases how stunning the back-lit surface of Delta MAX SSD is.