Final Thoughts and Conclusion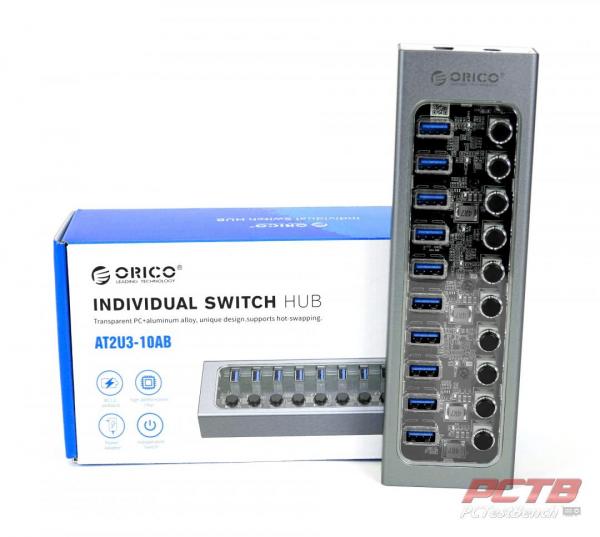 The moment I took the Orico USB Hub out of the box, I knew it was not like any of the other USB hubs I have used. The craftsmanship and build quality of the unit far surpasses my old hubs and it looked great on my desk.
I cannot tell you how many times I have needed to swap out cables to charge my phone, connect my camera, plug in a USB drive, or used my wired headset due to the limited number of ports on my case. The Orico USB was the perfect solution for my problem and I can also see how it can be very useful in other situations like charging stations or other places where you would need to plug in any number of drives.
From a performance perspective, the Orico USB hub did very well and the TeamGroup PD1000 was able to maintain a consistent 430MB/s read/write. These speeds were only about 5-15 MB/s slower than plugging in the PD1000 directly into the motherboard. With a reduction of only a few percent, it wouldn't be noticeable during use.
Overall, I was thoroughly impressed with the Orico USB hub from a build quality, aesthetics and performance perspective. It is the perfect solution for anyone looking for some additional USB ports for their rig.
Great job Orico!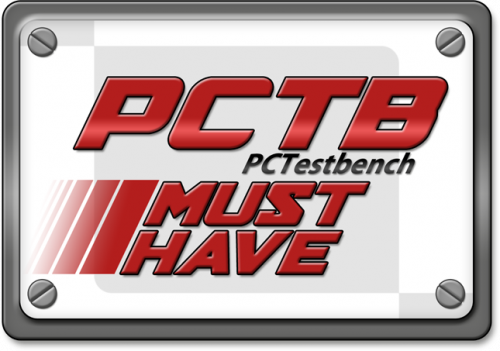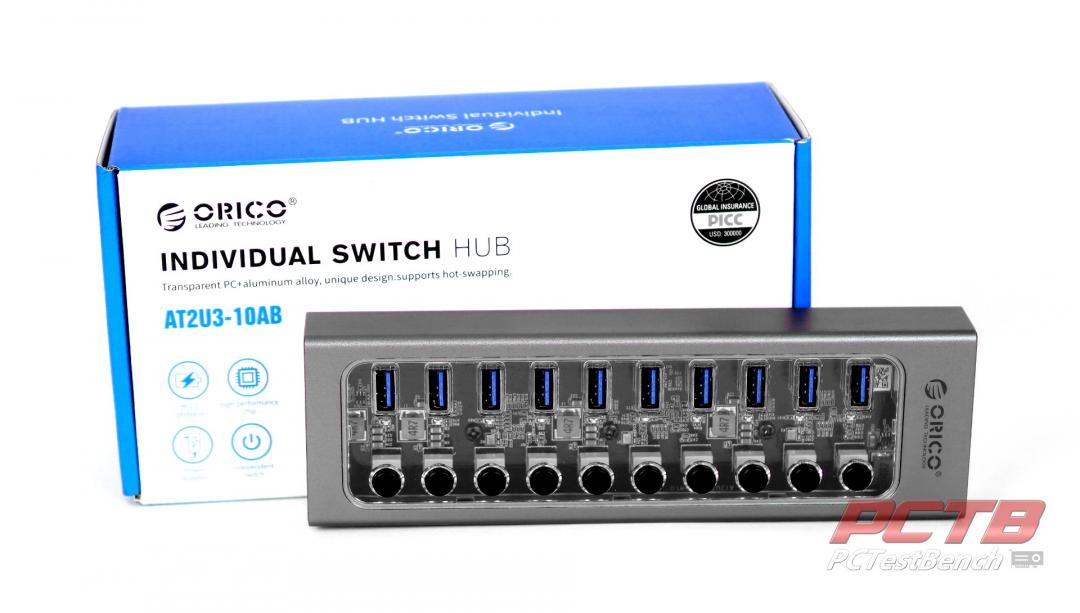 ORICO Aluminum Powered USB Hub Review
PRO'S
Run 10 Devices Simultaneously
Great Performance
Looks Great
No Software Required