Final Thoughts and Conclusion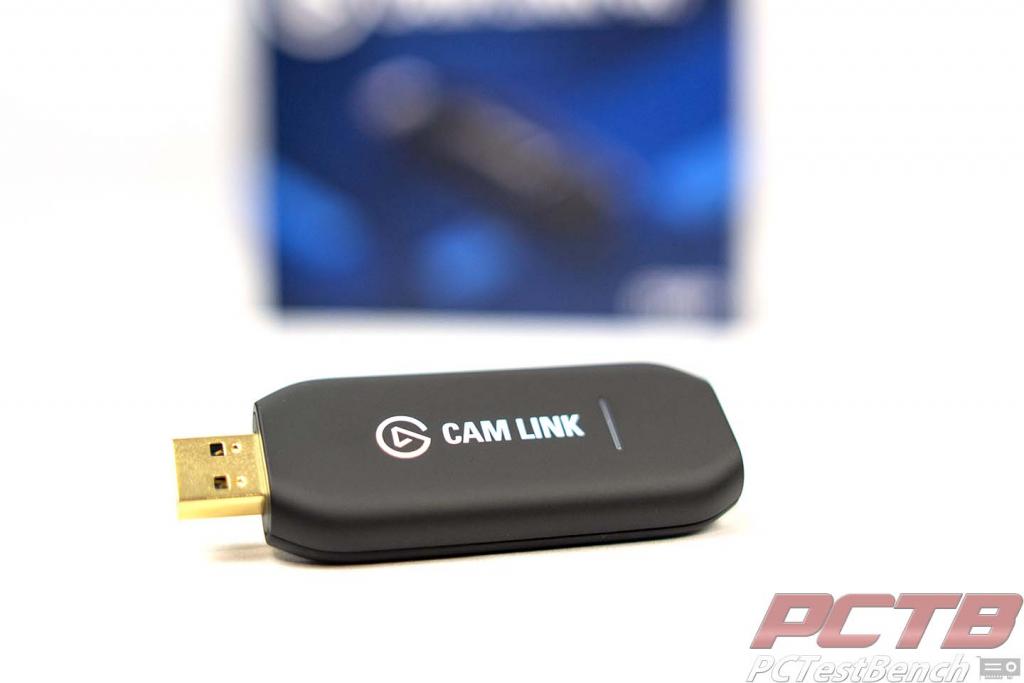 Whether you're streamers, working from home, or just want something better than the average webcam on you PC, the Elgato Cam Link 4k is an excellent option. The Cam Link 4k offers an amazing image quality, especially when compared to the most popular webcam used by content creators, the Logitech C920. Now there are better webcam options. However, a decent 4k webcam is going to run upwards of $200 USD. At the time of this review, the Cam Link 4k is selling on B&H or at Best Buy for $129.99. So, if you already have a camera that can output a clean HDMI, then the Cam Link 4k is by far the better option. When it comes to technology, its rare that he better option is also the cheaper option. Given, the Cam Link 4k does require a camera. But, if you're a content creator getting into streaming, chances are you already have a decent camera already.
The Cam Link 4k makes recording in studio far easier by eliminating the need for SD cards, card readers and even transferring data after recording. Recording directly to my PC or Laptop is much more convenient than having to play around with SD card and card readers. With the Cam Link 4k, I can record directly to an NVMe SSD. Over time, this will save you hours of waiting for files to transfer and get you to editing sooner. As we all know, when it comes to content creation, time is money. So if you're looking to up the quality of your streams, videos or even conference calls, the Cam Link 4k is the way to go.