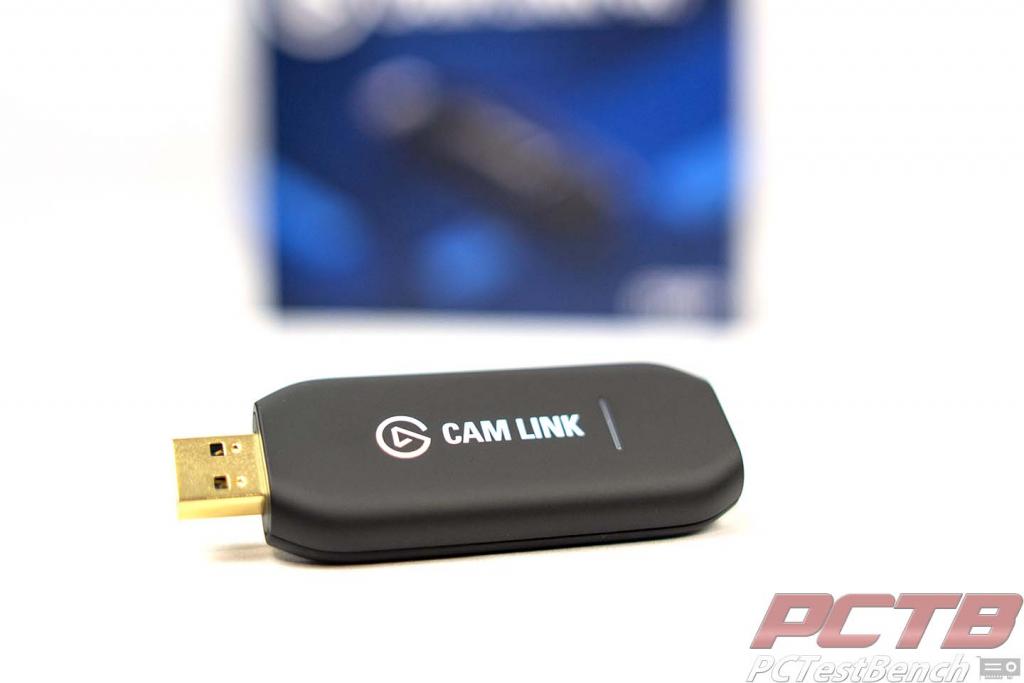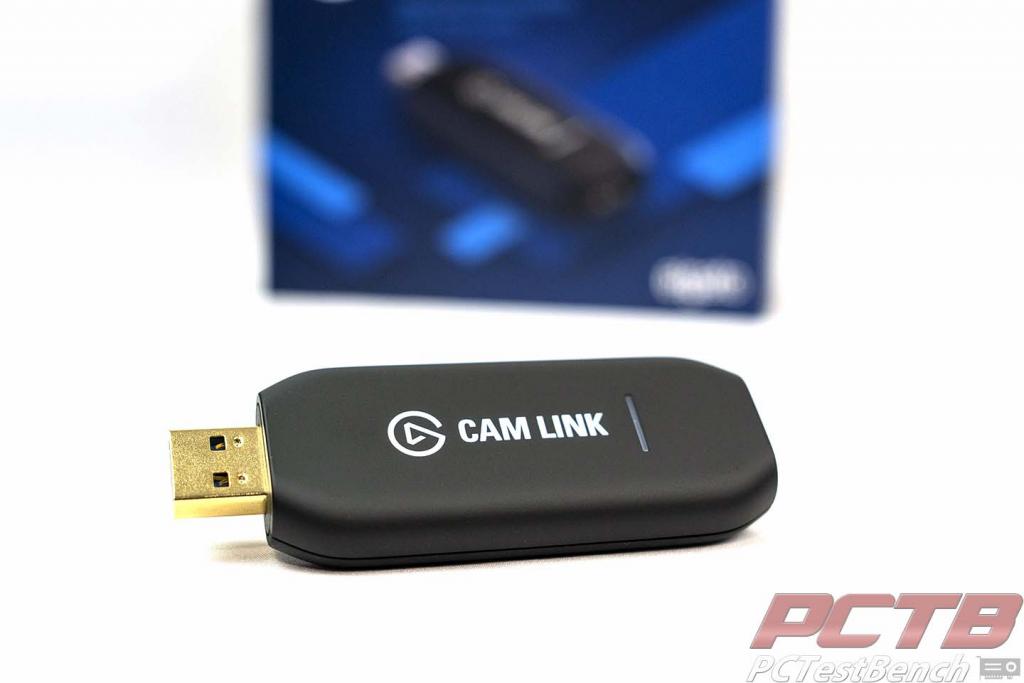 With the world in its current state, nearly everyone is either taking classes or working from home. In addition, streaming has become even more popular than it already was. This has lead to a massive shortage of webcams everywhere. But, if you have a DSLR, camcorder or mirrorless camera, Elgato got you covered with their Cam Link 4k. The Elgato Cam Link 4k allows you to to use a wide array of cameras from variety of companies to record 4k video directly to you PC, MAC or Laptop through a USB 3.0 port, or higher. In addition, the Cam Link 4k can also be used for video calling with applications such as Skype, Zoom, Discord, VSee and more. If you're a streamers you can greatly increase the quality of your streams by replacing your old webcam with a Cam Link 4k as it works with both OBS and Xsplit. For years now, I've been searching for the perfect solution to streaming from events such as CES and Pax East. The Cam Link 4k could be the solution I've been searching for for streaming on the go. Over the past couple months, we've used the Cam Link 4k in every way we could think possible. So, did the Cam Link 4k live up to our expectations? Or did it fail to live up to the hype?
Specifications
Dimensions: 8.1 x 1.2 x 3.1 cm (3.18″ x .47″ x 1.22″)
Weight: 20 grams (.044 lbs)
Input:  HDMI (unencrypted)
Supported Resolutions: 
3840 x 2160 up to 30Hz
1920 x 1080 up to 60Hz
1280 x 720 up to 60Hz
720 x 576 50Hz
720 x 480 60Hz
Requirements
Windows
OS: Windows 10 64-bit
CPU: Intel 4th generation Core i5 quad-core processor or better (i5-4xxx or comparable)
GPU: NVIDIA GTX 960/AMD RX 470 or Better.
USB: USB 3.0 or higher
MAC
OS: macOS Sierra 10.12
CPU: Intel 4th generation Core i5 quad-core processor or better (i5-4xxx or comparable)
USB: USB 3.0 or higher
Camera Compatibility: To Check if your camera is compatibility, click here: https://www.elgato.com/en/gaming/cam-link/camera-check
Software
Supports Elgato 4k Capture Utility