Final Thoughts & Conclusion
Cooler Master has done an excellent job with the V650 Gold V2 White Edition. What limited performance testing we can do aside, opening it up told us quite a lot. The V650 Gold is well-engineered and heavily overbuilt. We have no doubts about it sustaining its maximum rated load in a warm environment indefinitely, and judging by the 10-year warranty, Cooler Master doesn't either. With modern CPUs and especially GPUs being able to pull a crazy amount of power, we're happy to see 16 Awg cables used for these critical connections. With the rising trend of all-white builds in recent months, the White Edition with all-white cables is a welcome addition to the Cooler Master power supply family.
Good job Cooler Master!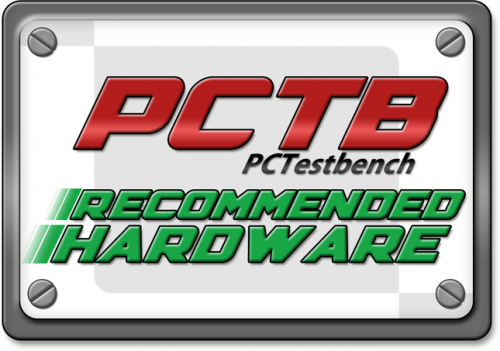 More Cooler Master Products we have reviewed