Final Thoughts & Conclusion
ASRock's Z590 Taichi provides the ultimate platform for Intel's 11th gen flagship CPU. Unbeatable connectivity in every single category just ices the cake, even though there are precious few USB4 or Thunderbolt 4 compatible devices out there currently. No worries, you can still use USB 3.x and Thunderbolt 3 devices. In fact, there is very little you cant connect to this board. If you are on the bleeding edge of consumer networking, you'll enjoy the new WiFi 6E solution and the wired 2.5Gb Ethernet.
Around the board, you have plenty of fan headers, handy for over-clockers wanting maximum cooling. Speaking of cooling, we did all of our testing with the included 30mm fan installed on the VRM. It runs quietly, we never did hear it, but between it and the beefy heatsink assembly, our VRM heatsink was always cool to the touch, even when putting 300W into our i9-11900K while overclocked. Unless you are into sub-ambient cooling, we doubt you'll ever even scratch the surface of its capabilities.
Awesome Job ASRock!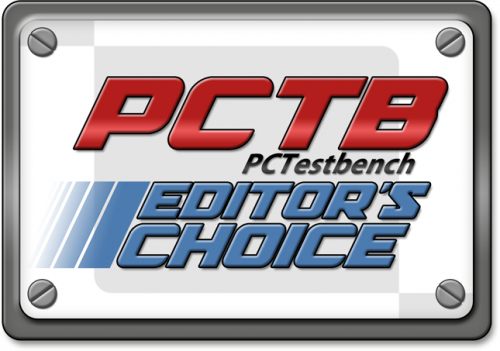 More ASRock Products we have reviewed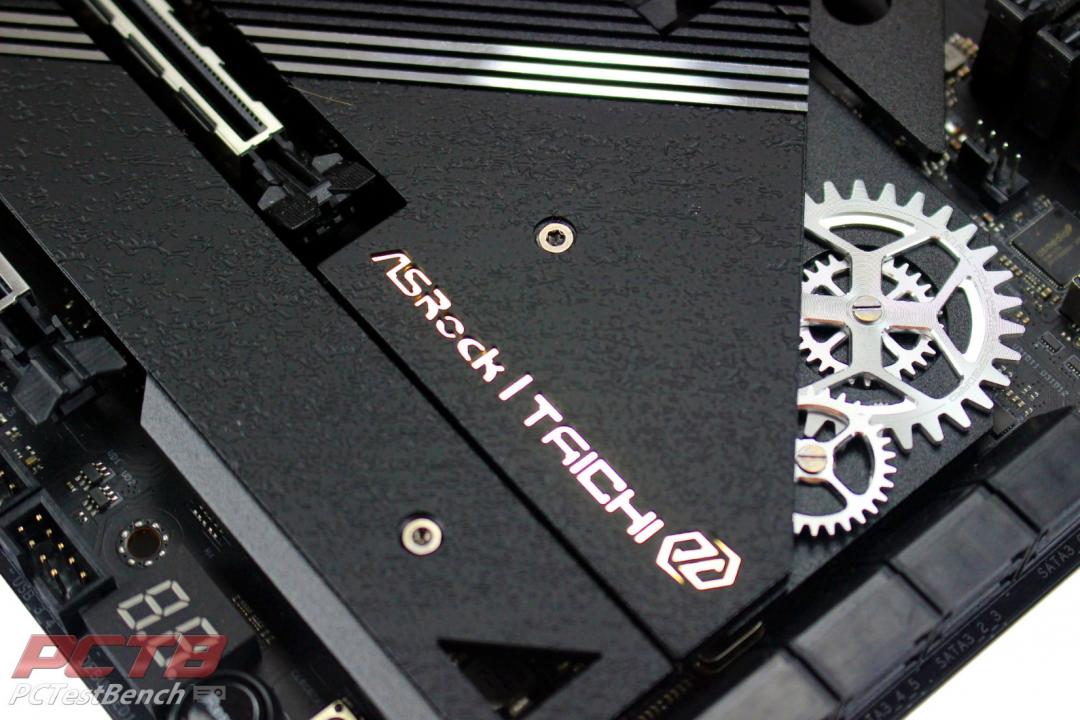 ASRock Z590 Taichi Motherboard Review
PRO'S
'Kitchen Sink' approach to connectivity
Monster VRM with Active Cooling
Included GPU Brace
Awesome Moving 'gear' on Rear I/O Cover
CON'S
Torx screws for M.2 covers, yes one is included, but everyone has a Philips at this point.