Final Thoughts & Conclusion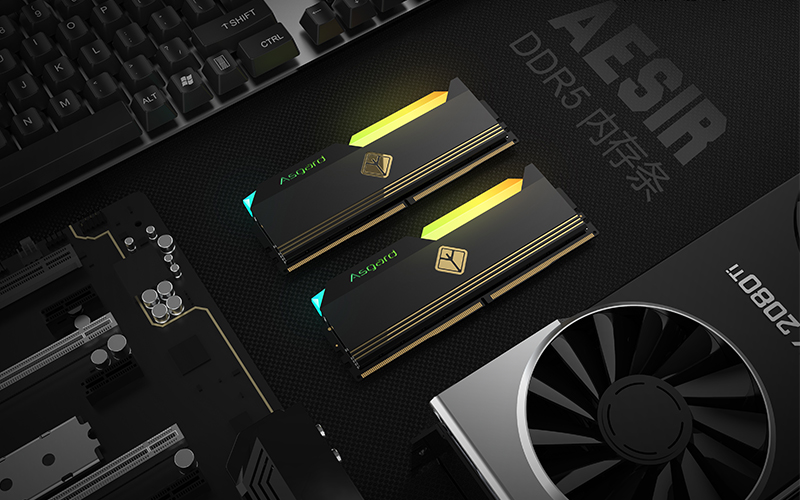 This is our first run-in with Asgard but we can't say we are anything other than impressed! While DDR5 memory is still in its infancy in the consumer desktop world and only available on Intel's 12th Generation platform as of this writing, Asgard's Aesir is ready to make a big splash. I can't honestly say I've ever had an 'experience' unboxing a kit of memory but wow does Asgard swing for the fence!
Aesthetics are subjective to all, but we think these look great, even in a build with no gold accents. We also really love that no special software is needed to sync up the lighting with the rest of your system. It worked perfectly with MSI's Mystic Light app. Performance-wise, well, there isn't much to say. Compared to 8 years of DDR4, it's fast and this is only the beginning. We have really enjoyed our time with the Aesir and will be featuring it in some upcoming review builds, along with some of their equally beautiful DDR4 kits. If you are in the market for DDR5, we strongly encourage you to check Asgard out!
Check out DDR5 Memory and Prices
It's time to upgrade! What are you waiting for?