PC Memory
Aorus RGB Memory DDR4 3600 MHz Review
Style and Performance
Final Thoughts and Conclusion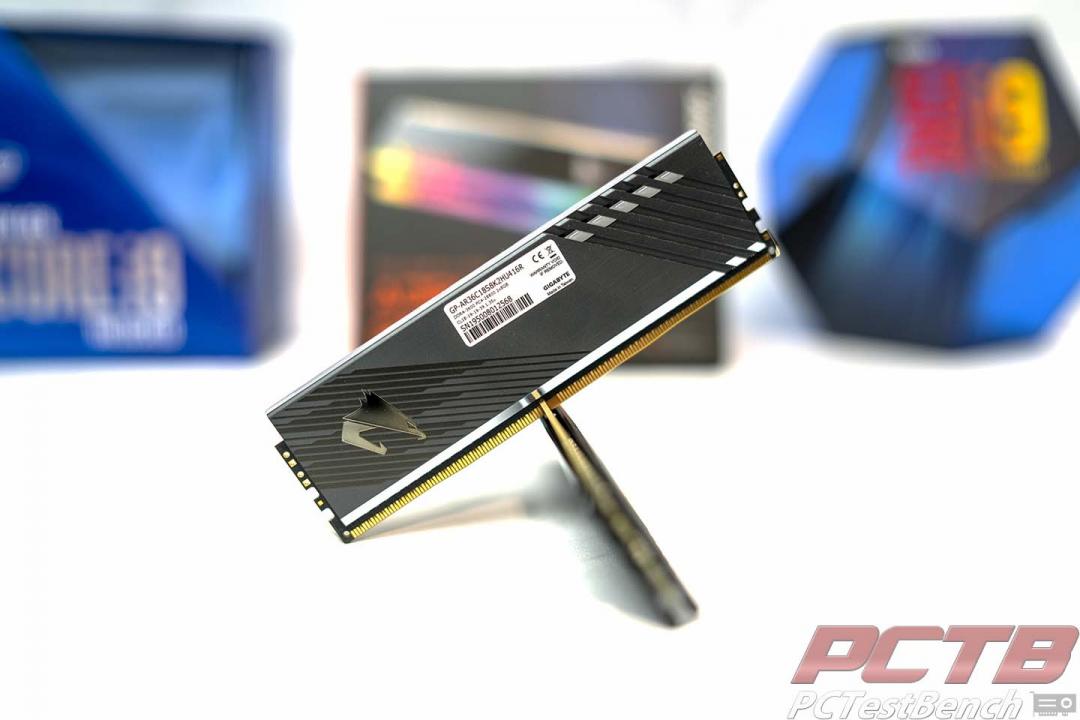 I have been very impressed with what Gigabyte has done with their Aorus branding since they first launched Aorus components in January of 2017. With every generation, be it CPUs or GPUs, Gigabyte has outdone themselves with both their engineering and design. The Aorus RGB memory is no exception. The performance was great and the aesthetics are amazing.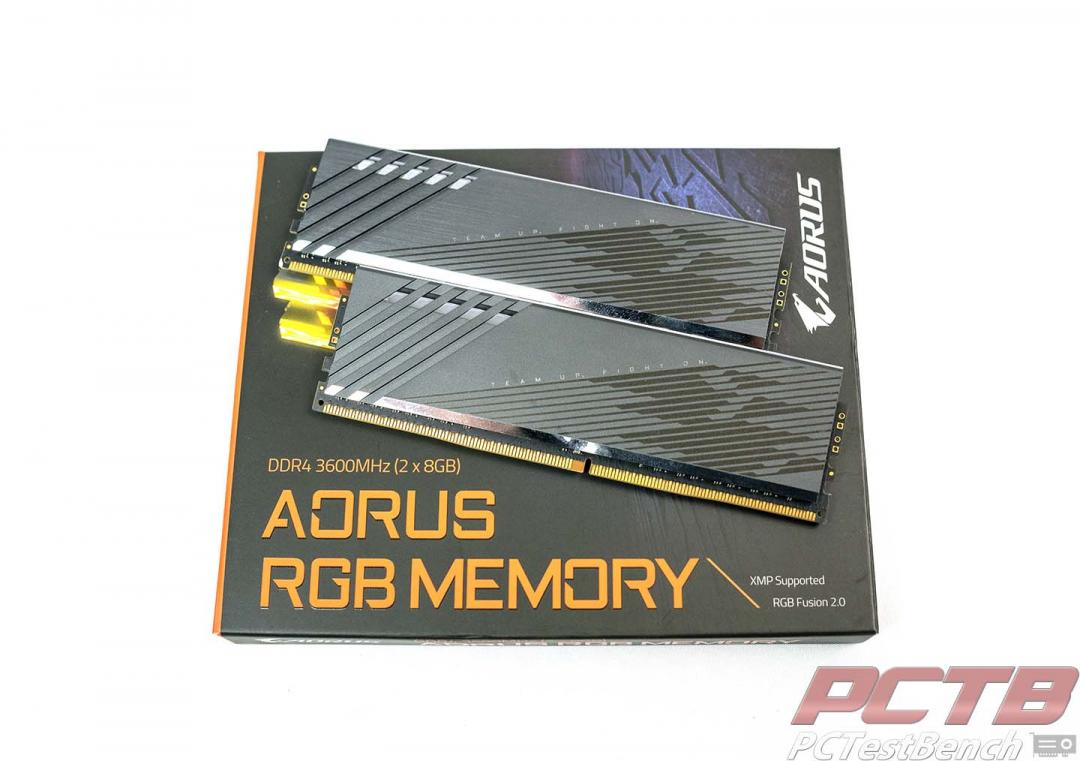 With the exception of the 7-Zip benchmark, our 16 GB Kit of 3600 MHz Aorus RGB Memory stayed at or near the top of our charts in all other benchmarks. The memory looks great and has several different RGB presets in RGB Fusion 2.0. I love how the memory looked on both the Z490 Aorus Master and the Z390 Aorus Xtreme Waterforce. The Aorus Memory also looked great on the Z390 Aorus Pro, or really any other motherboard you install the Aorus Memory in.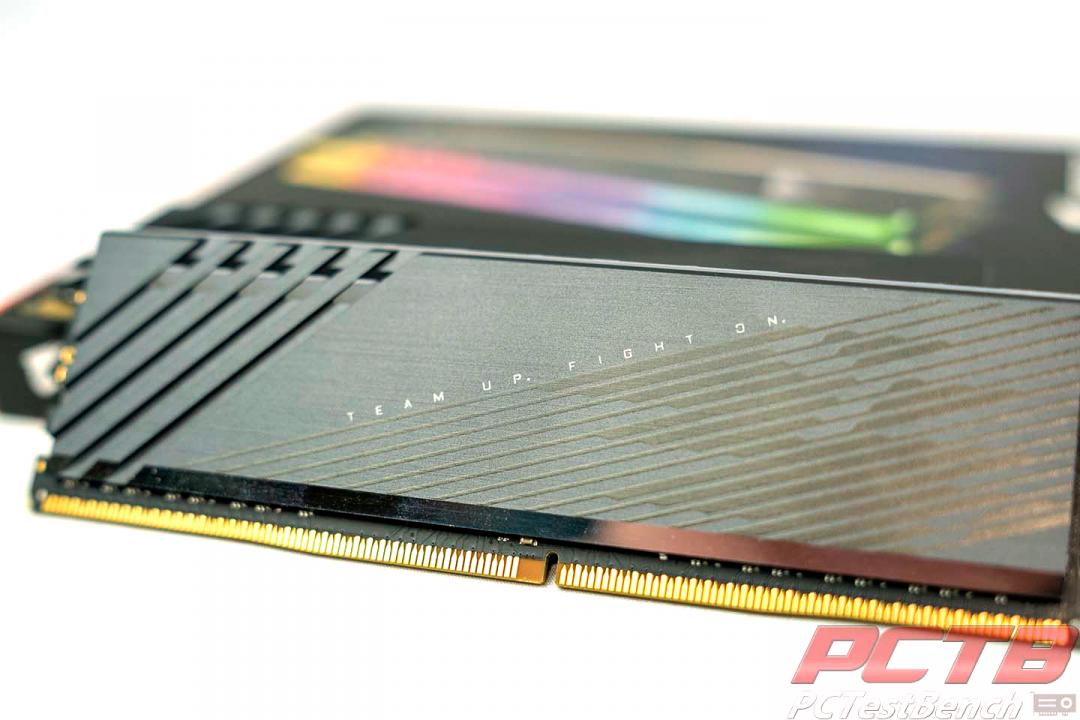 At the time of the review, a 16 GB kit of 3600 MHz Aorus RGGB Memory is selling on Amazon or Newegg for $169.99. This leaves me with a bit of a dilemma. Although the Aorus RGB Memory looks amazing, performed great, and overclocked well, the price does seem a bit high for the fall of 2020. I recently purchased a 32 GB kit of G. Skill Trident Z RGB 3200 MHz for only $129.99. Double the memory for far less. However, if you're trying to build an all Aorus set up, this memory is almost a must. This could be why the cost is higher than most other kits of memory. I ran the older Aorus memory with the Z390 Aorus Waterforce and the RTX 2080 Waterforce. I can attest that the Memory looked amazing in that setup. So if you're looking for the cheapest RGB memory, this may not be for you. But if you're an enthusiast building an all Aorus rig, the Aorus RGB memory is an absolute must.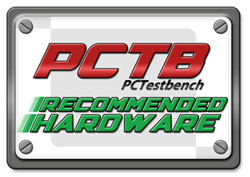 More Gigabyte Products we have reviewed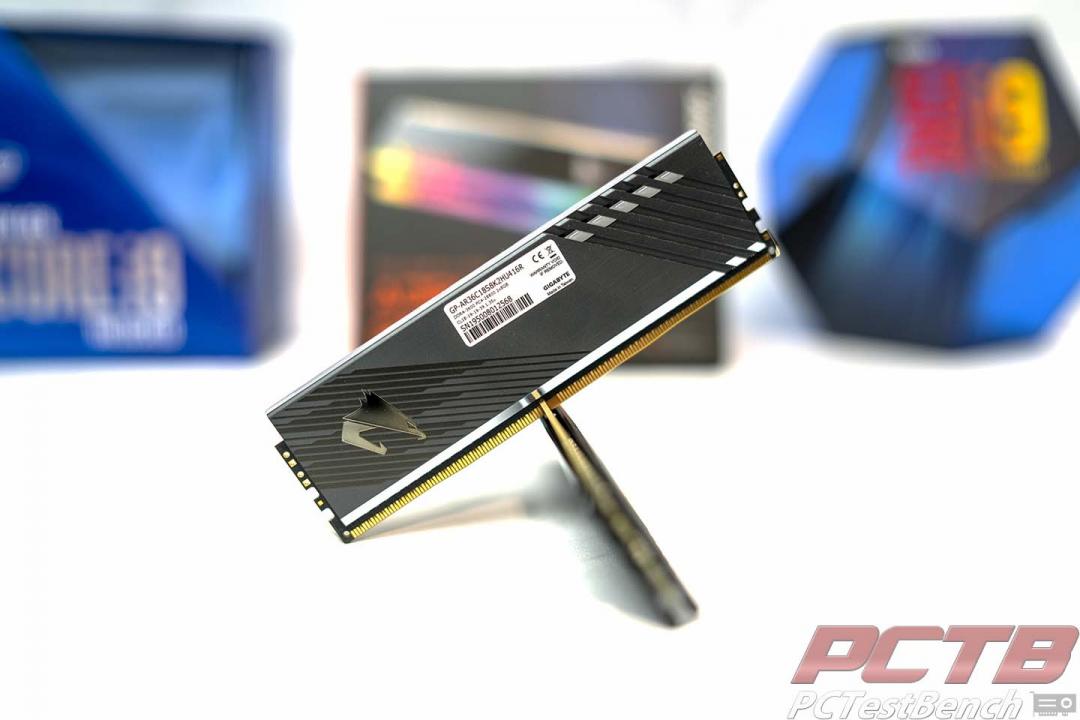 Aorus RGB Memory DDR4 3600 MHz Review
PRO'S
Looks Great
Overclocks Well
Great Performance
RGB Lighting