PC Memory
TeamGroup Dark Z 16GB 3600MHz DDR4 Gaming Memory Review
Final Thoughts and Conclusion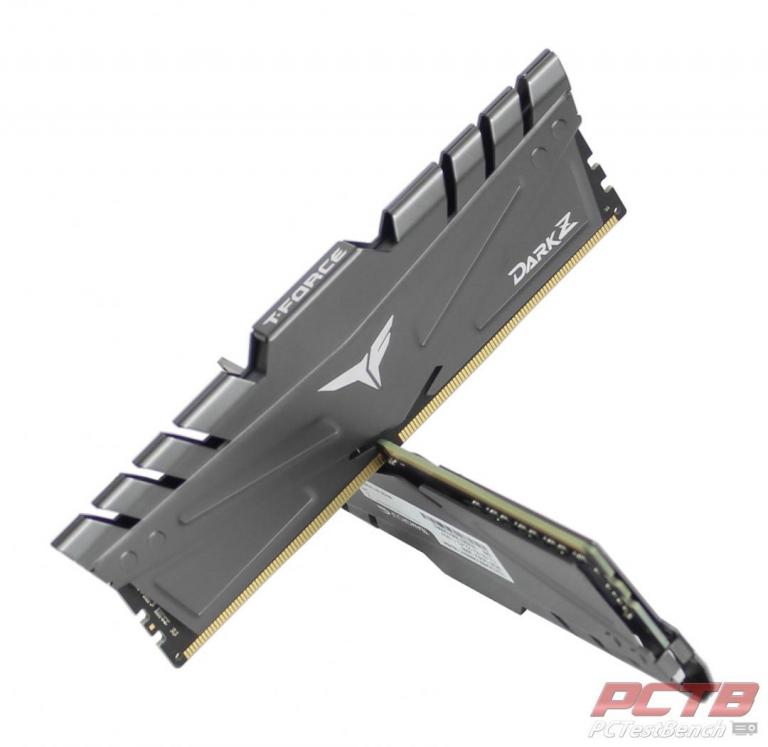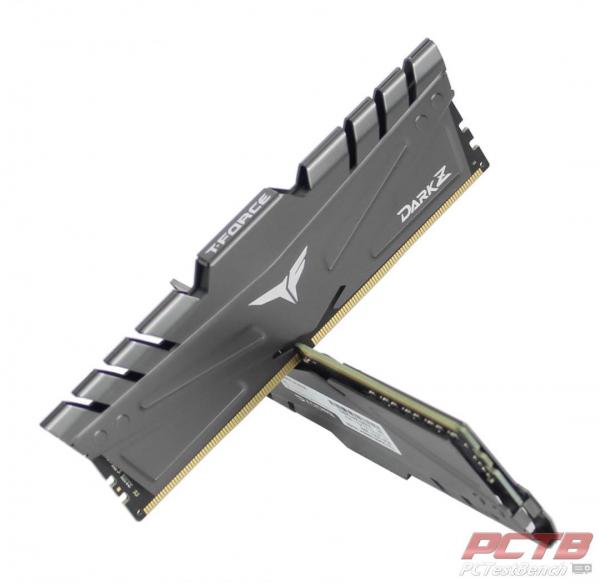 Having personally becoming fatigued with all the RGB, is nice to see companies like TeamGroup catering to people just looking for great-looking hardware that performs well. The Dark Z's did just that with their sleek matte grey heat-sink and great performance in many of our benchmarks. Except for a few tests, the Dark Z's found itself near or at the top of many of the charts and we were quite impressed with its snappy 45.0ns latency.
If you want to get even more out of the Dark Z's we were able to push them to 3733MHz with improved timings of CL 16-19-19-38. This resulted in improvements across the board with increases of 4.3/4.8/1.8 percent in read/write/copy as well as an improved latency of 44.6ns. All this was done with its default voltage which makes overclocking them a breeze.
Overall the Dark Z's from TeamGroup is a solid kit that has a great balance of affordability, performance, and aesthetics that would be an asset in any build.
Great Job, TeamGroup!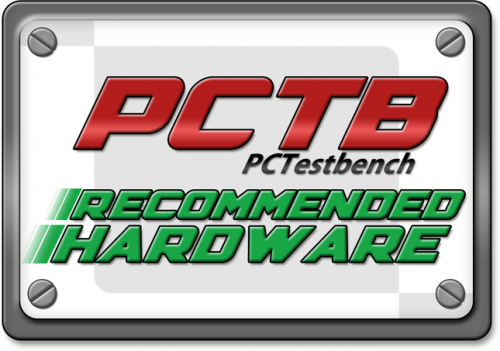 More Teamgroup Products we have reviewed

TeamGroup Dark Z 16GB 3600MHz DDR4 Gaming Memory Review
PRO'S
Clean Design
Afforable