PC Memory
Lexar DDR4-2666 SODIMM Laptop Memory Review
The simple way to boost your computer's performance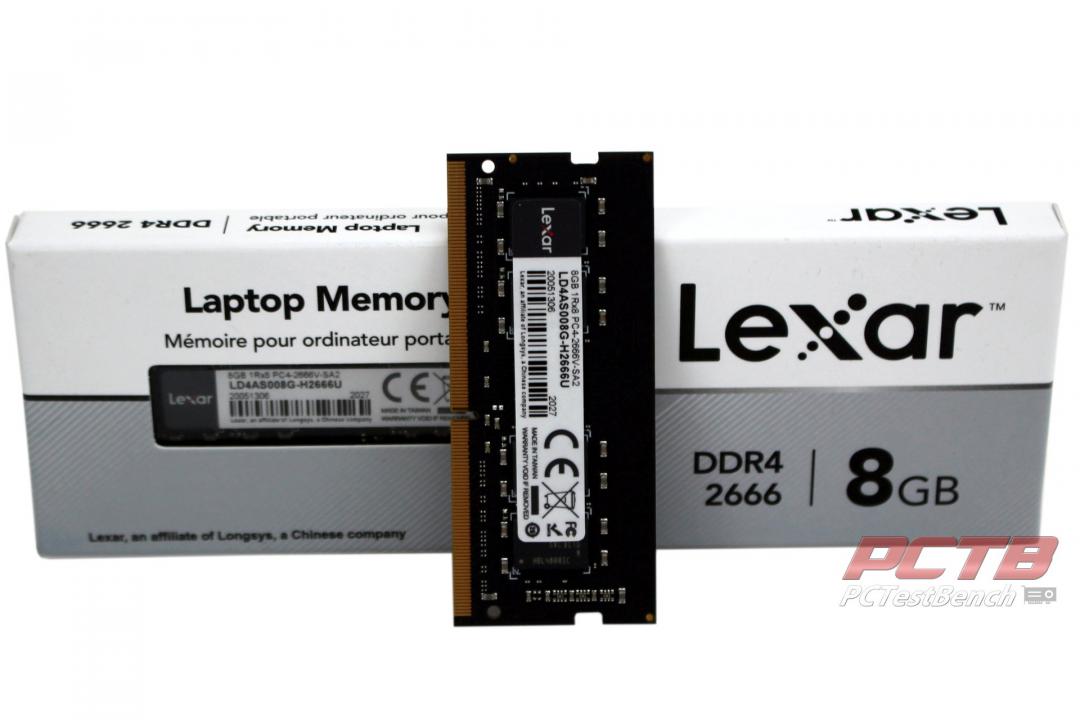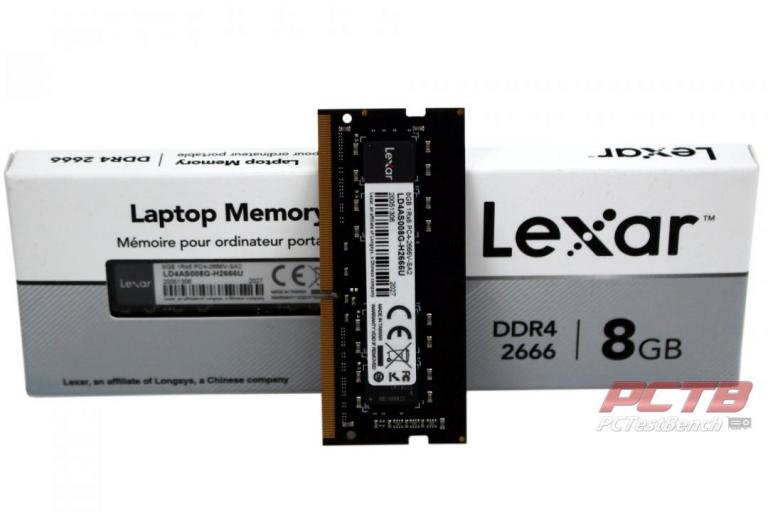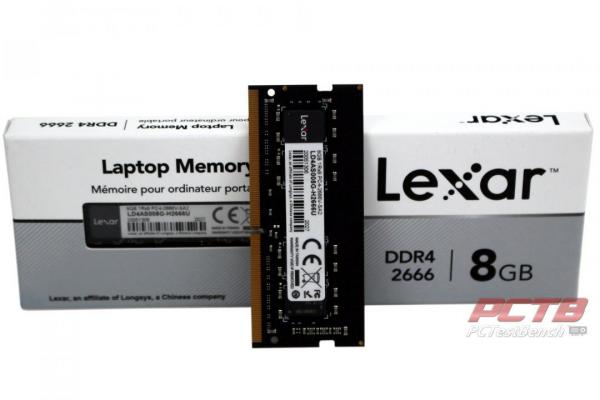 Many laptops these days are highly integrated with few options for upgrades these days beyond the expensive checkboxes before checkout, but a few still have some wiggle room. Lexar lets you give these machines a little breathing room with an affordable memory upgrade, without all the complications (often touted as 'options') with the new DDR4-2666 Laptop memory. Coming in a single speed that works with everything, and in a couple of capacities from 4GB to 32GB to meet your needs. While SODIMM memory is often called 'Laptop memory' it is also used in many small form factor systems and Lexar's memory works equally well there.  Today we'll be checking it out in just such an application.
PC Test Bench would like to thank Lexar for providing us a few samples to check out!
What Lexar has to say about the Laptop Memory:
The Lexar DDR4-2666 SODIMM Laptop Memory lets you wake up your PC with a performance upgrade that gives you faster startups, increased responsiveness, and quicker application load times. With its simple installation, you'll be up and running in no time, so you can multitask with ease.
FEATURES: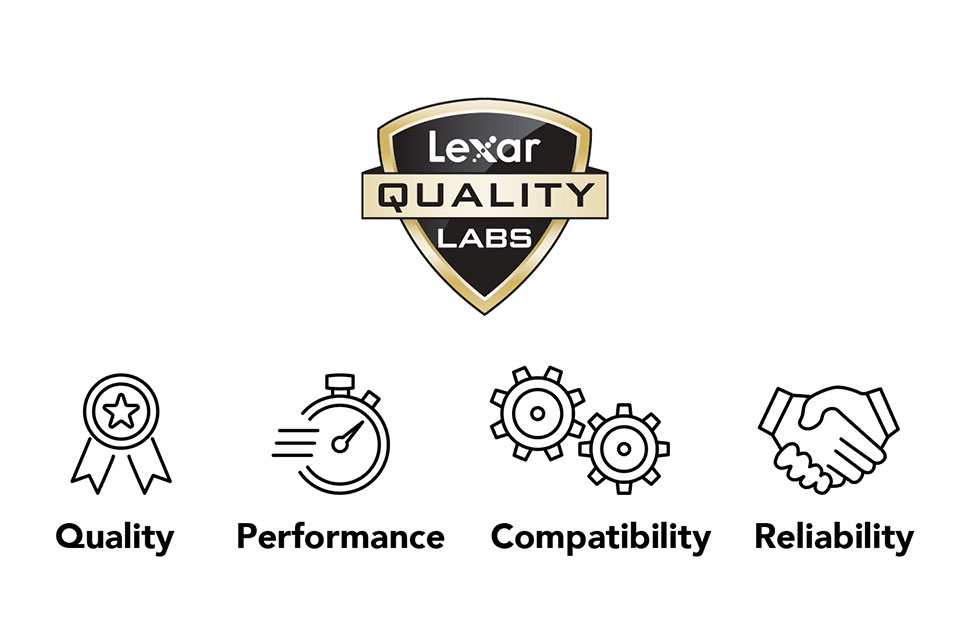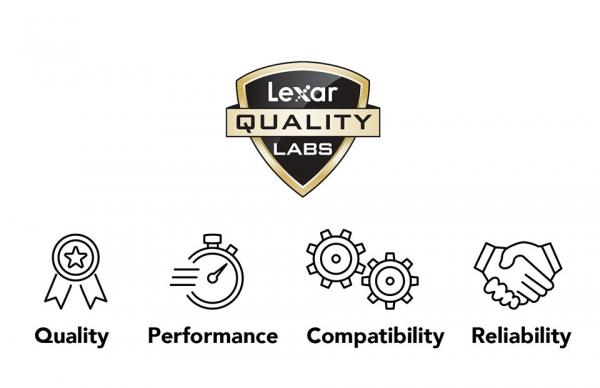 Improve your computer's performance
Having multiple applications open at once can decrease your computer's performance. By installing the Lexar DDR4-2666 SODIMM Laptop Memory you can continue multitasking without the need for unnecessary slowdowns.
High-speed DDR4 memory
Data-intensive apps should never slow down your performance. So, whether your browsing the internet, working on spreadsheets, or uploading photos, the Lexar DDR4 gives you a boost in performance to multitask with ease.
Easy to install
With limited steps to install your Lexar DDR4, you'll get a boost in your computing performance in no time.
Lifetime limited warranty
All Lexar product designs undergo extensive testing in the Lexar Quality Labs, facilities with more than 1,100 digital devices, to ensure performance, quality, compatibility, and reliability.
SPECIFICATIONS:
Capacity – 4GB, 8GB, 16GB, 32GB
Memory Type – DDR4
Module Type/Form Factor – 260-pin SO-DIMM
Design Specification – JEDEC R/C
Bus width – 64bit
Speed – DDR4 2666 (PC4 21300)
CAS Latency – 19
Voltage – 1.2V±0.06V
Operating temperature – 0°C to 85°C
Module Size – 69.6 x 30mm