Graphics Cards
Gigabyte Geforce GTX 1660 Super Review
A Budget Gamers Best Friend?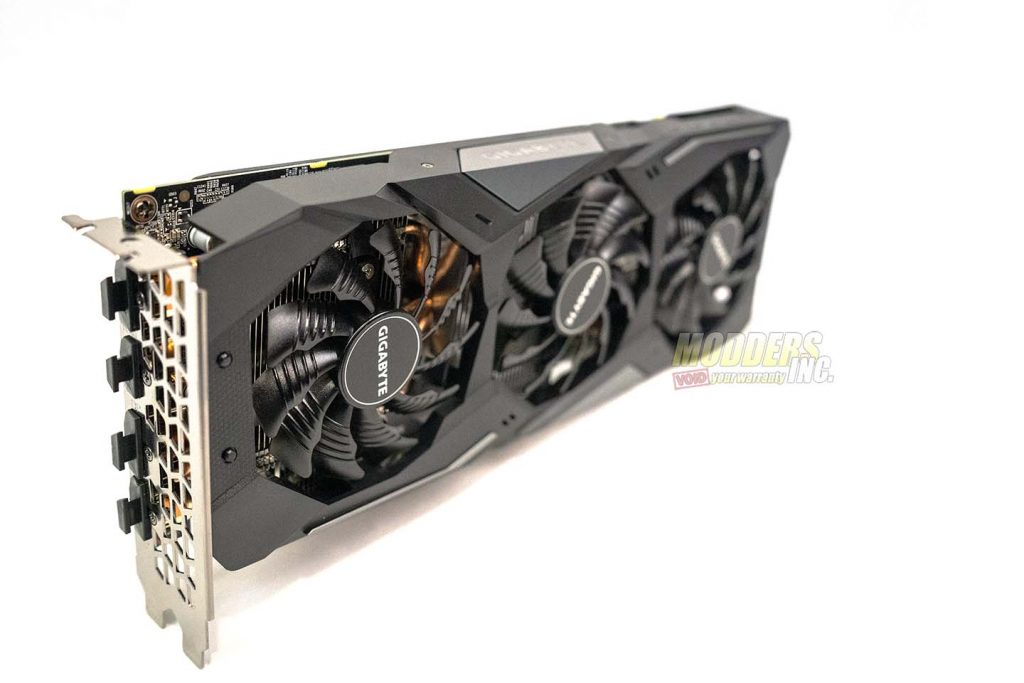 The Gigabyte 1660 Super is a solid option for anyone looking for a 1080p graphics card that won't break the bank.  Even in a few of the games we benchmarked, the Gigabyte 1660 Super Gaming OC kept the average frame rate at or above 60 frames per second. Now, all of our benchmarks were run at the games max presets. So, you'll even be able to game in 1440p on most titles, even if you'll have to lower your graphics settings a bit. Personally, I'd prefer playing a game in 1080p at higher frame rates.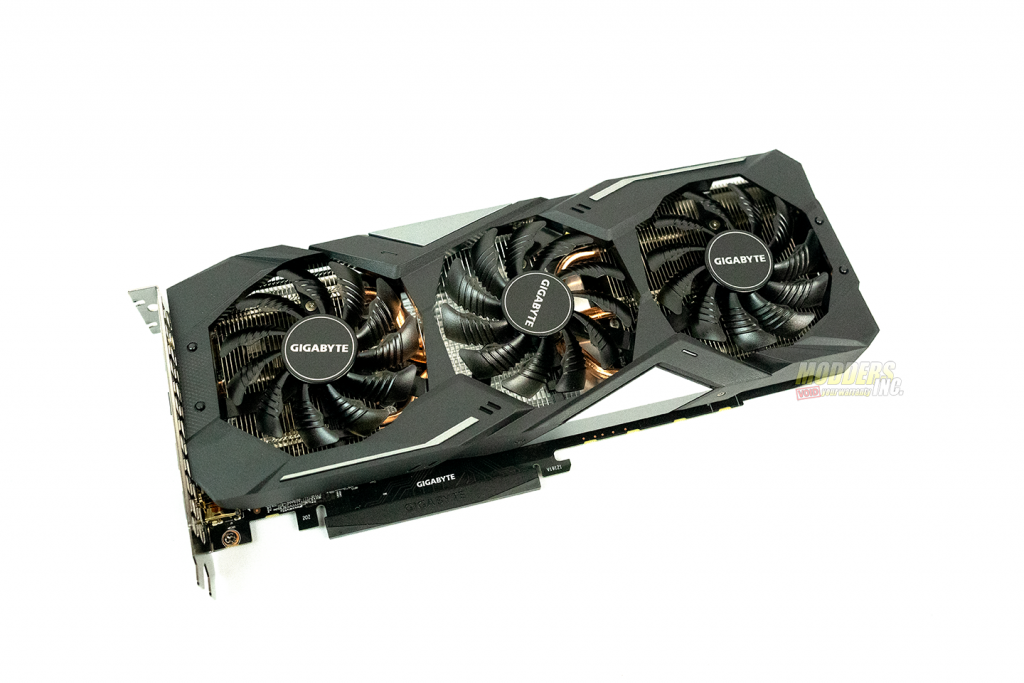 I've always been a fan of the Windforce 3X cooler and on the Gigabyte 1660 Super Gaming OC 6g, it did not disappoint. With Gigabytes 3D Active Fan, the fans do not spin until the card hits 60°c. So, the system idle, the card ran at about 50°c, give or take. However, even under a gaming load, the card never went above 61°c. The temperature was recorded after running all the gaming benchmarks, then playing Jedi Fallen Order for about an hour. So, even under load, the card runs very quietly as the fans hardly ever spin. When playing less demanding games, the card may not even get hot enough for the fans to spin at all. For example, playing Shovel Knight for about 30 minutes, the fans kicked on once. Overall, the Gigabyte 1660 Super Gaming OC 6g is a cool running and quiet graphics card.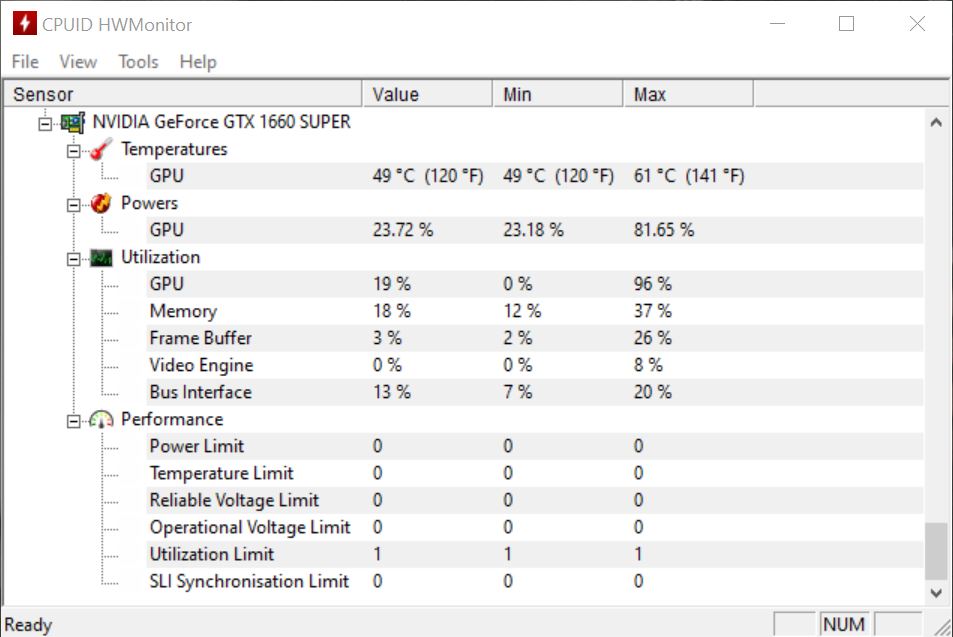 Overall, I'm rather impressed with the Gigabyte 1660 Super. It wasn't too long ago, you'd have to spent upwards of $700 to get a solid 1440p graphics card. I'll never forget the day I set up my first custom loop. It consisted of two 980 ti in SLI. I was excited that I was able to play Crysis 3 in 4k with an average of around 40-45 frames per second and just over 60 fps in 1440p. However, that cost me around $1400. So when people say graphics cards haven't come that far, it amazes me. Cards such as the Gigabyte 1660 Super Gaming OC 6g is proof that graphics cards have made some major strides over the last few generations. At the time of this review, you can pick up the Gigabyte 1660 Super Gaming OC 6g over on Amazon for only $249.99. This is a little over $80 cheaper than the MSI Gaming GTX 1660 ti which is selling on Amazon at the time of this review for $313.99. I'd say that the Gigabyte 1660 Super is without a doubt, the better deal.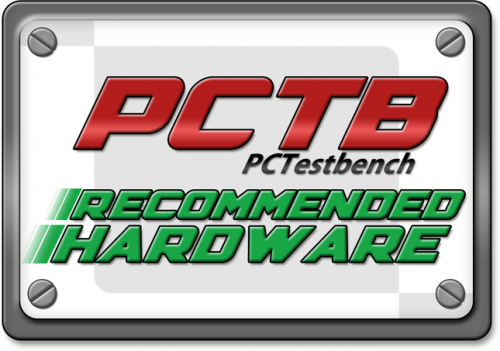 Gigabyte Geforce GTX 1660 Super Review