Final Thoughts and Conclusion
Just like the Delta Max Black, the White Edition fires on all cylinders with excellent performance and stunning aesthetics. When considering the purchase of an RGB SSD, you would perhaps think that it's over the top and a little flashy. But with Team Group's Delta Max, that is not the case as the translucent white cover diffuses the light perfectly, making for an elegant-looking build.
Not only does the White Edition of the Delta Max look great, but it also lives up to its specifications. In CrystalMark, the Delta Max benchmark effectively meets its rated speeds of 560MB/s read and 510MB/s write with it posting scores of 559MB/s and 510MB/s. It's great to see that TeamGroup took the time to create a well-performing SSD and pushed the aesthetics to 11.
Whether you are planning a themed white build or just looking to add a little more pop, check out Team Group's new Delta Max White Edition. You will be glad you did.
Great job, TeamGroup!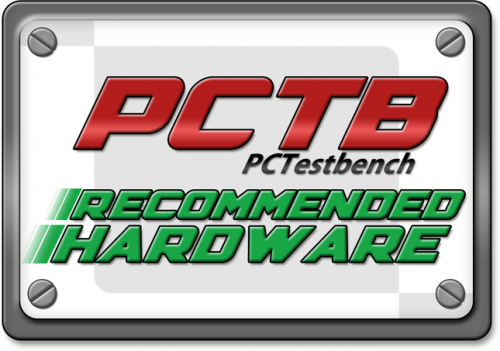 More TeamGroup Products we have reviewed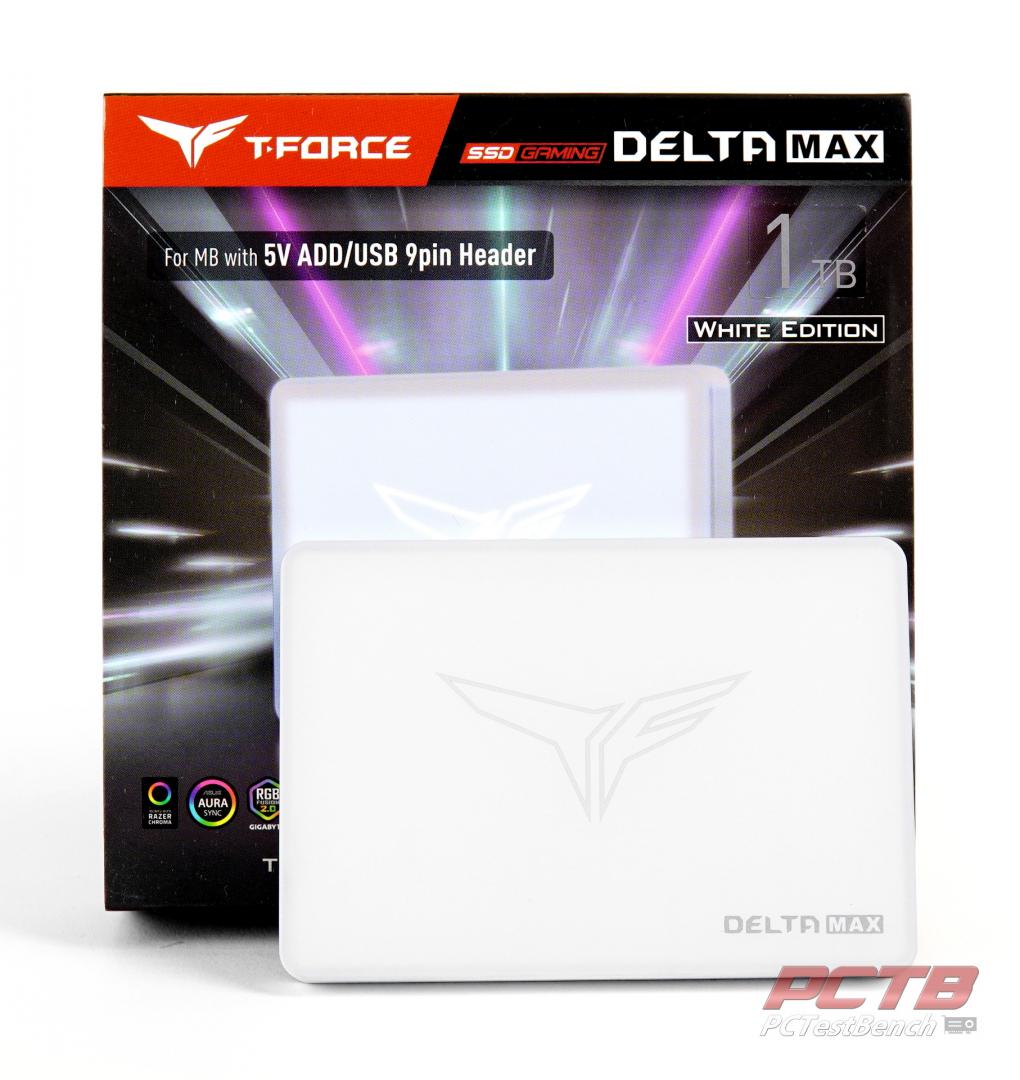 TeamGroup Delta Max White 1TB SSD Review
PRO'S
Stunning Aesthetics
Great Performance
CON'S
Little Most Expensive Then Other SSDs