Tech News
Potential PS5 Specifications Leaked.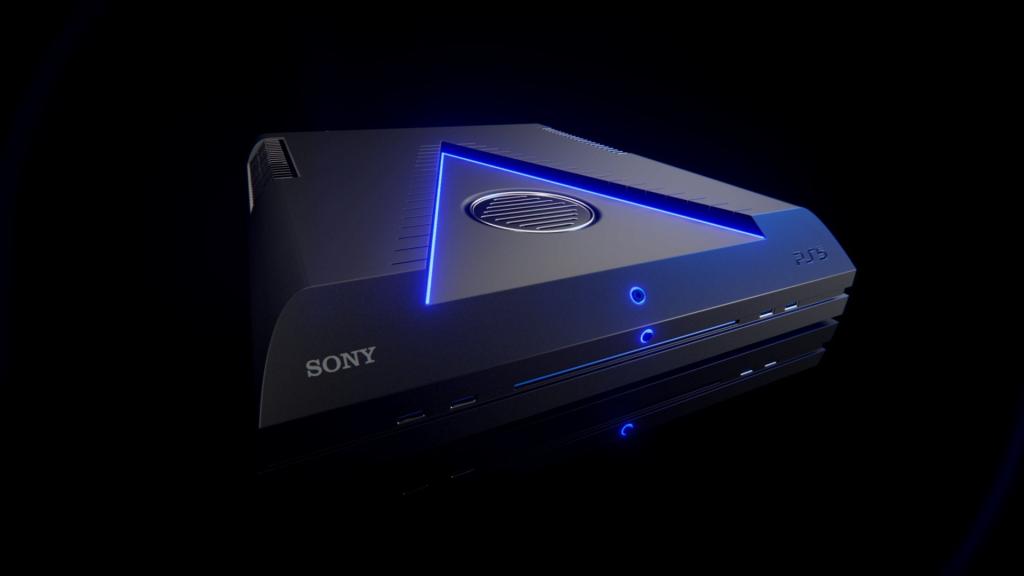 It seems everyone is feeling the effects of COVID-19, better known as the Coronavirus. It's not just people trying to buy toilet paper and hand sanitizer either. Many companies have delayed their Q1 and Q2 launches of new products. PAX East 2020 was as empty as I've ever seen it in my five years of covering the event. Companies such as Sony, Bethesda and Facebook, all who usually have large floor presents, were absent from the event altogether. However, there is one aspect of technology that seems to have not been affected, that being leaks.
The alleged specifications of Sony's long-awaited PS5 have leaked. This leak was found a site called Pastebin, a site used for storing and sharing text. The site is mostly used for posting legitimate data. However, due to the fact anyone can post to Pastebin anonymously, it's often used to post stolen information. So, these alleged specifications could be actual information stolen from Sony, or trash. I'm leaning towards the latter. But, let's take a look at these specs anyway.
This leak states that the all-new Sony PS5 will feature a semi-custom AMD APU or accelerated processing unit. An APU is just a CPU with a GPU built-in. This APU is rumored to be based on AMD's Zen2 architecture. It will have 8 cores and 16 threads running at a base speed of 3.86 GHz. As for the supposed GPU on the Sony PS5, the leak claims it is based on AMD's RDNA 2 or NAVI 2X architecture. The NAVI 2X GPU is the GPU said to outperform the RTX 2080 Ti by up to 20%. This GPU will have 56 CUs @ 2.1 GHz and up to 15.05 TFLOPS of GPU performance and support ray-tracing.
This leak also stated the PS5 will have 32 GB of GDDR6 VRAM running on a 512 GB memory bus with 1,024 GB/s of bandwidth. For system storage, the leak claims the Sony PS5 will have a 1.5 TB NVMe SSD. They also claim this SSD is "expandable/upgradable via modules", their words, not mine. This would be something great if I could just slap some extra memory modules on my M.2 and expand its capacity.
Now, let's get into why I believe this leak is complete trash, and there are many reasons. It is a well-known thing that Sony usually takes a loss on the actual consoles, but recoups the money in the sale of games, accessories and PlayStation Network subscriptions. But let's estimate on what a PC with this kind of power would cost you today.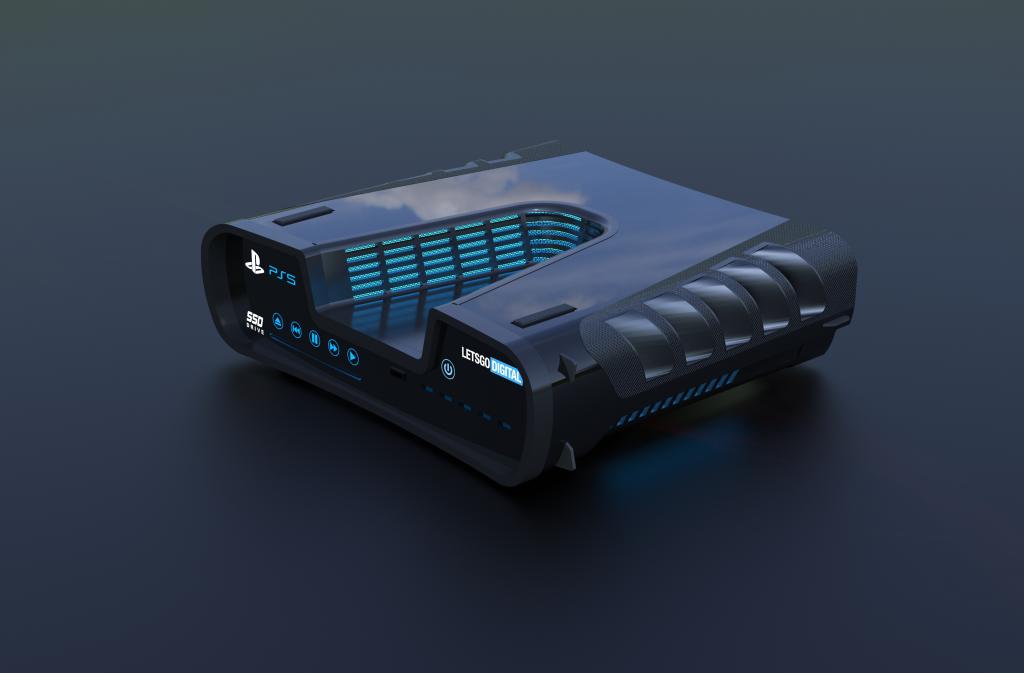 We went on PC Part Picker and put together a PC with similar specs. We stuck with the cheapest options out of each category. But we used the hardware with specs closest to that in the leak. Since the only mention of memory in this leak was that of VRAM, we just went with a 16 GB kit of system RAM. Here is the system we put together: https://pcpartpicker.com/list/D6VP7T
We used the Ryzen 7 3700x as its AMDs newest 8 core, 16 thread offering. Since this leak is claiming a GPU with up to 15.05 TFLOPS of GPU performance and hardware ray-tracing, we used the cheapest RTX 2080 Ti on PC Part Picker. That being the EVGA RTX 2080 Ti XC Ultra Gaming coming in at only $1179.99 USD. Given it only has 11 GB of VRAM and not the 32 GB the PS5 will allegedly have.
A key point that should nail down this leak as garbage is the expandable 1.5 TB SSD. I've personally never used an SSD that comes in a 1.5 TB capacity, nor one that is expandable. Although 1.5TB SSD's do exist commercially but are certainly not that common. If nothing else stood out to people as absurd in this leak, this absolutely should have.
Now it's not that I don't think Sony would put out a console with that kind of power, but it's when we get to the price stated in this leak that makes me doubt the entire thing. This leak on Pastebin claims that this all-new Sony PS5 will launch on November 20th, 2020, with the specifications mentioned above at a price of only $499.99 USD. As you can see from our Pc Part Picker list, a PC with comparable specs would cost upwards of $1,800 USD. That price doesn't include the operating system, extra storage, fans or other accessories.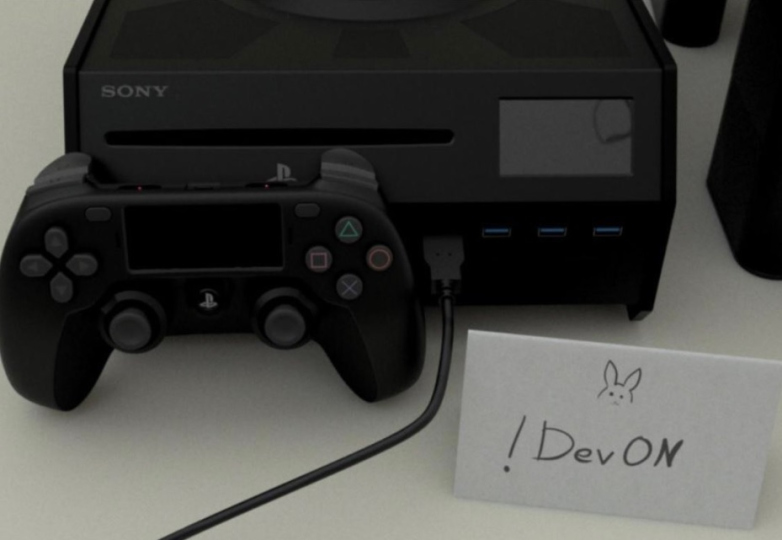 I'm sure Sony's PlayStation 5 will be a solid console. Do I think it will be anywhere near the specifications this leak is claiming? Not a chance, at least not for $499.99. If I had to take a guess, I'd say the Sony PS5 would use something close to the Jaguar APU in the PS4. I still have doubts about whether or not AMD's "Big Navi" GPU will live up to its hype when it comes to desktop GPUs but there is little to no chance of the GPU on the PS5 being more powerful than the RTX 2080 Ti which at the time of this review, is the best gaming-oriented GPU on the market today.
It's completely plausible the PS5 will have an 8-core processor. Its highly likely that a dedicated APU would use a single, unified memory architecture. All DRAM is made as 64-bit, and you have a 512-bit memory bus, so "8-channel", if you will.  As for capacity, it should be in multiples of 8GB (8GB,16GB,32GB, is likely, but 24GB is possible as well). My guess would be 16 GB of system ram and 8 GB of VRAM. Most certainly not 32 GB of VRAM. We're talking Quadro levels of memory if that's the case. The GPU on the PS5 will most likely be in the range of an RTX 2060 or a 5700 XT to that of up to a 2070 or 2070 Super. I would hope the PS5 would use an NVMe SSD, but I'd be more apt to say it would be a SATA SSD, probably a 1 TB.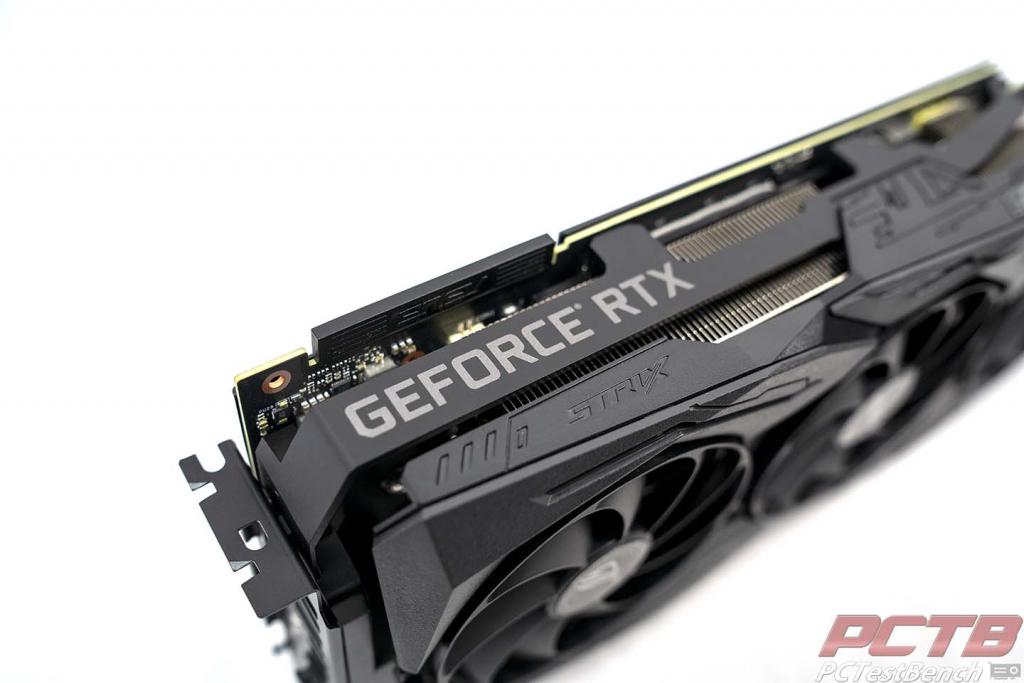 As for pricing, I'd guess between $499.99 and $699.99, depending on the final hardware. The PS3 launched at $599.99, so it wouldn't be unheard of to be over $500 at launch. Keep in mind, I am no expert on consoles, or even computers if we're being honest. So, take my predictions with a grain of salt. The point of this article is to more show how absurd the alleged specifications in this leak are.
But, until Sony decides to Officially publicize the specification for their next generation of consoles, these leaks will continue to get the fanboys riled up.  In fact, as I was posting this article, Sony announced that they would officially reveal the specs of their next-gen console on March 18th, 2020 at 12 noon eastern, 9 am pacific. So we won't have to wait long. Less than 24 hours actually.  Me, I'll be here playing Red Dead Redemption 2 on my PC laughing while they argue over what console is better.
Here is the link to the leak we mentioned in the article: https://pastebin.com/6bTc0UfD