Tech News
PassMark Software launches PerformanceTest V10
V10 to provide a more comprehensive analysis of PC systems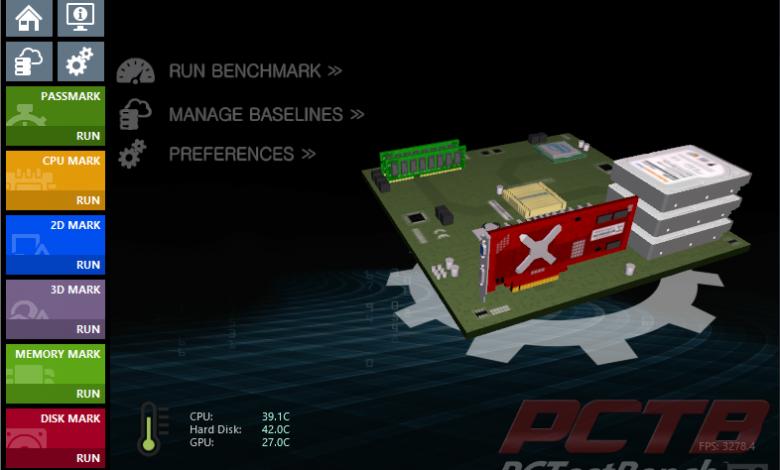 Pretty much every review website and a great many enthusiasts are very familiar with PassMark Software's PerformanceTest bench marking suite. Not only does it offer a comprehensive benchmark of your entire system, it also gives users the ability to dial down and test very specific aspects of their system. Every enthusiast knows, the only real point of bench marking is bragging rights. To do so, you need to be able to make direct comparisons, and PerformanceTest offers this in spades. You can view your overall or sub rankings as a global percentile, and you can easily compare each sub system component against the same hardware used by others. Is your CPU a golden chip with near limitless overclocking potential, or is this generation just really good? PerformanceTest lets you determine this quickly and easily.
While most of us here at PC Test Bench have been using PerformanceTest for several years and didn't really think much of it, Version 9 is actually creeping up on four years old. If you follow the consumer PC industry much, a LOT has changed in that period of time. Back in 2016, mainstream desktop CPU's were still pretty much stuck at 4 cores, with enthusiast and workstation chips landing around double that. Flagship GPU's were based around Nvidia's Maxwell (900 series) dies and AMD's Polaris architecture, which was aimed more at improving energy efficiency rather than performance. Ultra-wide monitors were just starting to gain some adoption rate, but usable 4K gaming will still out of range for all but the most deep pocketed enthusiasts able to harness multiple GPU's.
Fast forward to 2020 and a budget computer is going to have 6-8 CPU cores and a great 4K gaming experience can be had with a single mid-range GPU. If you find yourself practicing a little 'social distancing' in the near future, you might as well put the boots to your current rig with a little overclocking. Whether you choose to enjoy the extra FPS in that game you've been meaning to get back to, or use your 99th percentile benchmark scores to lord over your friends, PassMark's PerformanceTest V10 is ready for the latest and greatest hardware.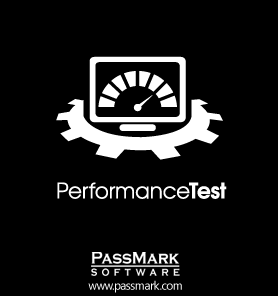 PassMark have developed V10 to provide a more comprehensive analysis of PC systems through advancements in almost every aspect of our testing. Some of the key PerformanceTest 10 features include:
CPU Benchmark Changes:
Revised CPU testing to use real world algorithms. Including Zip compression, AES encryption, Bullet Physics & SHA256 hashing.
Introduction of a cross platform score that will allow meaningful comparison of CPU performance on PC, Android & Apple devices.
Algorithm optimization allowing for better out of order instruction execution & introduction of new CPU instructions (including AVX512)
Updated compiler to Visual Studio 2019
In short, better utilization of modern CPU features.
2D Graphics Benchmark Changes:
Addition of a SVG vector image rendering test
Addition of a PDF rendering test
More use of DirectX to get accelerated 2D rendering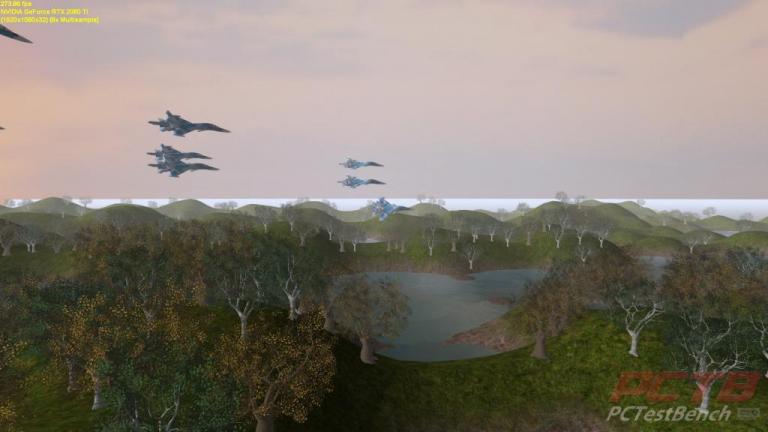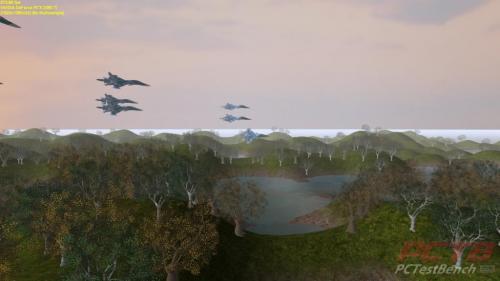 3D Benchmark Test Changes:
Increased default resolutions across tests to add load to GPU. 1080p is now minimum recommended resolution, 4K is optimal.
More comprehensive GPU compute tests
Better VM support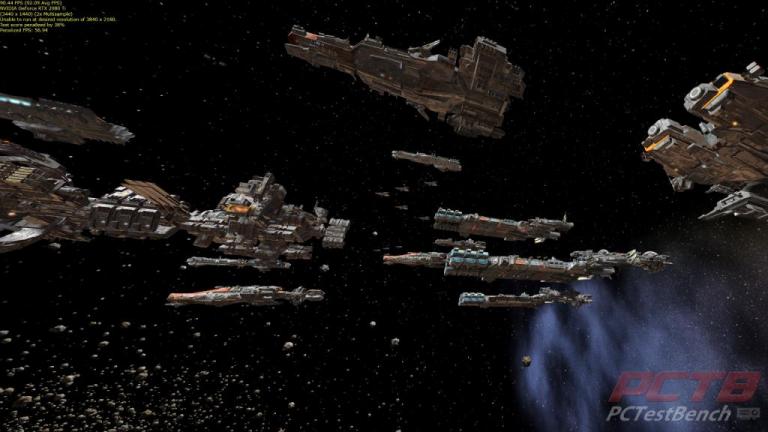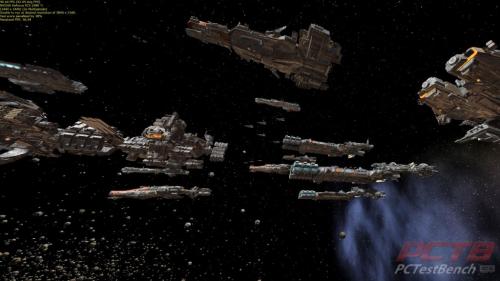 RAM Benchmark Changes:
Rewrote database test to use SQLite V3.31
Added support for processor groups and thread affinity
Latency test now samples several different memory ranges to get better average figure
Disk Test Changes:
Relabeled "Random seek" test to "32KQD20". 32KB block size and Queue depth of 20
Added new 4KQD1 test (4KB block size and queue depth of 1)
Removed the CD/DVD test
Advanced Tests:
Network tests can now use Windows RIO (registered input / output) and extensive use of threading. Testing 10Gb+ networks is now possible.
Added temperature collection to the disk test to allow checking for thermal throttling
New advanced CPU test. Allowing threading bottlenecks to be tested.
New advanced internet speed test
Plus dozens of other changes.
For the full list, see here: https://www.passmark.com/products/performancetest/history.php